Instagram is relocating most of its staff, including the social media platform's head Adam Mosseri, from London to New York as part of a widespread restructuring effort at parent company Meta.
The photo app had been building a new hub in the United Kingdom in recent months, where its engineering and product teams are based, but is now asking workers to move to the United States, according to three people aware of the plans. Mosseri moved from California to London less than eight months ago.
Instagram will instead be primarily based in New York, according to two people familiar with the plans, where it already has large teams of staff who work on engaging with the platform's content creators.
London was Instagram's first international office, established in 2013. Last year, the city was Meta's largest international engineering base outside the US, with about 4,000 staff.
Since then, the social media company has announced it would be axing more than 20,000 jobs as part of a cost-cutting exercise across the business, including closing offices worldwide. Cuts were announced in November and March, and further lay-offs are expected next month, according to two people familiar with the restructuring.
Meta declined to comment as it said a formal consultation process for the restructuring was ongoing. The company's moves were first reported by Bloomberg.
The retreat from London signals a desire for Meta's chief executive Mark Zuckerberg to bring Instagram, its most popular app with younger users, back under centralised control.
Mosseri joined the company in 2008 and led the team that developed Facebook's news feed. He was made head of Instagram in 2018 when the app's original co-founders quit the company.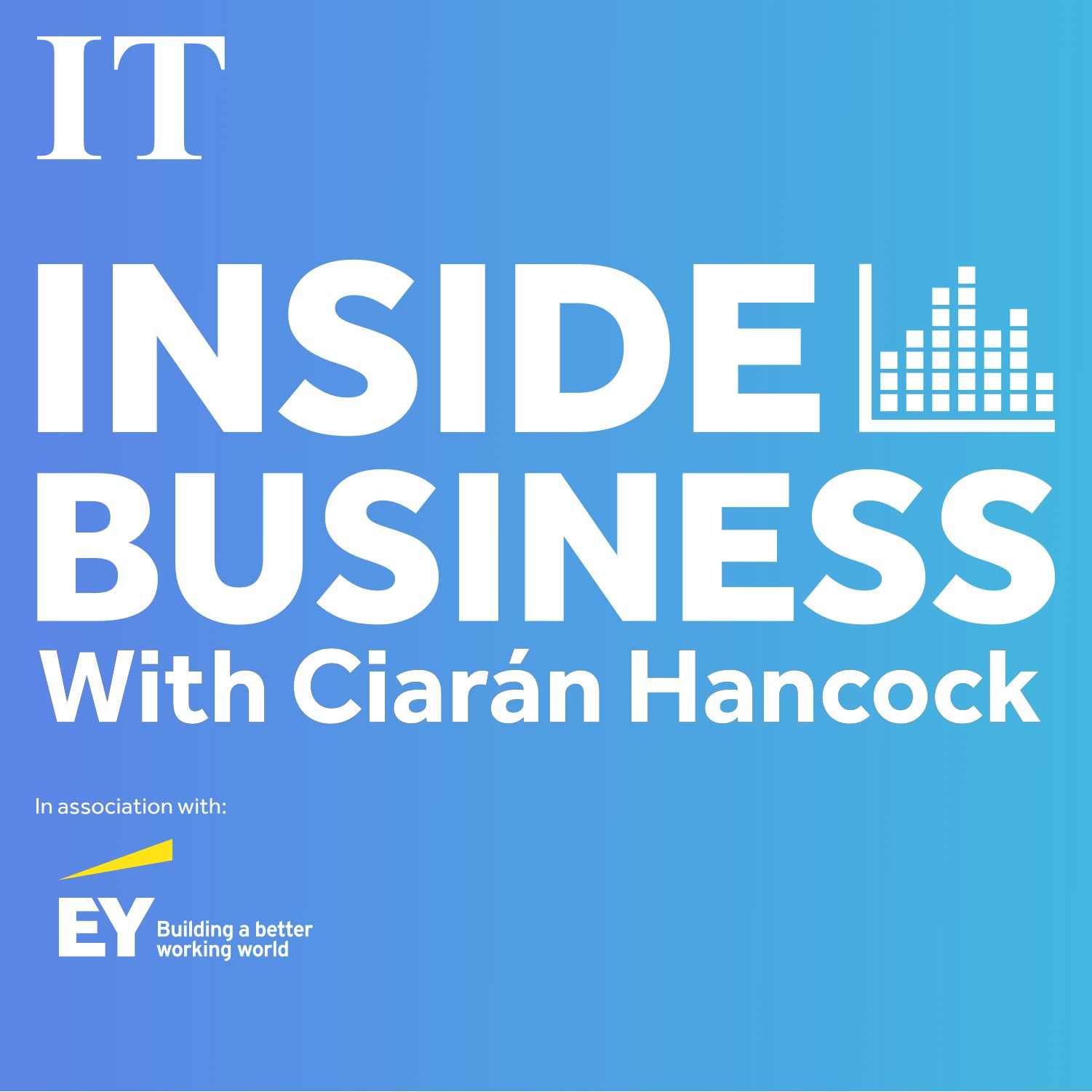 With only three big banks left, are Irish consumers bereft of choice?
His ambitions for London, where he anticipated building a large team with several layers of seniority in the city, have been crushed by Meta's cost-cutting, according to two people with knowledge of the operation.
As Mr Zuckerberg slashed jobs, explicitly targeting "middle managers ... to make decisions faster", the Instagram team was sporadically restructured and often reported back to the US for instructions, one person added.
The news comes as Meta prepares to report its first-quarter earnings next week. After its full-year results in March, the company recovered $88 billion (€80 billion) of the previous $89 billion drop in its market value, caused by its third-quarter results and by investor anxiety over a decline in advertising and a costly bet on the metaverse.
Analysts predict its outlook will improve due to a pick-up in the advertising market and increasing regulatory pressure on its rival, Chinese-owned TikTok. – Copyright The Financial Times Limited 2023