Irish-founded fintech Stripe processed more than $817 billion (€747 billion) in payments in 2022, the company said, but growth slowed, as it had forecast.
The company, which was founded by Irish brothers Patrick and John Collison, said it remained confident in the internet economy's prospects in the long term, and predicted that 2023 would be "meaningfully larger" than 2022 for the company.
Stripe recorded a 26 per cent increase in the volume of payments it processed last year, compared to the $640 billion in 2021. In comparison, ecommerce grew by 7 per cent last year.
"This is a significant deceleration from the growth that we saw during 2020 and 2021," the company said. "At the same time, we are as confident as ever in the internet economy's long-run prospects, and we're heartened by the steady advancement of the millions of businesses we serve in the face of banking crises, war, pestilence, energy shocks, supply chain issues, inflation, and everything else unfolding around us."
The slowing pace of growth in 2022 had been widely flagged by the company in an update last year. Stripe's business benefited from the pandemic as an increasing number of companies turned to online selling and payments to stay in business amid strict measures to control the spread of Covid-19. Growth rates at the company have moderated in recent months as the pandemic-fuelled growth receded and Stripe was hit by the economic downturn that has forced many tech companies to reduce costs and shed staff.
[ OpenAI teams up with Stripe to monetise ChatGPT ]
The company last year announced it would cut around 1,000 jobs from its own workforce worldwide.
At its peak, Stripe was valued at $95 billion; last month it raised $6.5 billion in a funding round that valued it at $50 billion, to cover costs related to vesting restricted stock units the company handed out to attract and retain staff.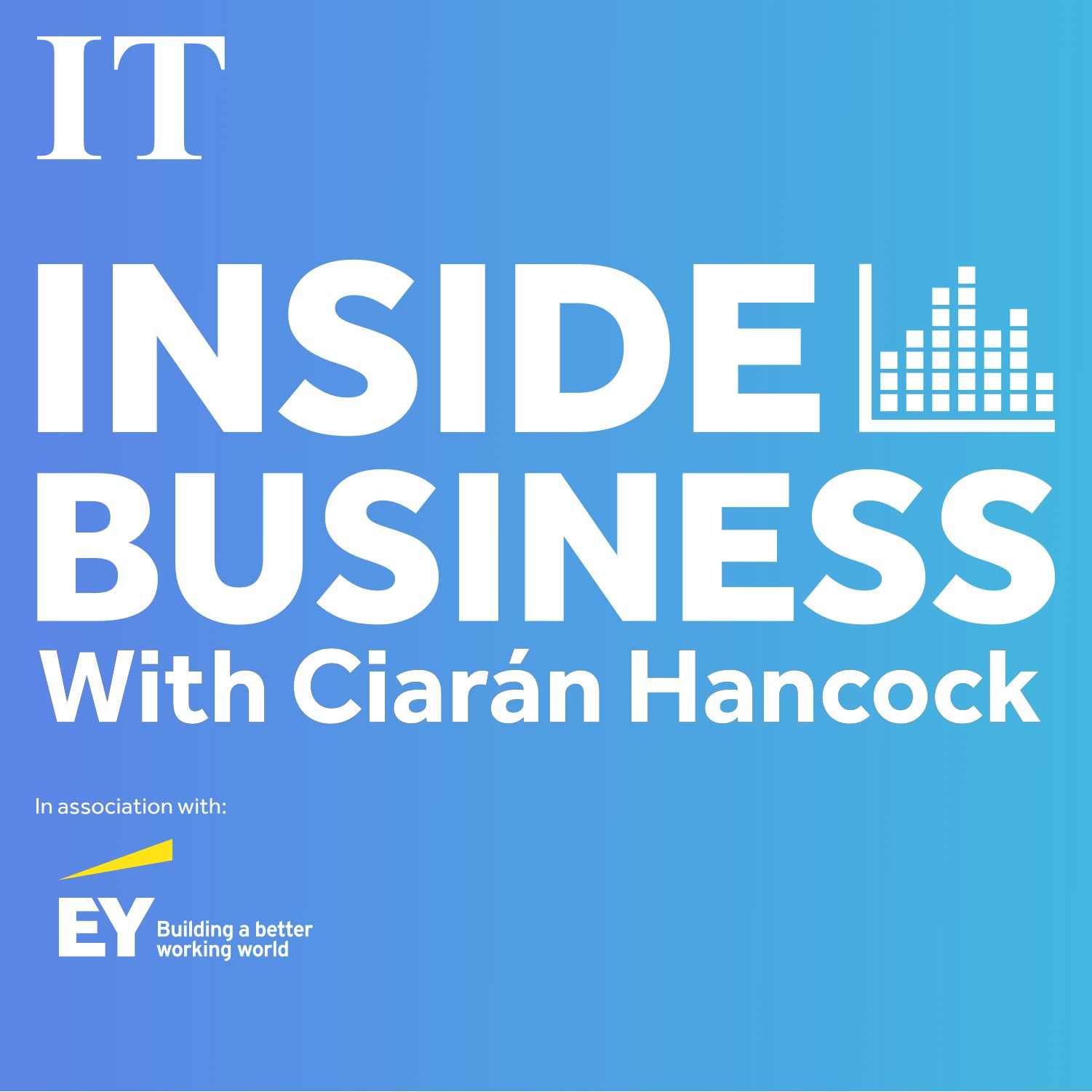 'We have a lot of eggs in few baskets' - does the positive outlook conceal threats to our economy?
The company said it was "fundamentally optimistic" about what was to come. Stripe continued to add new customers at a decent rate in 2022, with an average of more than 1,000 new businesses coming to Stripe every day, or 19 per cent growth over the year. More than half of those new businesses were outside the US, with Stripe now operating in more than 50 countries worldwide.
In total, more than 100 companies are processing over $1 billion in payments each year with Stripe, a cohort that has expanded by 50 per cent each year since 2018.
The company was also upbeat about the prospects for the year and further beyond.
"2023 will be meaningfully larger year for us than 2022. I think it'll be the same in 2024. Our business is a 'one foot after the other' business," said Stripe's president John Collison. "We keep growing year after year after year, we keep serving more businesses, those businesses themselves are growing. Overall, you end up, on a five or 10-year basis, in a much improved position."
[ Stripe raises $6.5bn in new funding that values company at $50bn ]
The company noted growth in areas such as artificial intelligence, where it has not only done deals with companies such as OpenAI to process payments for commercial Chat GPT and Dall E services, but also integrated AI into its own products such as Stripe Docs. Stripe is also expecting further growth in the low/no-code sector, an approach allows developers to design applications with minimal or no knowledge in coding.
"It used to be the case that you had to write code to start using Stripe and we made that easy," said Mr Collison. "Now we're making it so that you can get up and running on Stripe without writing any code."
The company committed to continuing to investing in security throughout its platform to thwart cyber attacks, including infrastructure and real-time monitoring of transactions.
[ Ireland's nine billionaires lose one third of their wealth, Forbes list shows ]