Dublin Airport aims to get 90 per cent of passengers through security in less than 20 minutes this summer as it prepares to handle close to the record 32 million people that passed through there in 2019.
Airport operator, State-owned DAA will boost security staff numbers to 811, from 700 now, on time for the summer peak, as well as adding 400 extra seats, speeding up Wi-Fi and bringing in more restaurants as part of a 15-point improvement scheme.
Kenny Jacobs, DAA chief executive predicted that Ireland's biggest airport would handle "in and around or just below" the record 32 million passengers that passed through there in 2019, the year before Covid-19 disrupted air travel.
"We're expecting it to be a normally busy summer," he said. Passenger traffic rose 3 per cent in January and 10 per cent in February, when the new St Brigid's Day bank holiday added to demand for travel.
Mr Jacobs stressed that Dublin Airport wanted to avoid last summer's long queues by getting nine out of 10 passengers through security in less than 20 minutes. So far this year, DAA says 92 per cent of people have been processed within this time.
[ Dublin Airport operator acquires anti-drone equipment and awaits final go-ahead to deploy ]
DAA is adding to fast-track capacity, doubling it in Terminal 1, where there is most demand. The airport company had to stop offering access to this quicker security route on its website last summer after overwhelming numbers of passengers sought it in a bid to avoid queues, but has since restored it.
The airport now advises short-haul travellers to arrive two hours before their flight and those embarking on longer journeys to turn up three hours before.
Bus companies serving the airport will increase their routes by 15 per cent, serving Dublin and other parts of the country. There will be 20 per cent more taxi permits.
Meanwhile, if DAA does not succeed in buying the Quickpark facility at the airport, which has 6,000 spaces, the company hopes to reach agreement to operate it, which will allow it open the now unused car park.
Dublin Airport is also focusing on cleaning its 500 toilets, whose condition last year sparked much criticism.
Mr Jacobs noted that DAA had changed the contractor. Staff are now putting in 1,500 hours of cleaning and completing 120 inspections daily.
More charging points, faster Wi-Fi and less clutter feature among the other changes that the airports company plans. Cloud Picker Coffee, Handsome Burger and Camille Thai will open restaurants at the airport this summer.
Mr Jacobs noted that the shake-up would not require large amounts of extra cash. "Some of it is just how we decide to spend the existing security and ops budget," he explained, adding that other elements depend on third parties, such as bus companies.
DAA is still working with regulators on getting permission to use recently acquired anti-drone equipment on which fire service staff have been trained.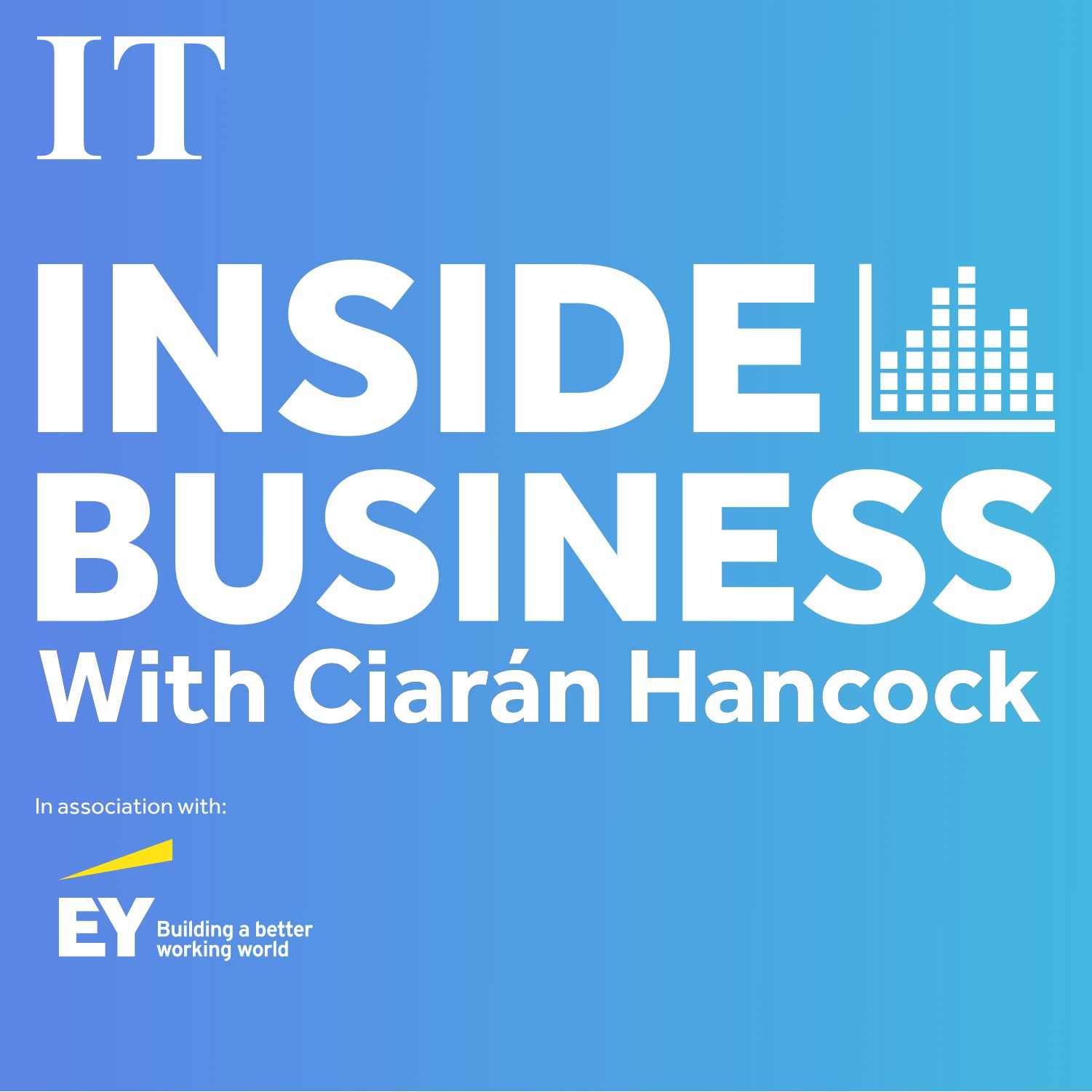 What the most recent tech cuts and bank runs could mean for Ireland
A shortage of security staff in Dublin Airport on the last Sunday in May last year caused about 1,400 passengers to miss flights.
[ Dublin Airport needs charges shake-up, says new DAA chief ]
DAA hired more frontline officers through the summer, but waiting times remained long for much of the peak holiday period.
However, Dublin did not ask airlines to cut back on schedules to help it cope with the squeeze on staff, a step taken by several big European airports last year.