While inflation has started to fall across the euro area, underlying price growth is proving stickier than expected, European Central Bank (ECB) executive board member Isabel Schnabel has warned.
Ms Schnabel, who has long said that inflation may be more persistent than estimated, noted that the recent fall in energy prices had been slow to improve medium-term prospects for inflation.
While energy contributions to headline price growth are falling quickly, other components such as food, are still on the rise, she told the Chicago Booth Conference in the US on Sunday.
Markets dialled down their expectations for further interest rate hikes, potentially easing the pressure on Irish mortgage holders, after the ECB presented a more benign inflationary outlook while raising concern about ongoing turbulence on financial markets.
The ECB now sees inflation in the euro area averaging 5.3 per cent this year (down from 5.5 per cent previously), 2.9 per cent in 2024 and 2.1 per cent in 2025 "as the upward pressures from past supply shocks and the reopening of the economy fade out and as tighter monetary policy increasingly dampens demand".
Its latest forecasts come in the wake of financial market turbulence linked to higher interest rates, which resulted in the collapse of California's Silicon Valley Bank (SVB) and the emergency rescue and merger of Credit Suisse with Swiss rival UBS.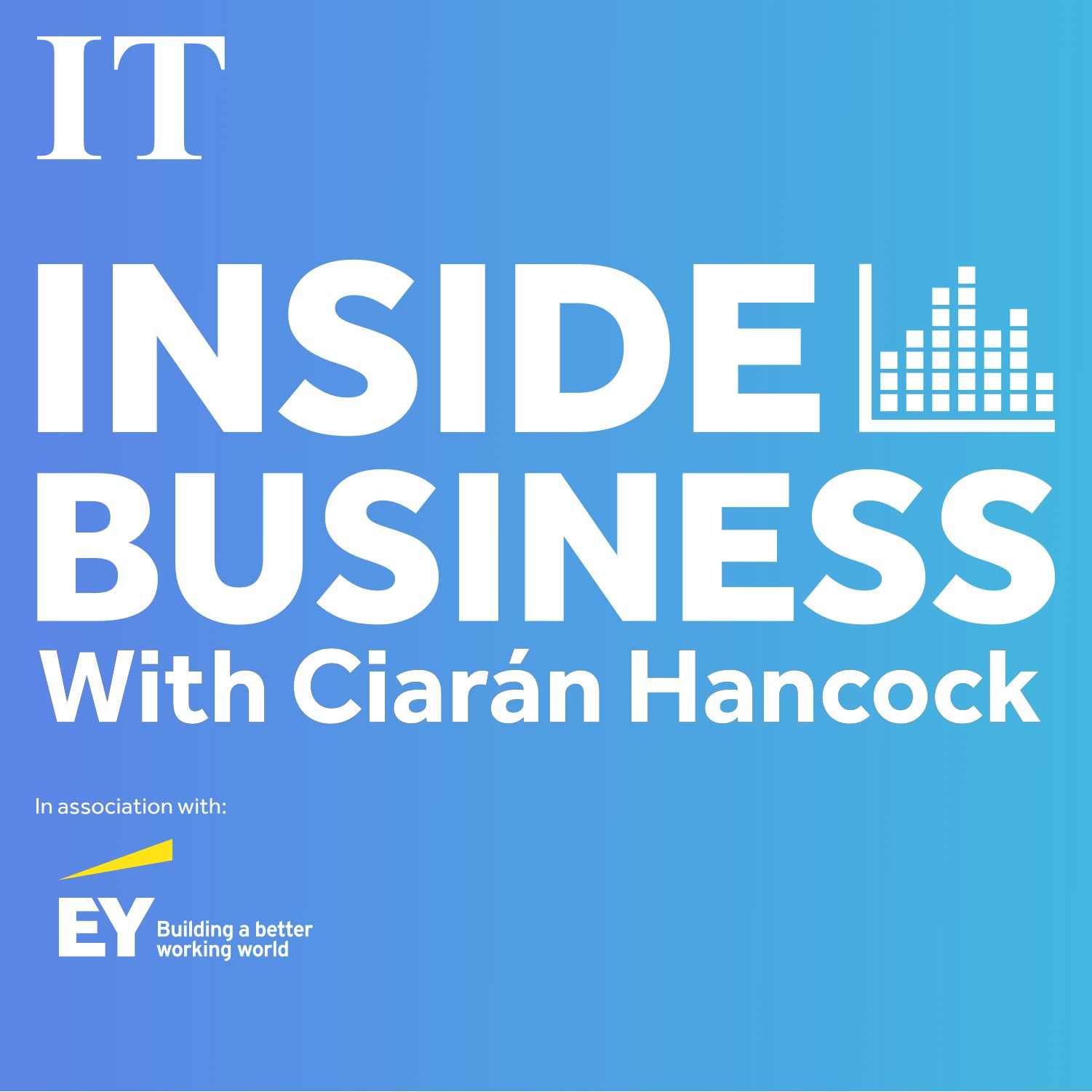 What the most recent tech cuts and bank runs could mean for Ireland
There has been a "sharp repricing of rate expectations due to persistent inflation and financial instability," Ms Schnabel said, warning that higher bank lending rates would eventually translate into lower loan growth for lenders.
She said the ECB's focus was on demand-side factors driving inflation amid a "stronger-than-expected macroeconomy". Strong labour markets with a rapid pickup in wage growth had also clouded the outlook.