The Ireland Strategic Investment Fund (ISIF), which had links with Silicon Valley Bank (SVB) for over a decade before its recent collapse, said it is engaging with the banking giant that bought the failed lender's UK business regarding future funding for Irish startups.
HSBC bought the UK unit of SVB, which focused on the startup sector, on March 13th, after its California-based parent was seized by US authorities as it succumbed to a run on its deposits. SVB made a failed attempt the previous week to raise equity to plug a hole in its balance sheet, after sustaining losses on bond investments amid rising interest rates. Bond values and bond rates have an inverse relationship.
HSCB said at the time of the purchase that it would enhance the banking group's "ability to serve innovative and fast-growing firms, including in the technology and life-science sectors, in the UK and internationally". About 100 Irish firms had a banking relationship with SVB, mainly through the UK unit.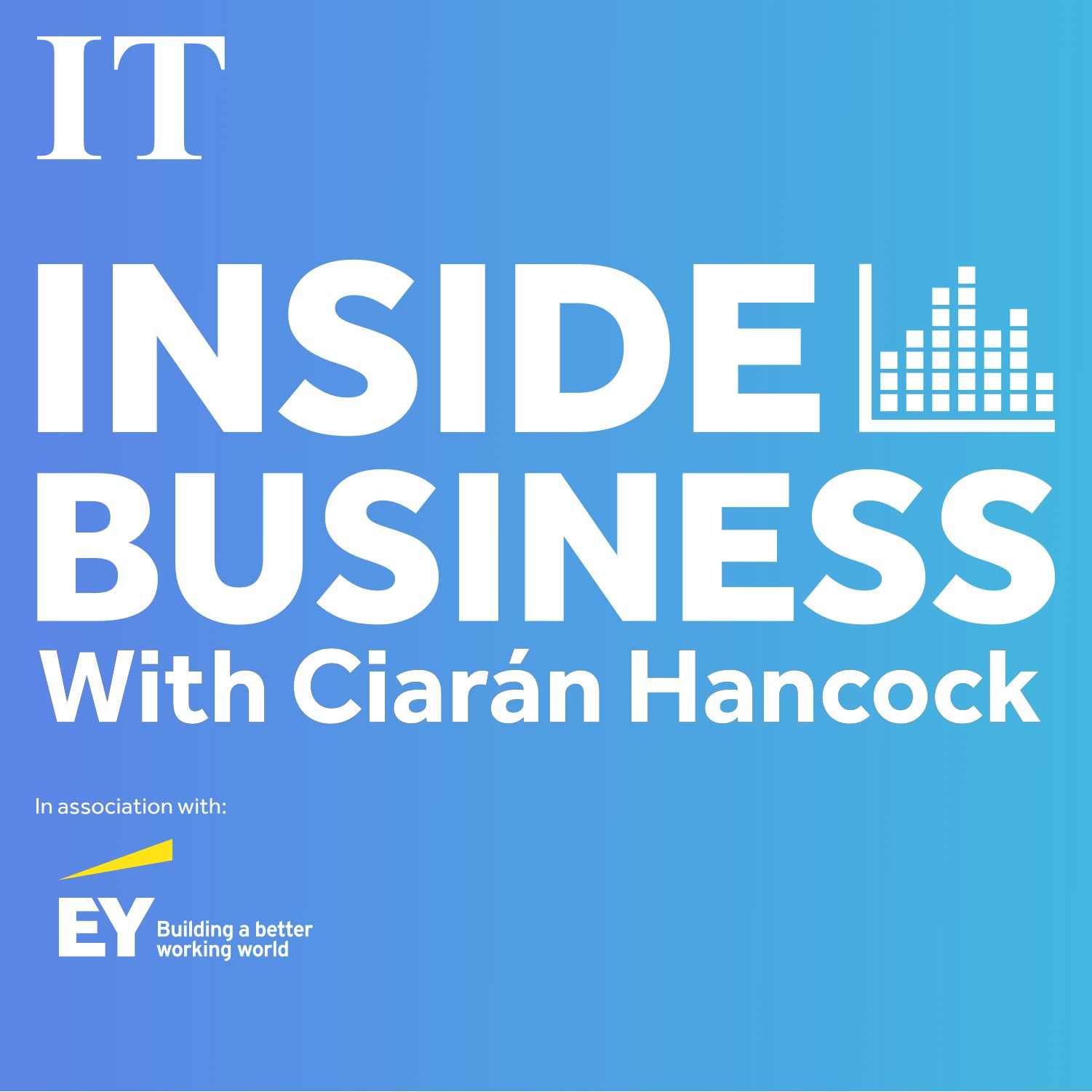 Silicon Valley Bank: what is the cost of the collapse?
"We're hopeful and engaging with HSBC to see where they're going to go from here with that business," ISIF's director Nick Ashmore told the Oireachtas Committee on Enterprise, Trade and Employment on Wednesday. "Its lending capacity has not been lost to the Irish market, which is solid news."
ISIF, then known as the National Pensions Reserve Fund, started investing in 2012 in funds run by SVB's SVB Capital unit as part of a collaboration that also saw the US bank lending to fast-growing Irish technology companies. ISIF continues to have $100 million (€93 million) in SVB Capital funds, which is ringfenced from the wider banking group.
Brian Caulfield, the chairman of Scale Ireland, a lobby group for tech startups, told the committee that he was most concerned that "some narrative takes hold that SVB failed because it invested in tech, and that tech is risky".
[ Chris Horn: What led to the collapse of Silicon Valley Bank? ]
"That's simply not the case. SVB failed because of some very bad banking risk-management decisions," he said, referring to the bond investments made with cash accumulated from excess customer deposits. "SVB has been a fantastic partner for the ecosystem over the years and I think it is very important that that gap is plugged."
While Mr Ashmore said the "environment for startups and scaleups in Ireland is a lot more vibrant than it used to be, it remains fragile in key respects".
He said issues include the small nature of the Irish market, making it difficult for firms to scale domestically and leaving them vulnerable to shocks "in a way that larger markets might have more resilience". Overseas venture capital investment in the Republic fell by 73 per cent in the fourth quarter to €58.3 million, according to the Irish Venture Capital Association.
The Irish market also suffers from having a "shallow domestic investor base", leaving firms very reliant on ISIF, Enterprise Ireland and the European Investment Fund for early-stage investments, Mr Ashmore said.
"Ireland has developed a track record – particularly over the past 20 years – of creating new scaling businesses. A strong ecosystem has developed to support the creation of these businesses. However, more often than not, those businesses are often acquired by, or subsumed into, foreign multinationals," he said. "While recognising that these transactions can lead to further investment on the ground in Ireland and deepen ties with those multinationals, Ireland's track record of creating national champions that go beyond a certain point needs to improve."