Janet Yellen will signal further US government backing for deposits at smaller American banks if needed, a shift that seeks to protect parts of the country's banking system struggling in the recent financial turmoil.
Amid mounting evidence that panicked depositors are pulling savings out of regional banks, the US Treasury secretary will say guarantees offered to all depositors at the failed Silicon Valley Bank could be replicated at other institutions if needed.
"The steps we took were not focused on aiding specific banks or classes of banks," Ms Yellen is expected to say in a speech to the American Bankers Association on Tuesday.
"Our intervention was necessary to protect the broader US banking system. And similar actions could be warranted if smaller institutions suffer deposit runs that pose the risk of contagion."
The US Treasury worked with the Federal Reserve and the Federal Deposit Insurance Corporation in providing guarantees for all deposits, including uninsured ones, at Silicon Valley Bank and Signature Bank, both of which failed this month. In addition, the Fed announced a new facility to boost liquidity for struggling banks.
Ms Yellen will also defend the "decisive" and "forceful" steps taken by regulators to avert a broader banking crisis in the US, although the problems afflicting smaller institutions are far from resolved. A $30 billion (€27.8 billion) lifeline put together by Wall Street bank chief executives – and cheered on by the US government – last week failed to arrest a sharp sell-off in the shares of First Republic Bank.
Ms Yellen will suggest the US is relatively comforted by market developments in recent days, however. "The situation is stabilising. And the US banking system remains sound," she will say.
[ Martin Wolf: There are four ways to fix the bank problem ]
"The Fed facility and discount window lending are working as intended to provide liquidity to the banking system. Aggregate deposit outflows from regional banks have stabilised."
"We are squarely focused on doing our job," she will add. "And you should rest assured that we will remain vigilant."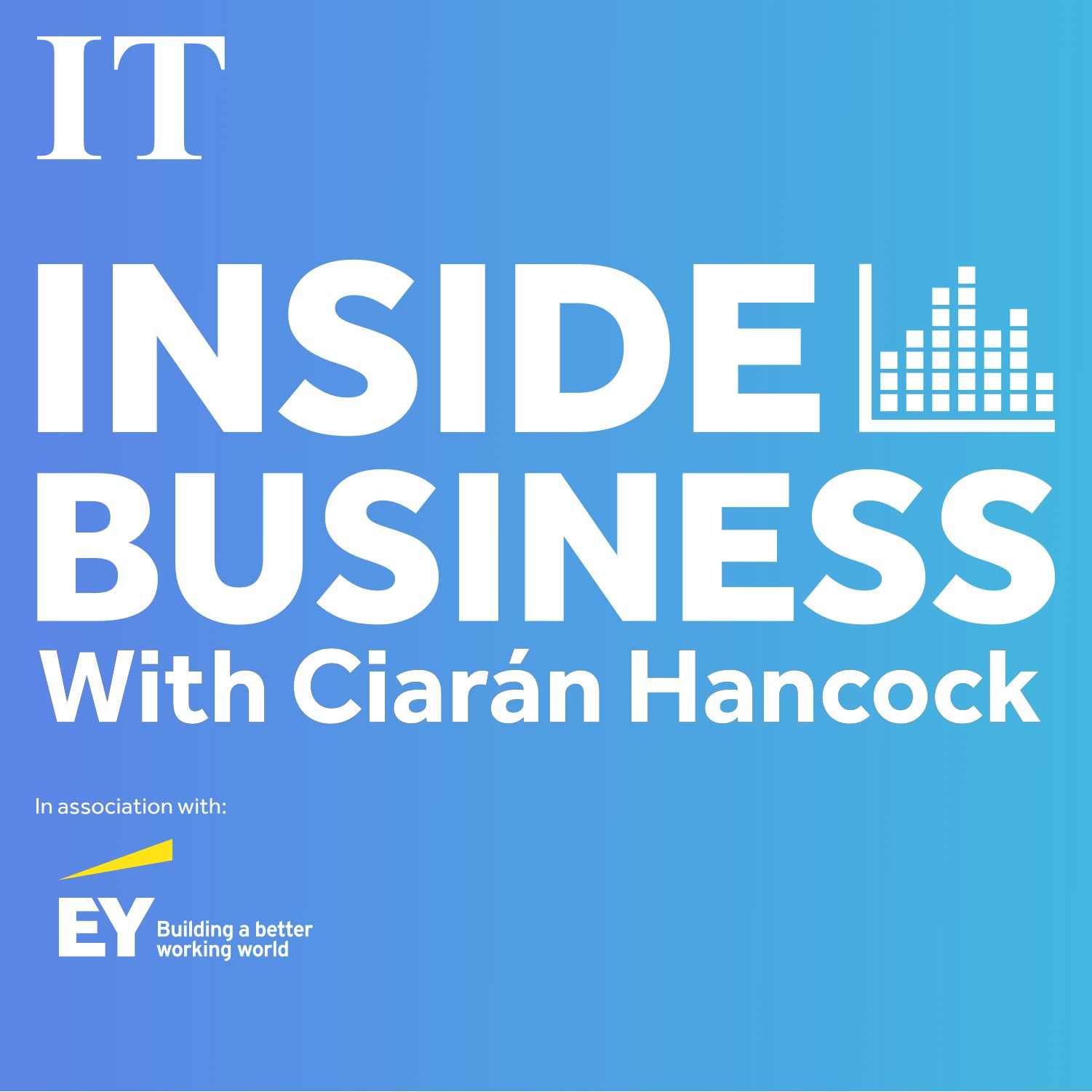 Silicon Valley Bank: what is the cost of the collapse?
The Treasury secretary will also stress the importance of small and midsized banks to the US economy. A big concern in recent days has been that the current crisis would strengthen larger financial institutions at the expense of smaller ones.
"Large banks play an important role in our economy, but so do small and midsized banks," Ms Yellen will say.
"These banks are heavily engaged in traditional banking services that provide vital credit and financial support to families and small businesses. They also increase competition in the banking sector, and often have specialised knowledge and expertise in the communities they invest in."
[ Irish banks face higher costs but appear insulated from wider Credit Suisse fallout, analysts say ]
Ms Yellen's comments suggest the Biden administration is expecting any additional actions to be focused on shoring up individual banks that may be struggling. However, US officials are also debating whether they need to take additional steps to restore confidence, including increasing or removing the $250,000 cap for deposits insured by the Federal Deposit Insurance Corporation.
Congressional support would be required for such a step unless Biden administration officials find a way to adopt the measure by executive action. – Copyright The Financial Times Limited 2023