Irish software company Workhuman said it expects to cut about 10 per cent of its global workforce as it restructures its investments in the US, Ireland and the wider Europe, Middle East and Africa region in response to the uncertain economic environment.
The company said a number of its 1,300 roles across the business would be impacted as a result. It said the exact number was yet to be determined though it is understood to be about 150 worldwide. Workhuman employs 600 people in Ireland. The company achieved so-called "unicorn" status in 2020 when it was valued at more than $1 billion.
"There are many reasons for this reduction. We need to realign our investments with new strategic initiatives and opportunities, we need to balance for growth and profitability and we need to exercise prudence given the volatile macro environment," said chief executive Eric Mosley.
A consultation will now take place with staff and the Minister for Enterprise, Trade and Employment will be informed as part of this process.
[ A new Irish unicorn: Irish software firm Workhuman latest to be valued at over €1bn ]
"Workhuman has expanded prudently over the past number of years and has done so in tandem with market and customer needs," the company said in a statement. "The difficult decision announced today by Workhuman is a responsible reaction to customer demand, based on current economic uncertainty.
"Measures announced position the business on a stronger competitive platform for the future, ensuring it balances growth, profitability and investments in areas of the business that will deliver greatest customer value and value for Workhuman in the longer term."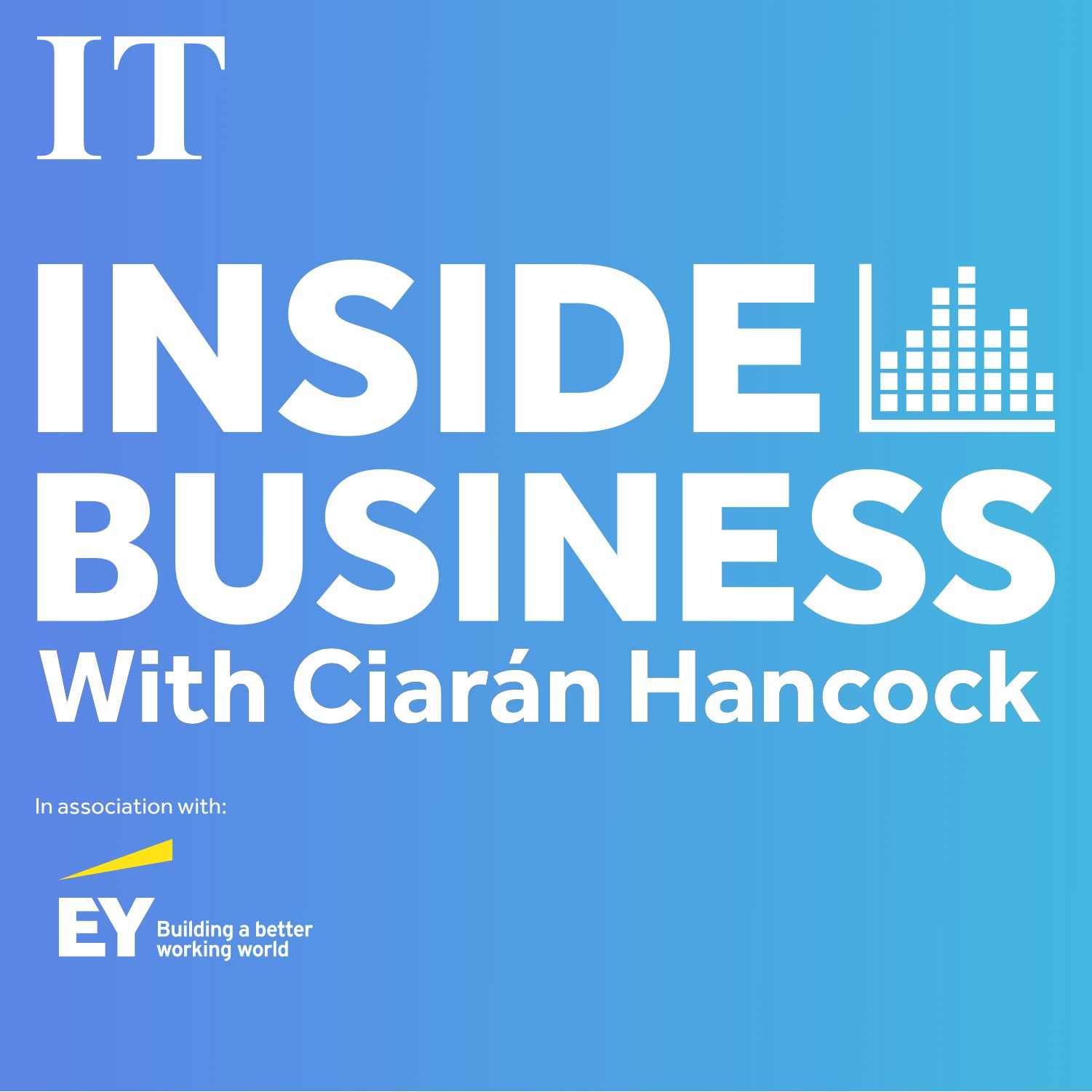 Silicon Valley Bank: what is the cost of the collapse?
Founded in 1999 and formerly known as Globoforce, the group operates employee reward and incentive schemes on behalf of some of the world's biggest companies, including Cisco, Moderna, Merck, LinkedIn and Intuit. More than six million employees are on the Workhuman platform across 180 countries.
[ Fears for Irish jobs as Amazon confirms it will cut another 9,000 jobs ]
Workhuman is the latest tech firm to move to cut staff in what is increasingly becoming broad-based lay-offs across the sector. Facebook owner Meta and Amazon have kicked off a second round mass lay-offs in the last week, following on from slashing thousands of jobs before Christmas. Stripe and Google have both also laid off staff while the likes of Dublin-based Wayflyer has also cut back.
Tech firms generally are grappling with an economic slowdown after years of supercharged hiring, especially during the pandemic. That has now changed as central banks around the world hike interest rates rapidly to combat inflation.