The Government has been told there will be an initial round of job losses numbering in the "low double digits" – thought to be 30-50 positions – at Meta's Irish operations.
However, the final Irish figure associated with the recently announced second round of 10,000 global redundancies could be higher, sources believe.
In Washington on Wednesday, Taoiseach Leo Varadkar said the Government had been formally notified of plans for lay-offs at the tech giant's Irish offices – adding that it would be "relatively small".
He said what was happening across the tech sector was "retrenchment" after it had grown extremely fast, particularly during the pandemic.
"We are seeing across those companies, a scaling back by about 5 or 10 per cent. It still means a lot of tech companies are hiring and there are lot of vacancies and in the medium to long term we will see those companies grow again," Mr Varadkar said.
Sources in the Coalition said there was ongoing concern over job losses in the tech sector despite the relatively low figure that had been communicated to them by Meta. Chief executive Mark Zuckerberg indicated that a first round of redundancies announced on Wednesday would focus on recruitment workers, but that more would follow.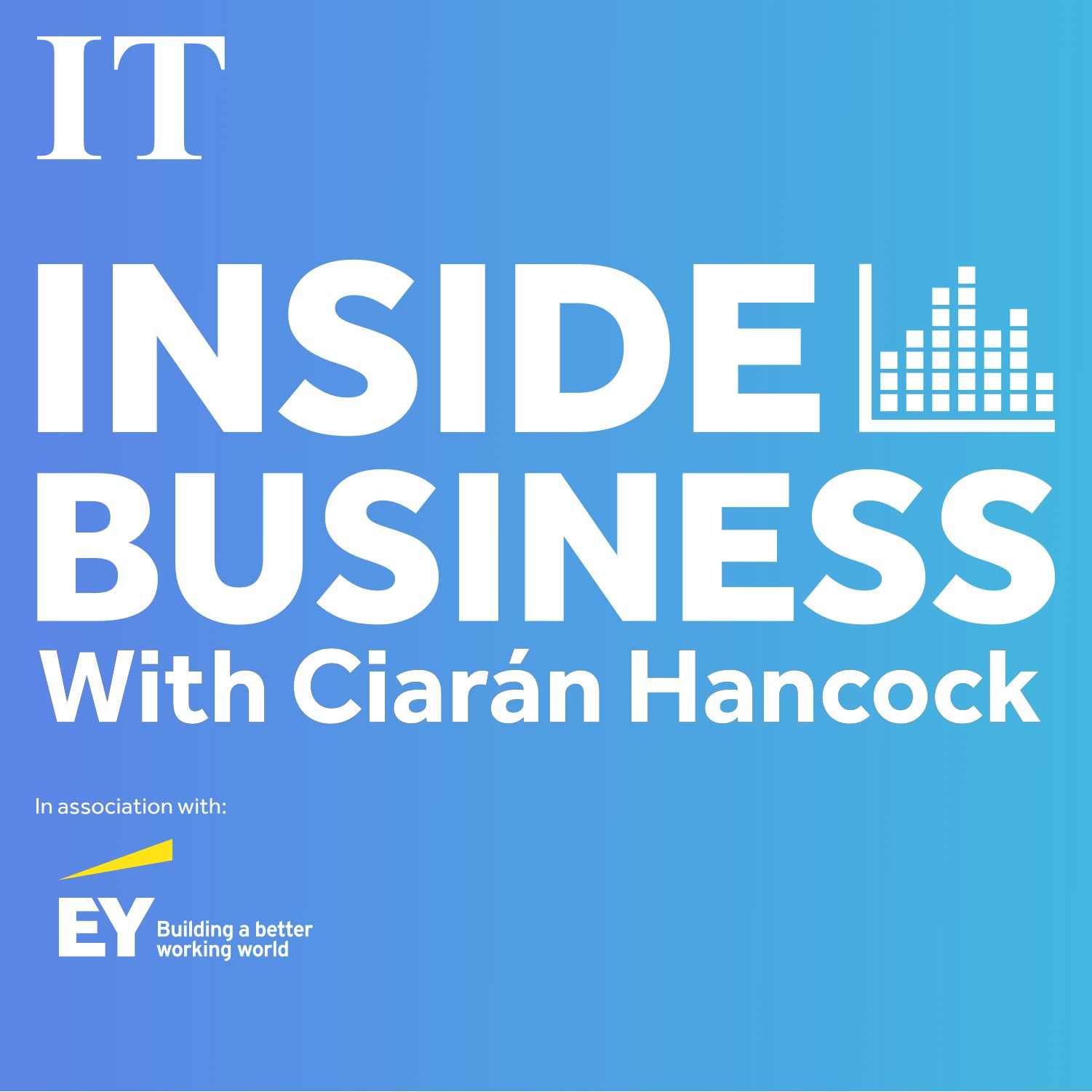 Silicon Valley Bank: what is the cost of the collapse?
In a blog post on Tuesday Mr Zuckerberg said that redundancies in "tech groups" would be announced in April and in "business groups" in late May.
The move comes only weeks after Meta confirmed 350 jobs had been lost at its Irish operations as part of a global round of job cuts that saw Meta shed 11,000 jobs.
The company, which owns Facebook and Instagram, had grown significantly over the pandemic as demand for digital services grew.
Meta invested heavily in virtual reality in the past couple of years, moving the focus away from its core social media business as it bet the future of the internet would lie in the metaverse.
[ Number of ICT workers shrinks as tech job cuts feed through ]
The company embarked on a hiring spree that saw the size of its workforce grow. Meta reported its first revenue drop in a decade last July, and chief executive Mark Zuckerberg warned the economic downturn would have a negative impact on digital advertising.
When approached by The Irish Times, Meta would not comment on the number of redundancies in Ireland.