There were new fears for jobs at Meta's Irish operations after chief executive Mark Zuckerberg announced a new round of lay-offs that will see 10,000 people leave the organisation.
The latest round of cuts, which had been widely expected, will impact the company's recruitment teams initially, with some cuts backs being announced on Wednesday. But further cuts will be announced in the company's tech group in April, with other business groups to follow in May.
A spokesperson for the Department of Enterprise Trade and Employment said it had not received fresh notification from Meta, adding: "The Department last received a notification of proposed collective redundancies from Meta on 9 November 2022."
In a post on Facebook, Mr Zuckerberg said it would not fill 5,000 roles that are currently open throughout the organisation.
Meta is currently undertaking a reorganisation that the company has dubbed its "Year of Efficiency". Its cutbacks have already seen 11,000 jobs cut throughout Meta, including around 350 in Ireland.
[ Meta's Irish chief Rick Kelley to step down ]
The plan will also see the company cancel lower priority projects, and reducing hiring rates.
"With less hiring, I've made the difficult decision to further reduce the size of our recruiting team. We will let recruiting team members know tomorrow whether they're impacted. We expect to announce restructurings and lay-offs in our tech groups in late April, and then our business groups in late May," he said.
"Overall, we expect to reduce our team size by around 10,000 people and to close around 5,000 additional open roles that we haven't yet hired."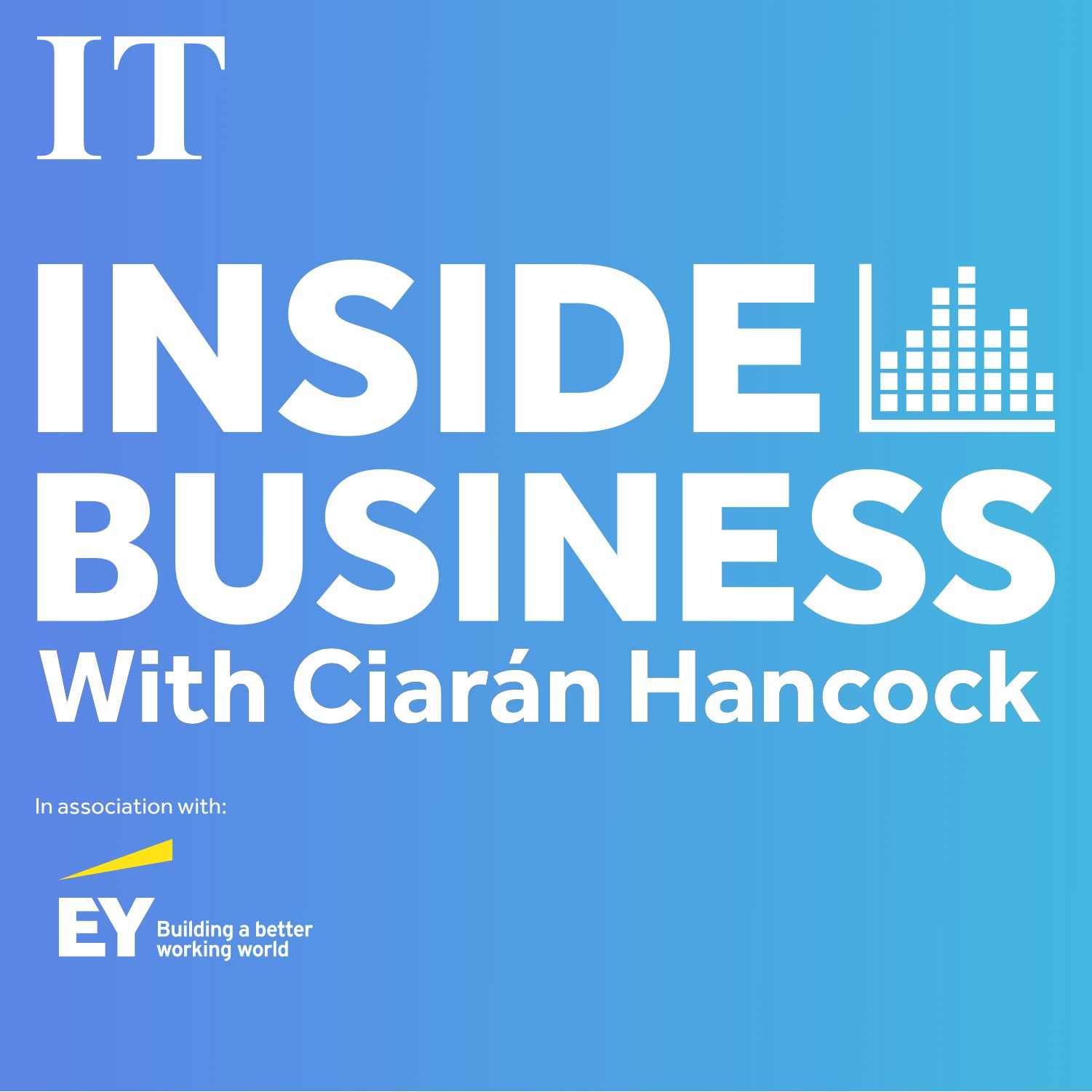 Why are Irish companies shifting their stock listings to the United States?
Mr Zuckerberg said the timeline for changes would be different for international teams In a small number of cases, but it may take through the end of the year to complete these changes.
"After restructuring, we plan to lift hiring and transfer freezes in each group. Other relevant efficiency timelines include targeting this summer to complete our analysis from our hybrid work year of learning so we can further refine our distributed work model," he said.
He warned the new economic reality could continue for many years. "Higher interest rates lead to the economy running leaner, more geopolitical instability leads to more volatility, and increased regulation leads to slower growth and increased costs of innovation," he said. "Given this outlook, we'll need to operate more efficiently than our previous headcount reduction to ensure success.
Mr Zuckerberg said the plan would allow the company to invest heavily in the future while also delivering sustainable results.
[ Meta might yet come to love WhatsApp as much as Matt Hancock and friends do ]
The Tánaiste Micheál Martin responded to the Meta announcement in New York by emphasising that there were many job vacancies in the tech sector.
Mr Martin, however, said that "for any individual worker [who] loses their job, that's a huge blow to the worker, to their families".
But he said that state agencies were all reporting that "companies had significant vacancies in the technology area."
"Talent is extremely competitive in that field," he said.
"Every company we've met for the last two years, in the context of working with the IDA and Enterprise Ireland, have said labour shortages are a big issue so we would like to think that there is some capacity within the sector, within the industry to absorb those who may lose their jobs," Mr Martin told journalists in New York, where he is attending a series of events for St Patrick's Day.
"And we will work with Enterprise Ireland, the IDA and with Solas to make sure, which we've done before, that alternative employment is found or indeed, in terms of startup companies that some people who leave technology companies very often can now be in a position to start new companies in the technology sphere."
Meta, which also owns Instagram and WhatsApp, has seen a slowdown in advertising revenue, leading to its first-ever annual sales decline in 2022.
[ Meta to launch subscription service for Facebook and Instagram ]
Mr Zuckerberg has shifted Meta's focus and investment in the past year to virtual reality technology and the so-called metaverse, which he envisions as the next big computing platform.
The firm's employee ranks expanded dramatically during the Covid-19 pandemic as demand for the company's digital services increased and Zuckerberg leaned into the moment.
The social media giant's headcount grew 30 per cent in 2020, the first year of the pandemic, and then 23 per cent in 2021. By the time Meta starting eliminating jobs last November, the company had more than 87,000 employees.
During the pandemic, Facebook was one of the first tech companies to offer all of its employees the ability to work from home. But Mr Zuckerberg is now encouraging his staff to "find more opportunities to work with your colleagues in person."
Other tech companies including Twitter, Apple, and Amazon have also begun calling employees back to the office at least a few days a week, walking back earlier policies that were more lenient.
As the Menlo Park, California-based company pares staff, workers have described heightened anxiety and low morale among colleagues. But Mr Zuckerberg's focus on efficiency has been well received by Wall Street. Meta stock has gained nearly 58 per cent since the beginning of the year. (Additional reporting by Bloomberg)