Lender EBS has announced an increase of 0.59 per cent across its fixed rate residential mortgages, as well as increases to its fixed rates for buy-to-let mortgages.
The move comes as the European Central Bank is expected to opt for another half-point bump in rates when its governing council meets on Thursday.
That would bring its main refinancing rate, the one that affects mortgages, to 3.5 per cent from 3 per cent and up from 0 per cent last July.
EBS, which is owned by AIB, cited the "rising interest rate environment" as the reason for the increase.
Its new "green" four-year fixed rate will be 3.75 per cent; a one-year fixed rate will be 4.15 per cent; a two-year fixed rate will be 4.45 per cent; while three-year and five-year rates will each be 4.5 per cent.
The new rates are effective from Wednesday.
EBS said customers who draw down their new mortgage by close of business on April 14th can avail of the previous fixed rates. There is no change to EBS variable mortgage rates.
The new rates apply to all private dwelling homes and buy-to-let fixed-rate mortgages.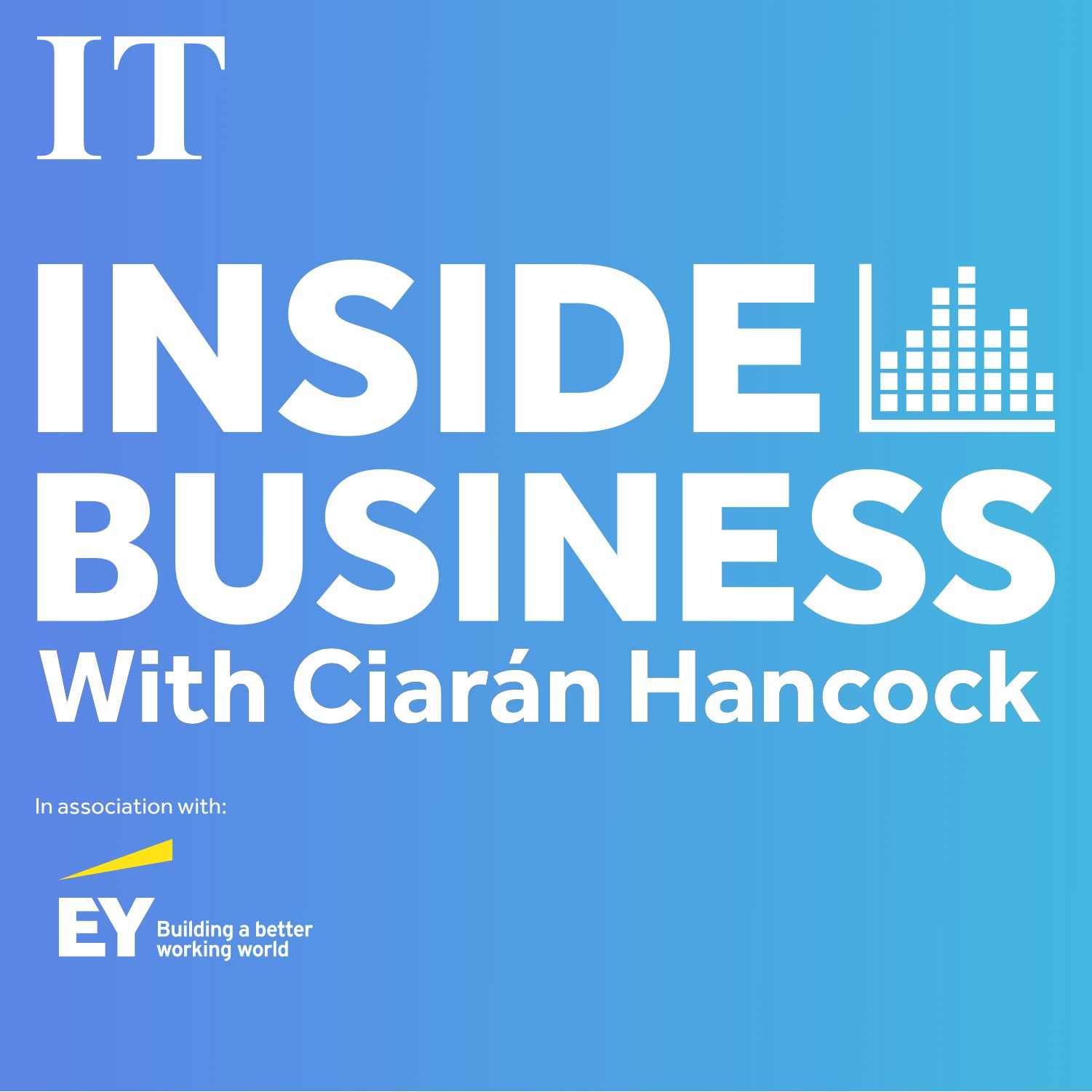 Why are Irish companies shifting their stock listings to the United States?
EBS said a monthly repayment on a new €100,000 four-year green fixed-rate mortgage over a 25-year term will be €514.13, while the previous monthly repayment would have been €479.43.
In terms of buy-to-let, the new rates will be 7.15 per cent for a three-year fixed term and 7.55 per cent for a five-year term.
Daragh Cassidy, spokesman for price comparison website Bonkers.ie, said lenders are now beginning to make their moves following the ECB's rate increases.
"Up until recently, the main lenders were slow to pass on the recent ECB rate hikes," he said. "But unfortunately that is now beginning to change. In recent days we've seen big rate increases announced by Finance Ireland, PTSB and now EBS. And today, AIB's 0.35 percentage point increase to its variable rates for new and existing customers also came into effect.
"Up until the middle of last year, it was possible for a first-time buyer to get a fixed rate as low as 1.9 per cent — albeit with several caveats. The cheapest fixed rate is now 2.9 per cent from Bank of Ireland. However, that rate is almost guaranteed to increase before the end of the month."
Mr Cassidy said that should the ECB hike its main lending rate to 3.5 per cent on Thursday, "yet more rate increases from all lenders are guaranteed over the coming weeks, and it also means more pain for tracker customers".
"By the end of the year, the best mortgage rate on the entire market is likely to be around 5 per cent with the average rate even higher," he said. "It's a big turnaround in the space of only a year or so. This will have a huge impact on mortgage repayments and affordability for prospective first-time buyers and is likely to lead to a fall in property prices — especially in Dublin."
EBS has followed in the footsteps of Finance Ireland, AIB, Bank of Ireland and Permanent TSB, which have all increased their fixed mortgage rates in recent months.
Elsewhere, Ulster Bank, which is exiting the market, increased its fixed rates by 0.4-0.9 per cent late last month.
Non-bank lender Pepper Finance, meanwhile, decided to pass on the full cost of the ECB's most recent rate hike to customers, with some borrowers set to face an interest rate of as much as 8 per cent.