The company behind the Five Guys restaurant franchise last year recorded post-tax profits of €529,867 as it recovered from the impact of Covid-19.
Sons of billionaire financier Dermot Desmond, Brett, Ross and Dery, brought the US fast casual food franchise to Ireland in 2016.
Accounts for the Desmond family's Anart Restaurants Ltd show it recorded post-tax profits of €529,867 in the 12 months to the end of June 2022 compared to post-tax losses of €949,205 in the prior 15-month period – a positive swing of €1.47 million.
The business was boosted by the opening of a Five Guys franchise at Liffey Valley shopping centre in August 2021 during the first quarter of the year under review.
During the early phases of Covid-19, revenues across the firm had declined 68.7 per cent in the 12 months to the end of March 2021 compared to the prior 12-month period.
Five Guys operates four outlets around Dublin, at South Great George's Street, the Pavillons shopping centre in Swords, the Dundrum shopping centre and at Liffey Valley.
Underlining the increased business last year, numbers employed increased from 36 to 136, made up of 15 in management and 121 in crew.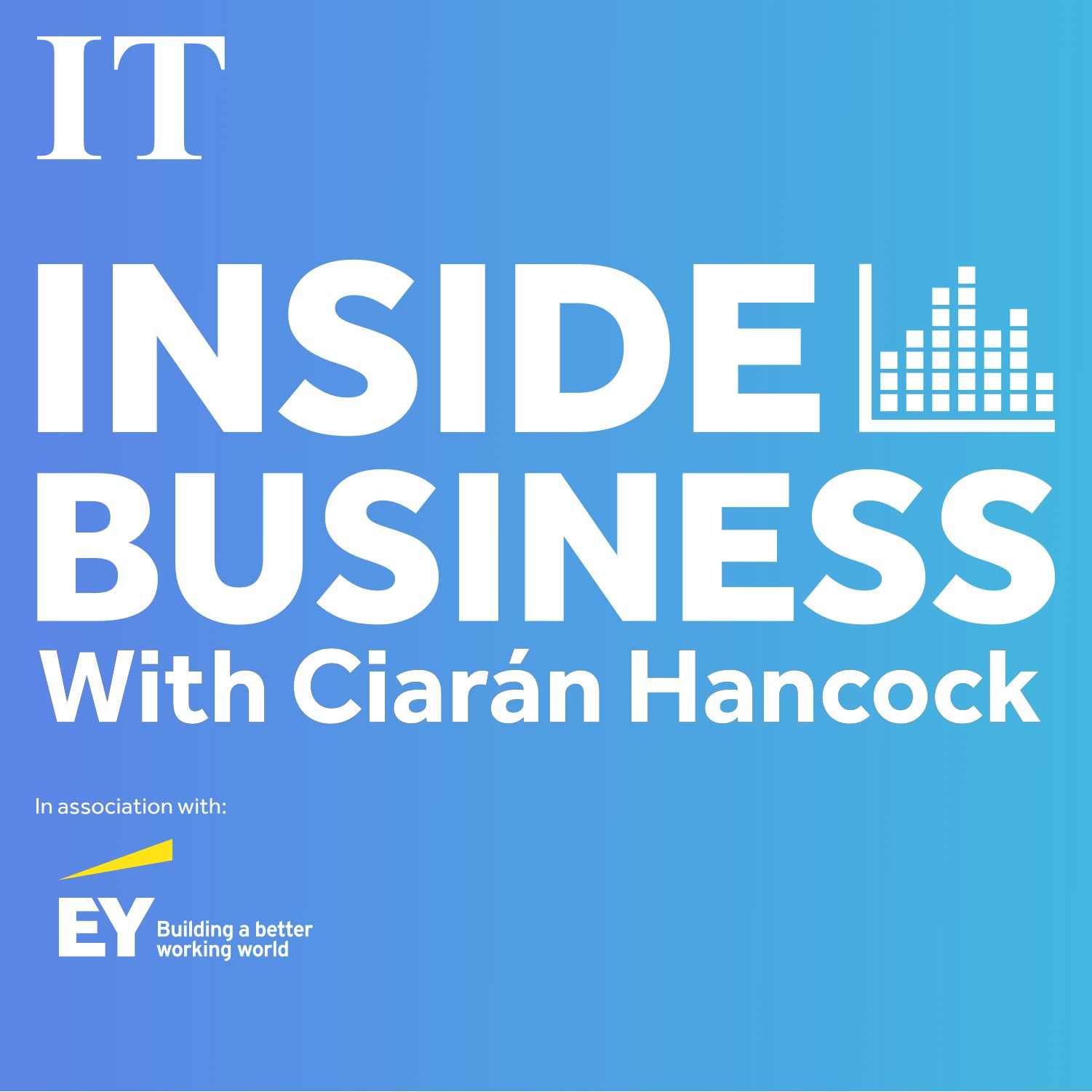 What's in the new cost of living package? / Scams target Revolut users
The profit for last year takes account of non-cash depreciation costs of €412,251.
The profit also reduced the shareholders' deficit to €2.43 million at the end of last June.
The accounts have been prepared on a going concern basis "and the company's ability to continue as a going concern is dependent upon its ability to trade profitably in the future".
A note with the accounts said "the group will not seek repayment for the amounts owed amounting to €4.46 million until the company has sufficient resources to meet this obligation".
The note adds that the directors have also considered the cash flows of the company and believe it will be able to trade profitably in the future. The company's cash funds increased from €228,229 to €486,877.
The Desmonds also operate the Five Guys franchise in Northern Ireland.
Anart Restaurants Ltd is a subsidiary of Jersey-based Hasco Ltd. The accounts state that the consolidated accounts for Hasco are not publicly available.