A sacked drug safety manager at Roche has been accused of making false allegations about his former colleagues to the Workplace Relations Commission by lawyers for the international pharma giant.
"You need to consider between now and the next day whether you are going to continue to make false allegations in the context of this case. You cannot continue to traduce or defame the reputations of people by making false allegations which contradict what was written," the company's barrister, Mark Connaughton SC, told complainant Dr Bruno Seigle-Murandi on Friday.
Dr Seigle-Murandi told the employment tribunal last year that with a regulatory inspection looming in July 2019, the Irish firm's then-general manager Pierre-Alain Delley pressurised him to sign off on an "alternative storyline" about the firm's stance on a recall of marketing literature – a claim he was challenged on by the company's barrister on Friday.
"The allegation is against Mr [Pierre-Alain] Delley. Other individuals will give evidence. What you have alleged again here will be denied. There was no requirement on you to lie or misrepresent in any way," Mr Connaughton said.
"I disagree," Dr Seigle-Murandi said.
[ Drug safety manager alleges 'cover-up' at pharma giant Roche ]
Dr Seigle-Murandi, formerly pharmacovigilance manager and local safety representative, was being cross-examined on his evidence in statutory complaints under the Protected Disclosures Act 2014 and the Unfair Dismissals Act 1977 against Roche Products Ireland Ltd.
Mr Connaughton said that Roche would produce witnesses to contradict Dr Seigle-Murandi's evidence on the notification letter to the Health Products Regulatory Authority (HPRA) dated May 22nd, 2019, in which he claimed he had been threatened over by Mr Delley.
Dr Seigle-Murandi's position was that he had allowed the letter to go out to the regulator without realising that his recommendation for a literature recall had not been included in the final version.
"You were involved fully in the document sent to the [HPRA] ... There was no act, deliberate or otherwise, to remove anything from that document without your consent," Mr Connaughton said.
"That is not what I experienced," the complainant said.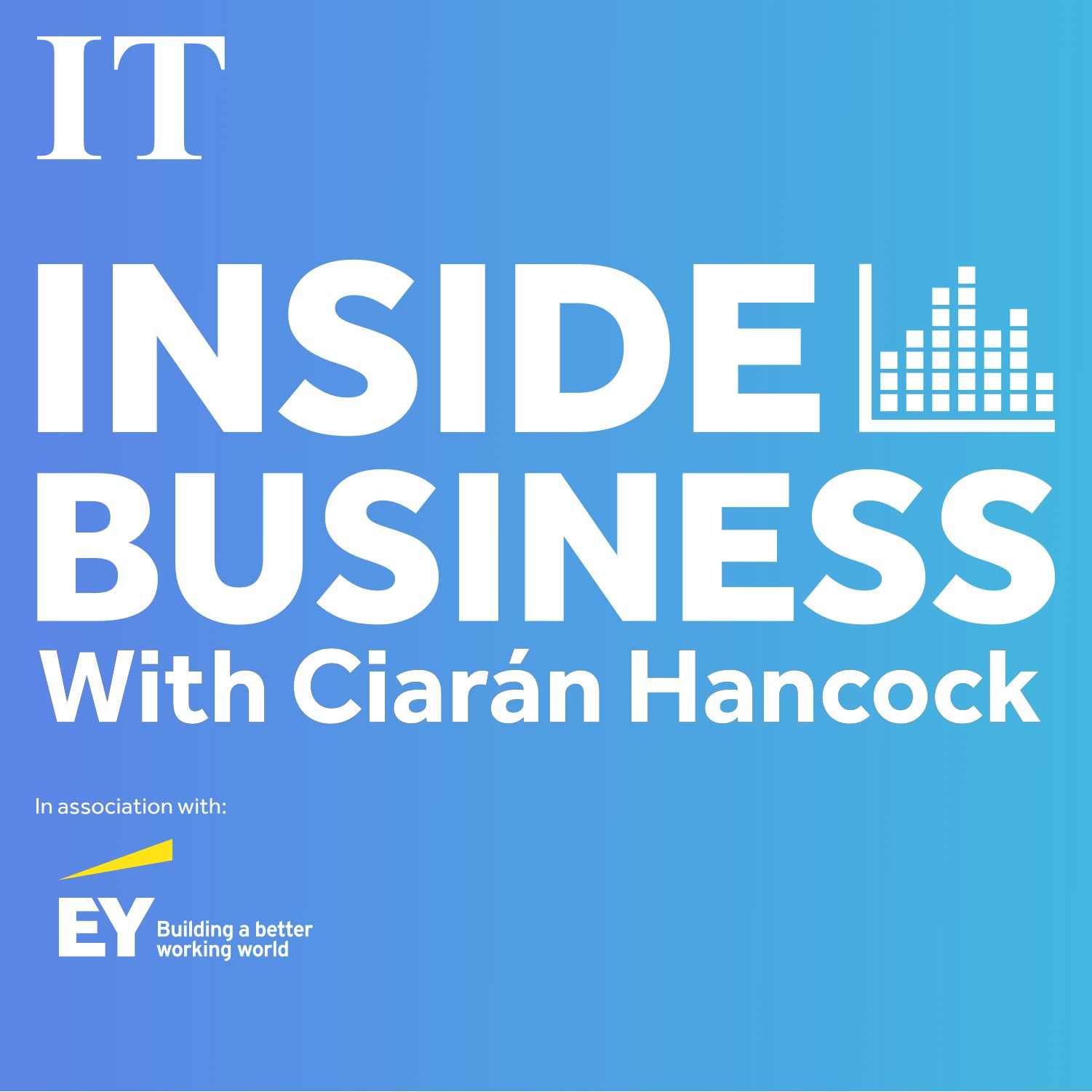 What's in the new cost of living package? / Scams target Revolut users
Mr Connaugton produced an email written by Dr Seigle-Murandi in August 2019 in which he thanked colleagues about their response to the HPRA inspection a few days earlier at the end of July that year – referring to a "deep sense of integrity and trust".
"I have to put it to you [that the email of August 2019] is reflective of the true position. This is reflective of how you felt at the time and now how you have represented it before this hearing. Are you saying a falsehood on August 1st?" Mr Connaughton asked the complainant of the email.
Dr Seigle-Murandi said the firm was still noncompliant at the time, but that he had used "kind words" in order to foster collaboration.
He said he believed Roche's ranking pharmacovigilance compliance officer, Dr Birgitt Gellert, was "supportive" at this point. "I trusted these people," he said.
Mr Connaughton put it to him that he had been "insincere", which the witness denied. He also said that, contrary to the complainant's previous evidence that he had been marked down in a performance review because colleagues were reacting negatively to his stance on regulatory matters, his last line manager, Patrick Weston, "engaged in a very careful, very proper and very professional assessment of overall performance".
Rather than having "micromanaged" the complainant, Mr Connaughton said, Mr Weston was "very professional and very fair in his approach".
"I think it is not a fair statement," Dr Seigle-Murandi said.
[ Roche drug safety manager accuses former Ireland chief of pressuring him to lie to regulator ]
Following the opening of cross-examination, Dr Seigle-Murandi said he was having some difficulty, as a non-native speaker of English, with what he said were "convoluted" questions posed to him by Mr Connaughton.
Adjudicating officer David James Murphy said the complainant could request the assistance of an interpreter from the WRC. He indicated he would look for the case to be set down for three more days of hearing, and adjourned the matter.
In his evidence to date, Dr Seigle-Murandi has claimed there was a "cover-up" of widespread noncompliance in Roche Ireland marketing materials – something he says was not a mistake, but "done with a commercial purpose".
He says he was regarded as a "snitch" by some colleagues and that he suffered exclusionary treatment, criticism of his personal style and "micromanagement" – before being placed on administrative leave to prevent him from contradicting his colleagues in Roche Ireland as they reported on a compliance implementation plan to Roche group auditors.
Roche maintains Dr Seigle-Murandi was justifiably sacked on the grounds of gross misconduct after a company investigation established he had sent documents from his company address to personal email accounts.
The complainant's position is he only retained information that the company might regard as commercially sensitive as "evidence" to substantiate his allegations, and that he had the protection of the whistleblower legislation in doing so.