Goldman Sachs is offering its richest clients access to a fundraising round for Stripe, the Irish-founded payments giant that's trying to raise billions in part to cover a looming tax bill.
The bank is setting up a special vehicle open to its private-wealth clients for investing in just one asset: Stripe's roughly $4 billion (€3.8 billion) fundraise, sources said.
Separately, Goldman has a mandate along with JPMorgan Chase to help raise the funds for Stripe from a wide swath of investors. Stripe needs the money to cash out veteran employees restricted stock units in the coming year as well as to pay off a looming tax bill associated with that move. The company brought in the banks in January as it weighed either a direct listing or a separate capital raise.
Its unclear what structure Goldman is offering its wealth clients and the amount it will raise from them, according to the sources, who asked not to be identified because the information isn't public.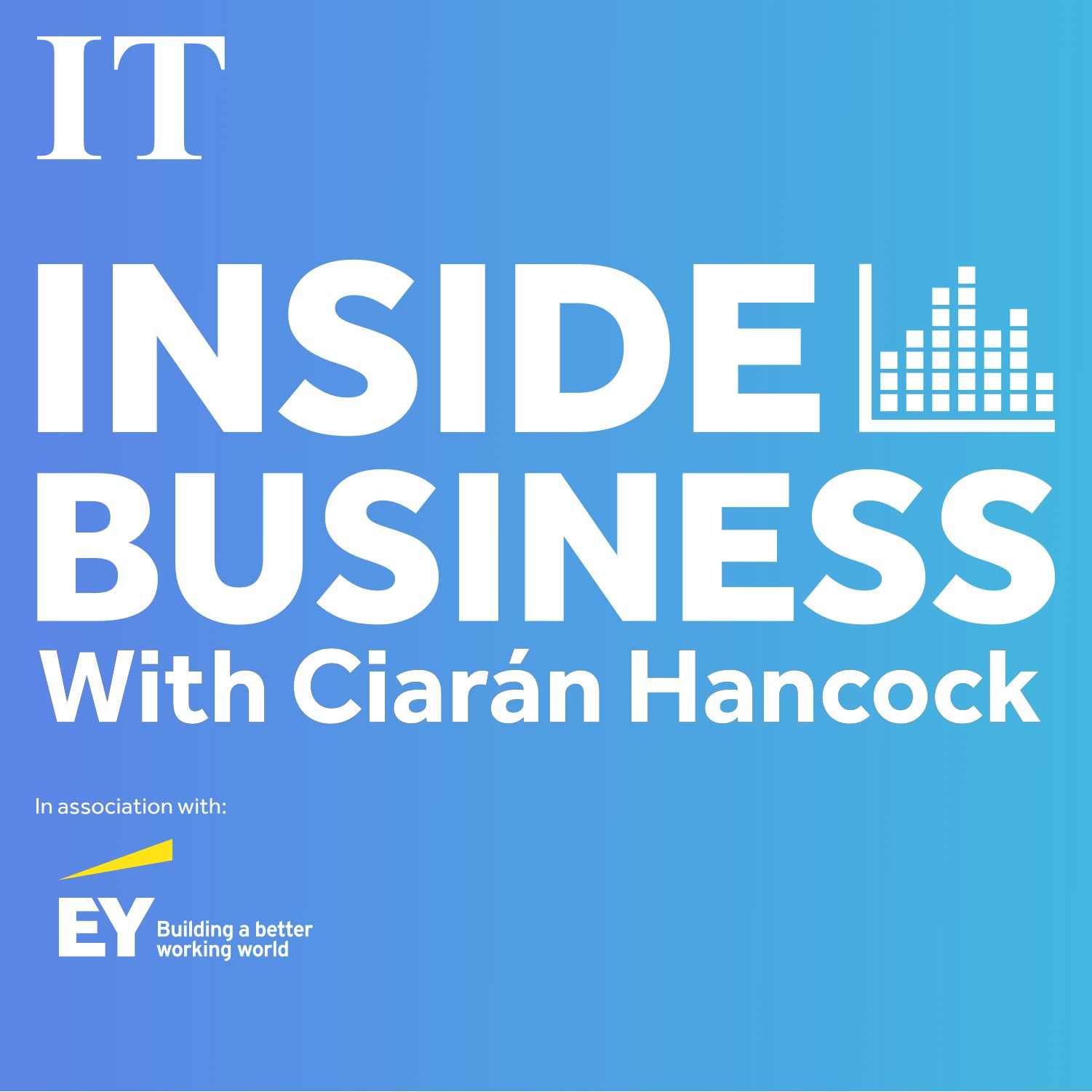 What's in the new cost of living package? / Scams target Revolut users
The government's latest package of cost of living measures includes extra cash payments to social welfare recipients and parents - but no further contributions to our energy bill payments. Does the package go far enough? And by extending - again - a more favourable VAT rate for the hospitality sector, the Government is foregoing tax revenues of €300 million. Why does the return of the rate keep getting pushed back? Ciarán talks to political reporter Jack Horgan-Jones and columnist Cliff Taylor. Plus: We're by now sadly familiar with finance scams using texts, emails and bogus websites to defraud people. The latest method takes advantage of the growing use of digital banking services like Revolut. Consumer affairs correspondent Conor Pope explains what to watch out for.
The offering echoes a deal Goldman spearheaded for Uber in 2015, when the investment bank placed the carpooling company's convertible bond with its wealth-management clients.
The strategy is a way to augment offerings for high-net worth clients by bringing them into some of the hottest technology names before they become public, while allowing companies to remain private for longer.
Representatives for Stripe and Goldman declined to comment.
Stripe, which has dual headquarters in San Francisco and Dublin, has been in talks with investors about raising new funding. The company, led by chief executive Patrick Collison, has told potential investors it will turn a profit this year and is on track to process $1 trillion in payments.
Investors including General Catalyst Partners, Founders Fund Management and Andreessen Horowitz have said they would participate in the latest round, while Thrive Capital, a venture-capital firm founded by Joshua Kushner, has said it would invest $1 billion in the company. The valuation being discussed is roughly $55 billion prior to the capital infusion, a sizable decline from the $95 billion Stripe received when it raised $600 million from investors in 2021. – Bloomberg