Fáilte Ireland has said there is an "urgent need" for the Government to adopt a "more balanced approach" to the Ukraine refugee crisis, with a quarter of the State's tourist accommodation currently unavailable.
The national tourism development authority expressed the warning at a virtual event on Monday outlining its plans for the sector for 2023.
The event, which was watched by more than 1,700 tourism businesses, heard British visitors to Ireland last year – the sector's biggest market – were down 21 per cent on pre-Covid 2019 figures.
Elsewhere, visitors from North America were down 20 per cent, travellers from mainland Europe were down 8 per cent, other long-haul arrivals were down 15 per cent, while the total number of tourists was down 14 per cent.
Fáilte Ireland chief executive Paul Kelly said the tourism sector had lost €12 billion in revenue due to Covid-19, only about half of which was recouped through State supports, and that "every tourism business" is experiencing an "unprecedented rise" in operating costs.
Mr Kelly also said the accommodation market is experiencing capacity constraints due to the humanitarian response to the Ukraine war and issues around housing supply.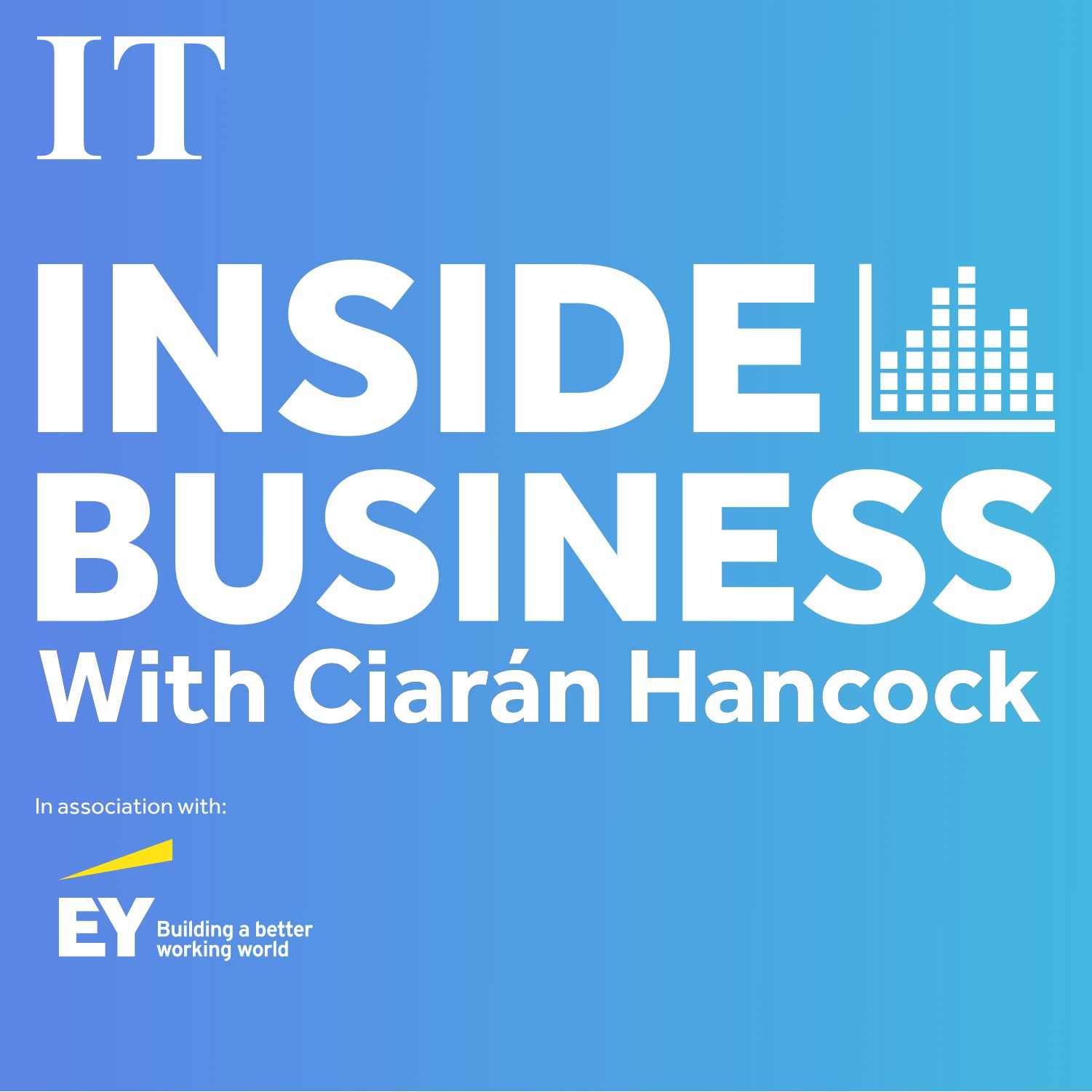 Irish jewellery designer Chupi: 'The divorce ring is a whole new category'
"Nationally, between 20-30 per cent of the visitor accommodation stock could be unavailable for use in 2023 by tourists," he said.
"There are counties and towns where the majority of tourist accommodation is currently unavailable to tourists, and if this remains the case across the summer, this will have a devastating impact on other businesses that rely on visitors staying in the area."
Fáilte Ireland sector development director Jenny De Saulles said the sector is experiencing a shortage of accommodation due to the Ukraine crisis, with 25 per cent of tourism accommodation currently contracted, rising to 30 per cent when the capital is excluded.
[ The Irish Times view on housing refugees: Government's credibility is suffering ]
"The bigger challenge is the spread," she said. "Certain key tourism destinations like Donegal have lost over 50 per cent of their accommodation. Clare, Sligo and Kerry have lost 35-39 per cent. This is having a detrimental impact on the wider tourism economy.
"We and the Department of Tourism are meeting biweekly with the Department of Integration ensuring the impact on tourism is understood and expressing an urgent need for a more balanced approach to the crisis."
Mr Kelly also urged businesses in the sector to resist the urge to raise prices, warning that the long-term damage from such a move could be hard to reverse.
[ Michael McDowell: We are in crisis. There is no time for consultation on housing refugees ]
"Visitor satisfaction is high, but offering good value for money is critical to convert this domestic intention into domestic bookings," he said.
"We are seeing early warning signs on our value for money ratings among domestic, UK and European visitors, and this is something that we, as an industry, need to be really mindful of this year."
His "key ask" to businesses was to "protect Ireland's long-term reputation as a value-for-money destination".
"Short-term excessive pricing in a time of capacity constraints will damage our value-for-money reputation, which we know takes years to repair," he said. "Let us all not let short-term individual opportunism damage our long-term collective prosperity."
Separately, Ms De Saulles said the State's car hire fleet this summer will be 60 per cent of its size in 2019, and that the ability of the sector to re-fleet is "extremely challenged". She added that a hire car "is key" to how one-third of overseas tourists engage with Ireland.
Meanwhile, Irish Hotels Federation president Denyse Campbell said the figures from Fáilte Ireland made the case for increasing Ireland's tourism VAT rate unjustifiable.
"Hoteliers and tourism operators are particularly concerned about the UK market for 2023 and beyond, with the country facing a bleak economic outlook with inflation hitting a four-decade high and the country heading into a prolonged economic slowdown and possible recession," she said.