Energy companies must cut prices now that wholesale costs are falling, Minister for Environment Eamon Ryan said declared on Wednesday.
Wholesale electricity prices are easing as the cost of natural gas has slipped on world markets, prompting calls for reductions in charges that have left some families paying up to €4,000 a year for energy.
Mr Ryan agreed that energy companies should cut household prices now that their own wholesale costs are falling.
"We have a competitive market, we've got 13 different supply companies and absolutely those that can get that price down to match the reduction that we're seeing in the wholesale markets, I think they will have a real opportunity," he said.
According to energy broker and adviser Green Procurement Ireland, wholesale electricity prices averaged 16.22 cent a kilowatt hour (KW/h) – the unit in which it is sold to households – in January. Network and other charges added eight to 12 cent, bringing the total to a maximum of about 28 cent.
However, figures from the Sustainable Energy Authority of Ireland show that families are paying an average of 44 cent a KW/h for their electricity, 70 per cent more than last month's wholesale price average.
[ Cost-of-living overtakes climate change as chief concern of Irish consumers ]
Wholesale prices change every hour. Green Procurement's figures are based on "day-ahead contracts", that is, the price that the companies which supply consumers, pay generators for wholesale electricity for delivery the next day. These track the overall trend in charges.
They show that electricity was at its most expensive in August, when the average day-ahead contract was 38.76 cent KW/h.
[ Energy bills to fall in coming months, industry figure predicts ]
That slipped to 13.6 cent in October before climbing back to 26.67 cent in December when the Republic's peak demand hit a new record of 5,544 mega watt hours. Prices have eased steadily since then.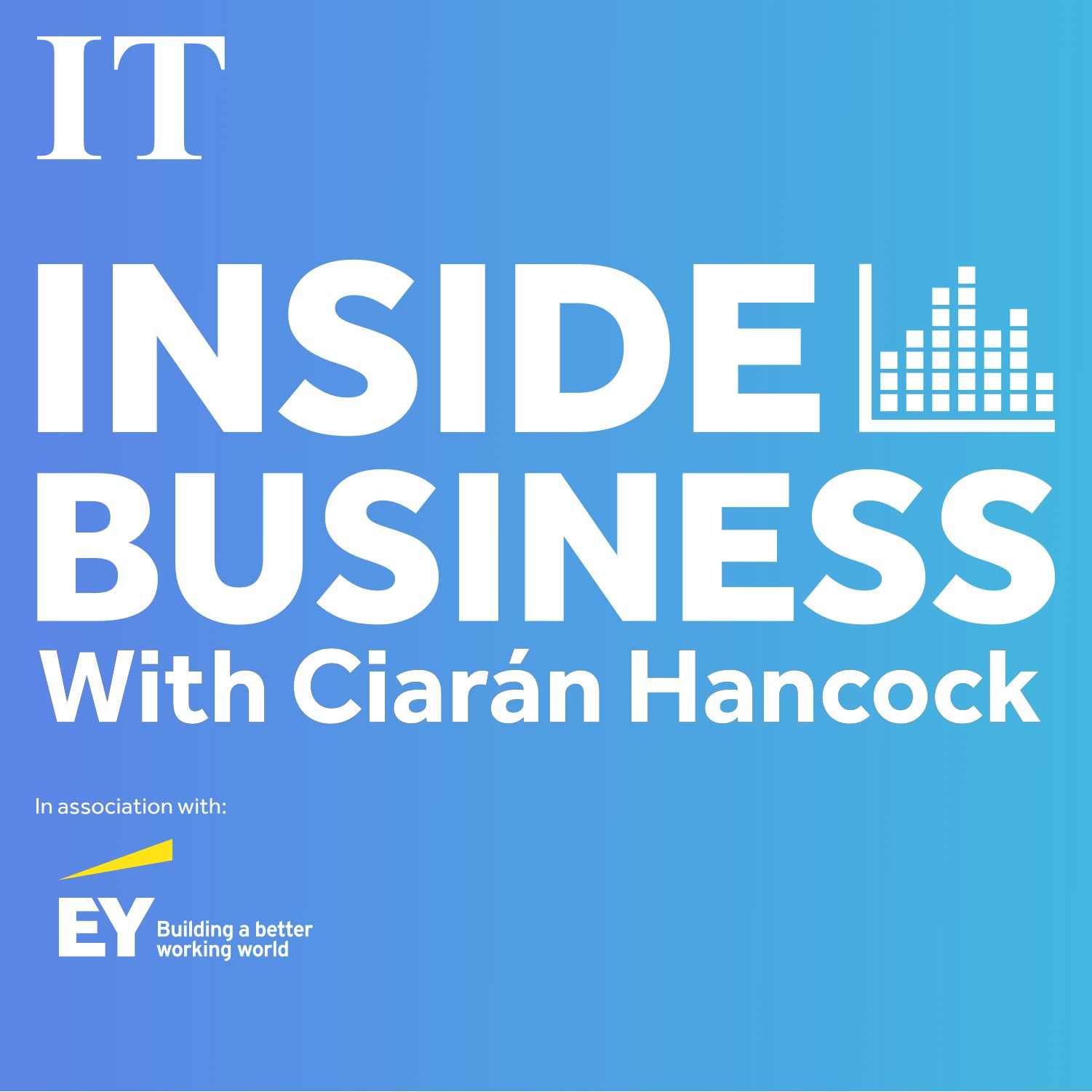 Irish jewellery designer Chupi: 'The divorce ring is a whole new category'
Mr Ryan acknowledged that companies paid for the gas and electricity that they are now supplying to consumers several months ago, when wholesale prices were far higher, so it could take time before they started to pass on lower wholesale charges.
"Some of them will have purchased gas last autumn, last summer," he said, adding that this could determine the speed at which suppliers would cut their prices.
[ 'Putin's attempt to blackmail us has been a staggering failure': Has Russia lost the energy war? ]
Mr Ryan stressed that the Government would continue monitoring energy supply companies and facilitating price cuts to match wholesale rates in any way it could.
He voiced concern at the impact of soaring bills on families when he met energy companies in December.
Reacting to news that energy suppliers ESB-owned Electric Ireland, Bord Gáis and Energia were charging multinationals as little as 6 to 13 cent a KW/h between last year and in 2021, while Irish companies paid 18 to 40 cent, the Minister agreed that energy should be affordable to both industries and homes.
[ From electricity credits to child benefit: What cost-of-living measures will be renewed? ]
Mr Ryan was speaking after addressing the Wind Energy Ireland annual conference. He told the audience that changes to the State's price supports scheme and planning reform legislation should aid offshore development.
He cautioned that planning reform would not turn the current system upside down. "But it recognises that, after 20 years of amendment after amendment, there are inconsistencies," he said.
The first phase of multiple offshore wind farms proposed for the Irish Sea, which could cost up to €7 billion in total to build, received marine consents recently. The Government is working proposals designed to pave the way for phase two, according to Mr Ryan.