Downward pressure on the price of generic drugs is playing a part in the ongoing shortage of medicines, according to a European expert who will address a Dublin event this week.
"Pricing is part of the issue," said Thyra de Jongh, lead author of a European Commission report on medicine shortages published at the end of 2021. "The link is there in terms of its effect on supply security. Low margins on medicines have changed the structures of supply chains making the whole system more vulnerable."
However, she stressed that it was just one of a number of issues affecting medicine supply with other factors including shortages in raw materials, rising transport costs, geopolitical factors such as the war in Ukraine and a surge in demand for certain medicines due to intensive seasonal epidemics.
"These more acute factors are further spotlighting systemic weaknesses in the supply chain that have been there for years," said Dr de Jongh. "What has changed is that the present crisis has really brought home to people that if you depend on highly globalised, complex supply chains and if something goes wrong, it's going to have an impact and cause shortages."
Her comments come as the number of medicines in short supply, as notified by manufacturers to the Irish regulators — the Health Products Regulatory Authority (HPRA) — jumped to 244.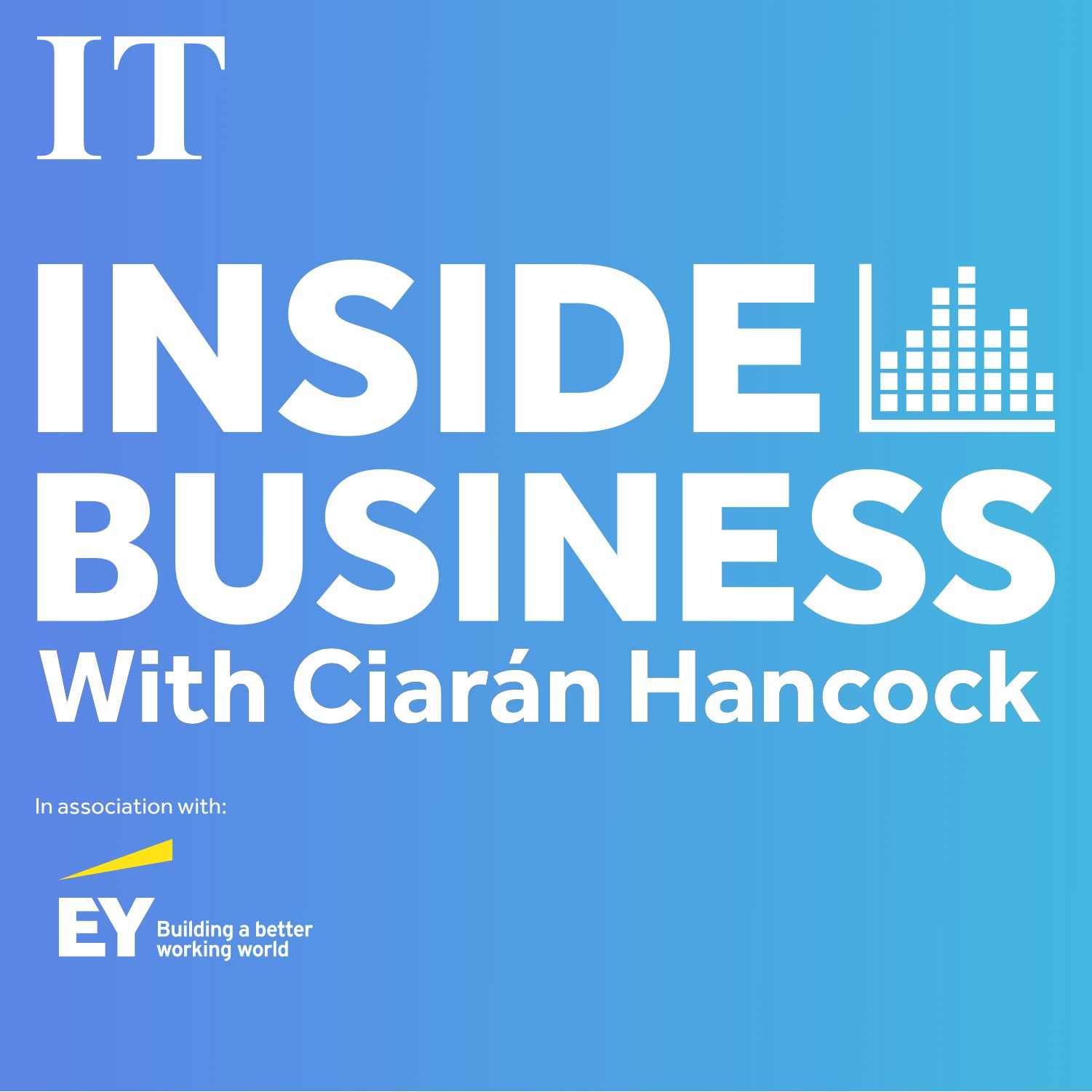 Has the Central Bank let down Irish mortgage holders?
Dr de Jongh's 2021 report — Future-proofing Pharmaceutical Legislation: Study on Medicine Shortage — said procurement practices where tenders are allocated primarily on the basis of price "without consideration for other issues such as multi-sourcing, may force prices down to the level where it is no longer attractive for potential bidders to remain in a market. This reduces the competition and leaves markets vulnerable when remaining suppliers experience disruptions."
Dr de Jongh will speak at an online event in Dublin on the issue of medicine shortages on Thursday, alongside Claudio Zurzica, whose company, iEthico, aims to address medicine shortages.
Irish Pharmaceutical Union president Dermot Twomey and Sandra Gannon, the chief executive of generic medicines manufacturer, Azure Pharma, which has been analysing Irish medicine shortages over recent months will also speak at the event organised by her company, which will be chaired by former HSE director general Tony O'Brien.