Oscar nominee Colin Farrell will voice an advertising campaign promoting new mental health supports for people working in the Irish screen industry.
The Minding Creative Minds advertisements, shown at a Screen Ireland event in Dublin on Tuesday, features animations from storyboard artist and director Ian McCaffrey and is part of an arts sector-wide initiative funded by the Department of Culture.
The supports offered include free weekly counselling sessions for a period of up to 12 weeks as well as legal, financial and career advice for workers in an industry that can feel precarious for many.
"I would encourage anybody who just needs a chat – people don't have to be in crisis – to contact Minding Creative Minds," said founder David Reid.
"Financial issues can lead to bigger mental health issues, so it is good to have some kind of support structure that can offer that service."
Production volumes – and workloads – in the Irish film, television and animation business surged in the wake of the pandemic, as the industry renewed activity on projects delayed or interrupted by Covid stoppages and also sought to supply high-spending streaming services with content.
While the record €500 million level of production spending seen in the Irish industry in 2021 subsided to €361.5 million last year, this remains €4 million higher than the total for 2019.
"Our focus is on sustainable growth of the industry into the future. That involves prioritising regional activity, continuing to drive skills development, and creating a supportive and inclusive industry through initiatives such as Minding Creative Minds," said Screen Ireland chairwoman Susan Bergin.
[ Tax incentive most important factor for film and TV productions locating in Ireland, study finds ]
The State development agency for the screen industry also announced a new €3.5 million regional support fund to foster the availability of skilled production crew outside the core hubs of Dublin and Wicklow. The move comes as a regional uplift to the Section 481 tax credit is due to expire at the end of this year.
Farrell's Academy Award nomination for Best Actor is among the record haul of 14 nominations garnered by Irish talent ahead of the Oscars ceremony in March.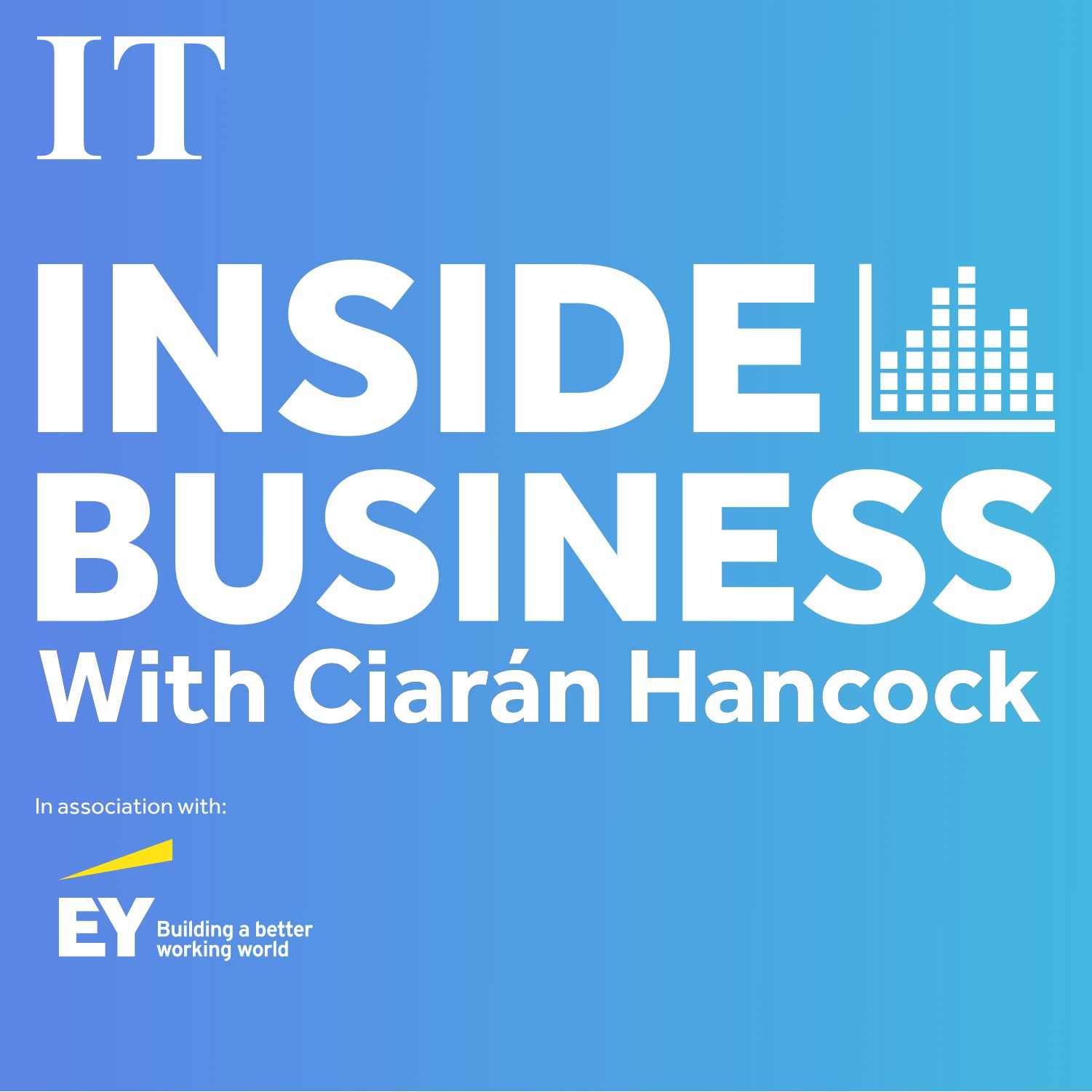 Does hybrid working and the tech slowdown mean we've reached 'peak office'?
An increase in office stock, the switch to hybrid working, as well as job losses in the tech sector have contributed to a slowdown in the Dublin commercial real estate market, according to industry expert, John Moran. The CEO of JLL joins Ciaran Hancock to discuss the 13% office vacancy rate driven partly by the increase in 'grey space.' The term is used to describe what is available for sub-leasing or assignment, more of which is being seen in the capital as Big Tech companies pull back to 2019 levels of employment. Meanwhile, Director of Technology Ireland, Una Fitzpatrick gives the industry view on the recent job losses. The Ibec branch wants to counter the narrative that the sector is in free-fall, noting these are the first redundancies of this level since 2010.With any subscription you'll get unlimited access to the very best in unique quality journalism from The Irish Times. Subscribe today.
"I think it's safe to say it's not a dud year," said comedian Deirdre O'Kane, hosting the launch of Screen Ireland's 2023 slate of productions. Zoning in on the point of the event, O'Kane made a direct appeal to policymakers: "Can you just keep giving us the money?"
Screen Ireland, led by chief executive Désirée Finnegan, is now seeking the path forward to future employment opportunities, commercial success and critical acclaim, with a total of 44 projects backed by the organisation coming to market, to international festivals and to audiences over the coming year.
"It's beautiful to see a small Island nation come up against the giant of Hollywood through years of seeding and financing talent," said John Carney, director of the forthcoming musical comedy drama Flora and Son, which has been picked up by Apple following its recent premiere at the Sundance Film Festival.
"In the film business particularly, be wary of anyone who tells you they've done it on their own. It's an art form that is simply impossible without generous support."
[ The Irish Times view on Ireland's Oscar nominations ]
Mr Carney spoke of the surprise he felt after the sale of the worldwide rights to Apple Original Films, saying he always found it "bizarre" when companies bought his projects.
"It was fun, actually, I felt like a bit of a gangster," he said of being given "a bunch of money" by Apple amid a hectic festival schedule. "We were sitting in the back of cars trying to do deals down laneways."
Colm Bairéad, the writer-director of Oscar-nominated An Cailín Ciúin, told O'Kane he was "still processing" what is the first Academy Award recognition for an Irish language film.
"It needed someone to step up and put money behind it as an idea," he said, referring to the Cine4 initiative backed by Screen Ireland, TG4 and the Broadcasting Authority of Ireland.
"And then, I guess, the beautiful thing that has happened, particularly with our own film, is that we have proven it is not a dead end commercially. It is obviously wonderful to have all these nominations, but the most gratifying thing for us is the manner in which our film has been embraced by audiences, particularly here in Ireland."
An Cailín Ciúin (The Quiet Girl) has now taken more than €1.2 million at the Irish and British box office and is still showing in Irish cinemas. It will be released in the US, Spain and Italy in February and will also compete at the Baftas on February 19th.
"It is going to be a very busy month," said Cleona Ní Chrualaoi, the film's producer.