Solpadeine and ibuprofen are among the common medicines that are now subject to shortages in Ireland, according to a latest monthly update.
Several forms of both feature in a list of 228 medicines compiled by the regulator – the Health Products Regulatory Authority (HPRA) – that also includes treatments for pain relief, infections, anxiety and sleep disorders, seizures, blood pressure, diabetes as well as over-the-counter and prescription eye drops.
The HPRA says it has been notified of supply issues with three different pack sizes of the popular painkiller – two soluble and one in capsule form. It is not known when they will return to shelves.
All are produced by Chefaro, part of Perrigo's Omega Pharma, which bought the Solpadeine franchise when GlaxoSmithKline was selling off legacy over-the-counter medicines more than a decade ago. Only one of the three is available over the counter as Solpadeine is a prescription-only drug in pack sizes greater than 24 tablets.
Of the 228 items on the HPRA list at the moment, 159, or 70 per cent, are subject to shortages in multiple countries, including Solpadeine.
[ 'It is soul-destroying': Patients face delays as pharmacists struggle to source drugs ]
The ibuprofen shortages, affecting three separate suppliers and four different formulations – including one in liquid form for children – are not listed as affecting other countries. The HPRA list says manufacturers are citing an unexpected increase in demand or shortage in supplies of the drug's active pharmaceutical ingredient.
None of the four is expected to be back in stock in Irish pharmacies before the end of the first week in March, with one expecting supply issues until May. There are other suppliers and dosages of ibuprofen available in the market here, including for children.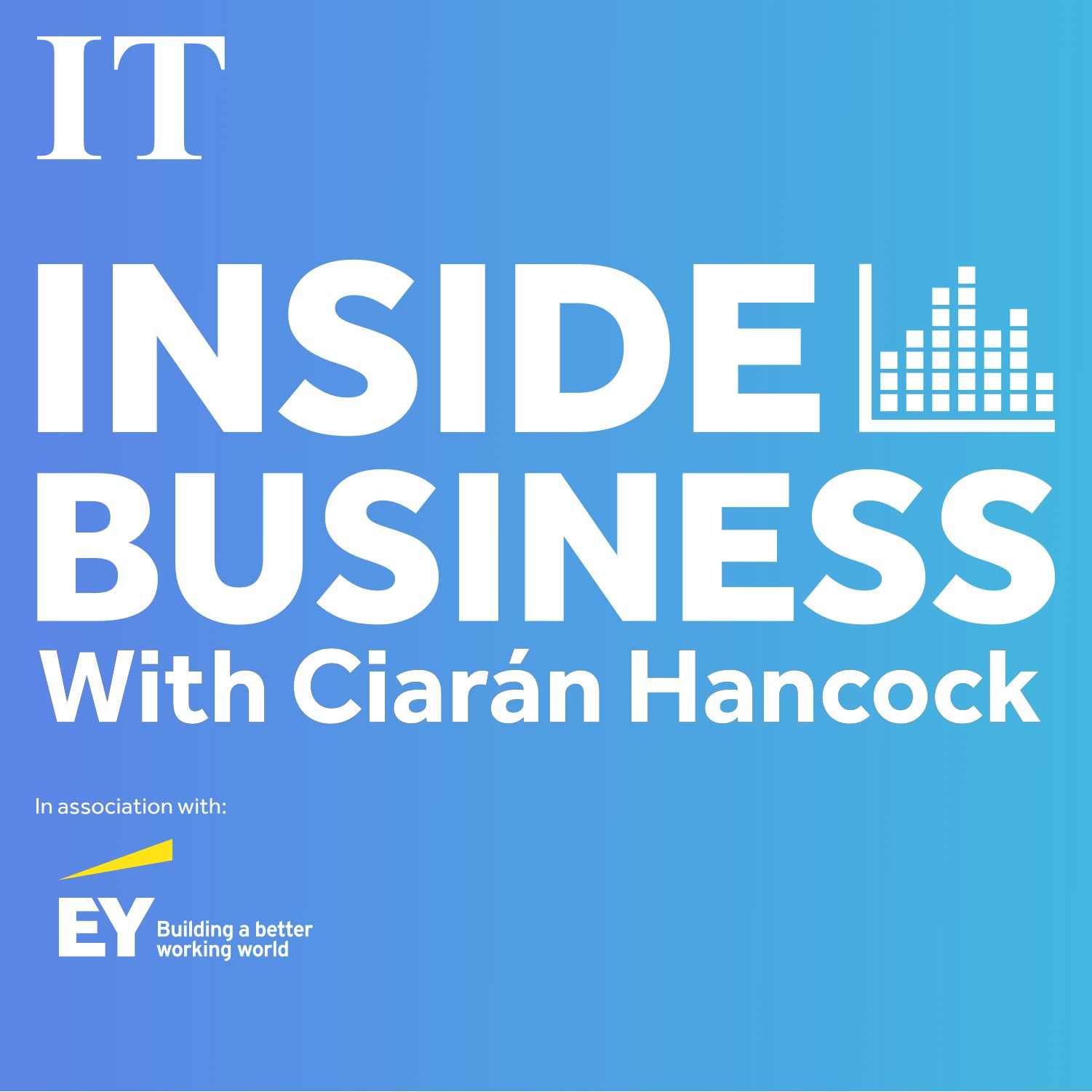 Does hybrid working and the tech slowdown mean we've reached 'peak office'?
Minister for Health Stephen Donnelly said recently that, although there were many products listed as being in short supply on the HPRA website, there were typically multiple alternatives available from various sources and suitable substitutes continued to be available on the market to treat respiratory illnesses.
"Of all products out of stock at this time, the department can confirm that there are none for which there is no suitable clinical alternative," he said.
Twelve of the out-of-stock medicines are on the World Health Organisation's critical medicines list include some dosages of the commonly prescribed antibiotics amoxicillin and penicillin, which have been experiencing supply issues over recent months as well as a medicine to treat chronic myeloid leukaemia.
[ Medicines shortage: Benilyn, Actifed, Sudafed and disprin among products unavailable ]
Commenting, Sandra Gannon, managing director of Azure Pharmaceuticals, which compiles the medicines shortage index, said: "The scale of medicine shortages continues to worsen with considerable knock-on impact on patients and those who care for them."
Azure specialises in manufacturing widely used off-patent medicines.
"Our analysis shows that since we began collecting the data in October, the number of medicine shortages has risen by 28 per cent."
Ms Gannon said there were international factors at play but that Ireland remained out-of-sync with other countries. She said a significant element of this is the price differential, with Ireland paying up to four times less than neighbouring countries for certain medicines. "As a result, the medicine supply is following the money."
[ Ireland paying about half European average for common medicines ]
Mr Donnelly denied this in his comments earlier this month, saying the HSE had conducted an analysis of the HPRA list of medicines experiencing shortages and that no company had cited pricing as a reason for current product shortages.
However, speaking on RTÉ at the time, the chief executive of the European Medicines Agency – the EU regulator – did accept price was an issue in market shortages generally, if not related specifically in current shortages related to the winter bug season.
"I do think if you are looking at long-term solutions, you have to think about the role price might play in this," she said. "If you look objectively at the generics market in general, they tend to be very low prices that could threaten sustainability of supply."
"There is an element of misguided hope that the end of flu season and a rise in temperatures will make medicine shortages disappear," Ms Gannon said. "But the evidence shows that since the end of 2019, this problem was coming. Hope has no place in policymaking."