The new chief executive of Rolls-Royce has given a brutal assessment of Britain's flagship engineering group, telling employees it must transform the way it operates or it will not survive.
In a global address broadcast to staff, parts of which were shared with the Financial Times, Tufan Erginbilgic warned that investors were losing patience with the FTSE 100 group. "Every investment we make, we destroy value," he told employees, adding that financially "we underperform every key competitor out there".
Mr Erginbilgic's stark appraisal was designed to pave the way for a big shake-up at the 117-year-old group, according to one person familiar with the address.
The Turkish-British national took over from Warren East at the start of January with a brief to improve Rolls-Royce's performance. It has traditionally achieved profit margins far below those of its bigger competitors such as General Electric of the US.
Speaking at Rolls-Royce's UK manufacturing site at Derby, Mr Erginbilgic described the company as a "burning platform". The phrase evoked comments made more than a decade ago by Nokia's then-chief executive Stephen Elop, who also warned staff the company was standing on a "burning platform". Less than three years later the Finnish company's mobile phone business was sold to Microsoft.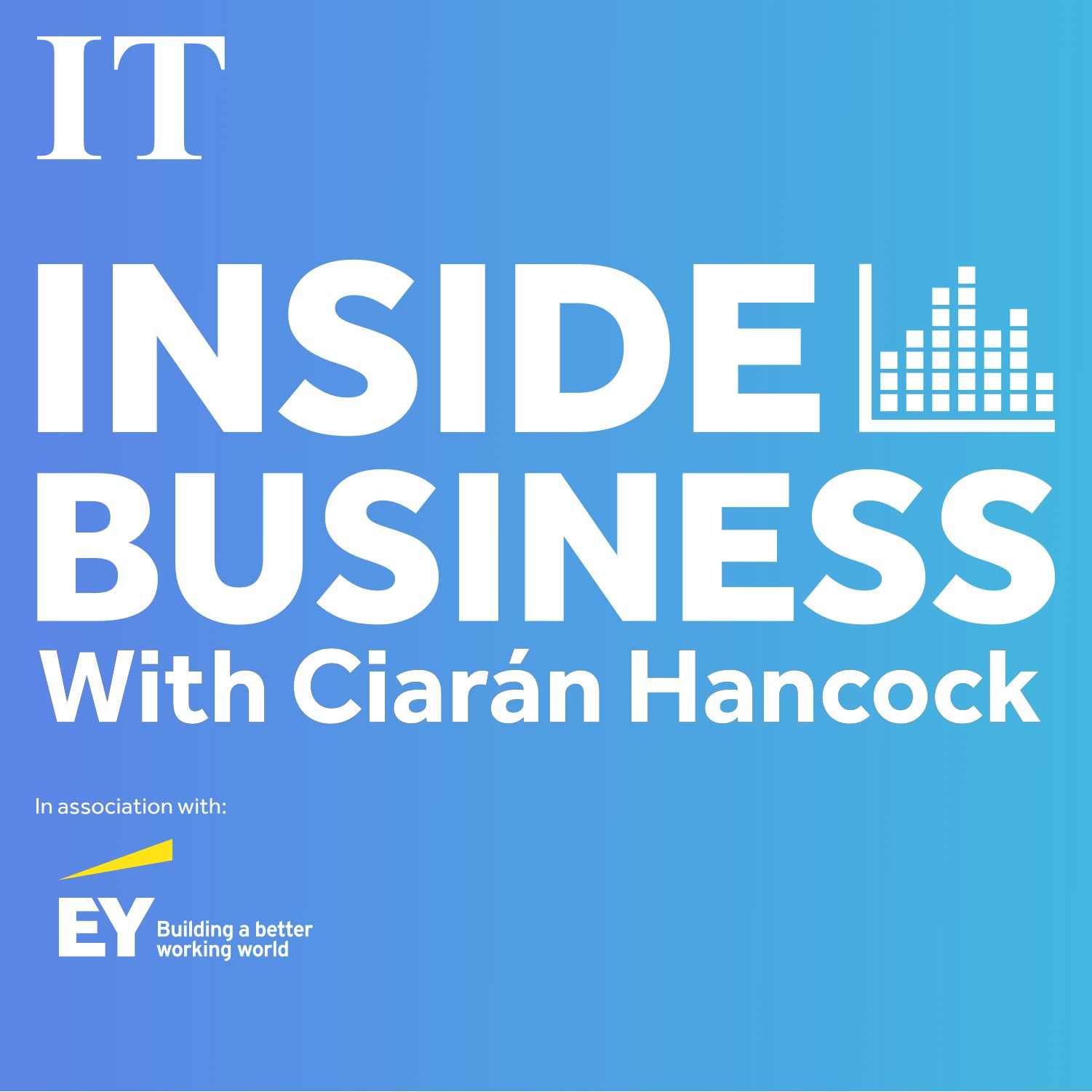 Does hybrid working and the tech slowdown mean we've reached 'peak office'?
An increase in office stock, the switch to hybrid working, as well as job losses in the tech sector have contributed to a slowdown in the Dublin commercial real estate market, according to industry expert, John Moran. The CEO of JLL joins Ciaran Hancock to discuss the 13% office vacancy rate driven partly by the increase in 'grey space.' The term is used to describe what is available for sub-leasing or assignment, more of which is being seen in the capital as Big Tech companies pull back to 2019 levels of employment. Meanwhile, Director of Technology Ireland, Una Fitzpatrick gives the industry view on the recent job losses. The Ibec branch wants to counter the narrative that the sector is in free-fall, noting these are the first redundancies of this level since 2010.With any subscription you'll get unlimited access to the very best in unique quality journalism from The Irish Times. Subscribe today.
Addressing staff, Mr Erginbilgic said: "We do have a burning platform, not because I say so but because of what I am going to share with you."
The company's performance was "unsustainable", he said, adding: "It is at a level [at which] it cannot continue. Rolls-Royce has not been performing for a long, long time, it has nothing to do with Covid, let's be very clear. Covid created a crisis, but the issue in hand has nothing to do with it. Given everything I know talking to investors, this is our last chance."
Mr Erginbilgic used the address to launch a "transformation programme" with a focus on "efficiency and optimisation" in what was widely interpreted as a signal to staff to expect another round of job cuts, in particular among white-collar workers.
Rolls-Royce's recent history is one of successive restructurings designed to force through radical transformation. The company is only just emerging from a sweeping overhaul launched by East in the wake of the coronavirus pandemic including the loss of 9,000 jobs to save £1.3 billion (€1.4bn) in costs.
The grounding of international air travel severely dented its civil aerospace business which still generates 40 per cent of the group's underlying revenues.
Although the company is on course to have met its 2022 targets for revenue growth and "modestly positive" free cash flow, its balance sheet remains laden with debt. Its shares have risen 22 per cent since the start of January to 114p but remain far below their pre-pandemic high of 337p.
The company said its new boss had been discussing "the need to significantly improve the performance of Rolls-Royce".
"He was honest about our financial underperformance compared with our peers, laid out his priorities for all of us, and stressed the need for everyone within the business to work together in order for Rolls-Royce to succeed."
Staff at the meeting said Mr Erginbilgic went on to say Rolls-Royce's civil aerospace division, which builds and maintains large engines for wide-body aircraft, was not generating cash or profit even before the pandemic.
The company generates the bulk of its cash from the hours that its engines are in the air. While it has been held back by the slow recovery in long-haul travel, analysts have predicted the reopening of China will be a positive catalyst.
Mr Erginbilgic, however, cautioned that the company needed to change fundamentally, telling staff that no business generating low returns should be in its portfolio.
He stressed that he was convinced he could improve the company, but warned that employees needed to "think differently, act differently, make a difference so this business corrects itself and we don't have much time". – Copyright The Financial Times Limited 2023