IBM and German software firm SAP plan to cut close to 7,000 jobs globally, in the latest round of tech sector lay-offs.
IBM, which employs about 3,000 in Ireland, said it would eliminate about 1.5 per cent of its global workforce. If those cuts were to hit Ireland proportionally, that would equate to about 45 jobs. Separately, SAP plans to lay off about 2.5 per cent of its staff around the world. The company has about 2,300 workers in Ireland.
The reductions will amount to a "ballpark figure of 3,900", chief financial officer James Kavanaugh said in an interview on Wednesday. The cuts will focus on workers remaining after spinning off the Kyndryl and Watson Health units and will cost the company about $300 million (€275 million), he said. IBM still expects to hire in the "higher-growth areas", Kavanaugh said.
In its forecast, IBM said free cash flow in fiscal 2023 is expected to be $10.5 billion while revenue will increase in the mid-single digits. Analysts, on average, estimated $9.18 billion of free cash flow and annual sales growth of 1.2 per cent, according to data compiled by Bloomberg.
IBM is being helped by a weakening US dollar expected in 2023, Kavanaugh said. The effect of currency fluctuations should be neutral overall in 2023 – they'll drag on results in the first half while becoming a tailwind in the second half, he said.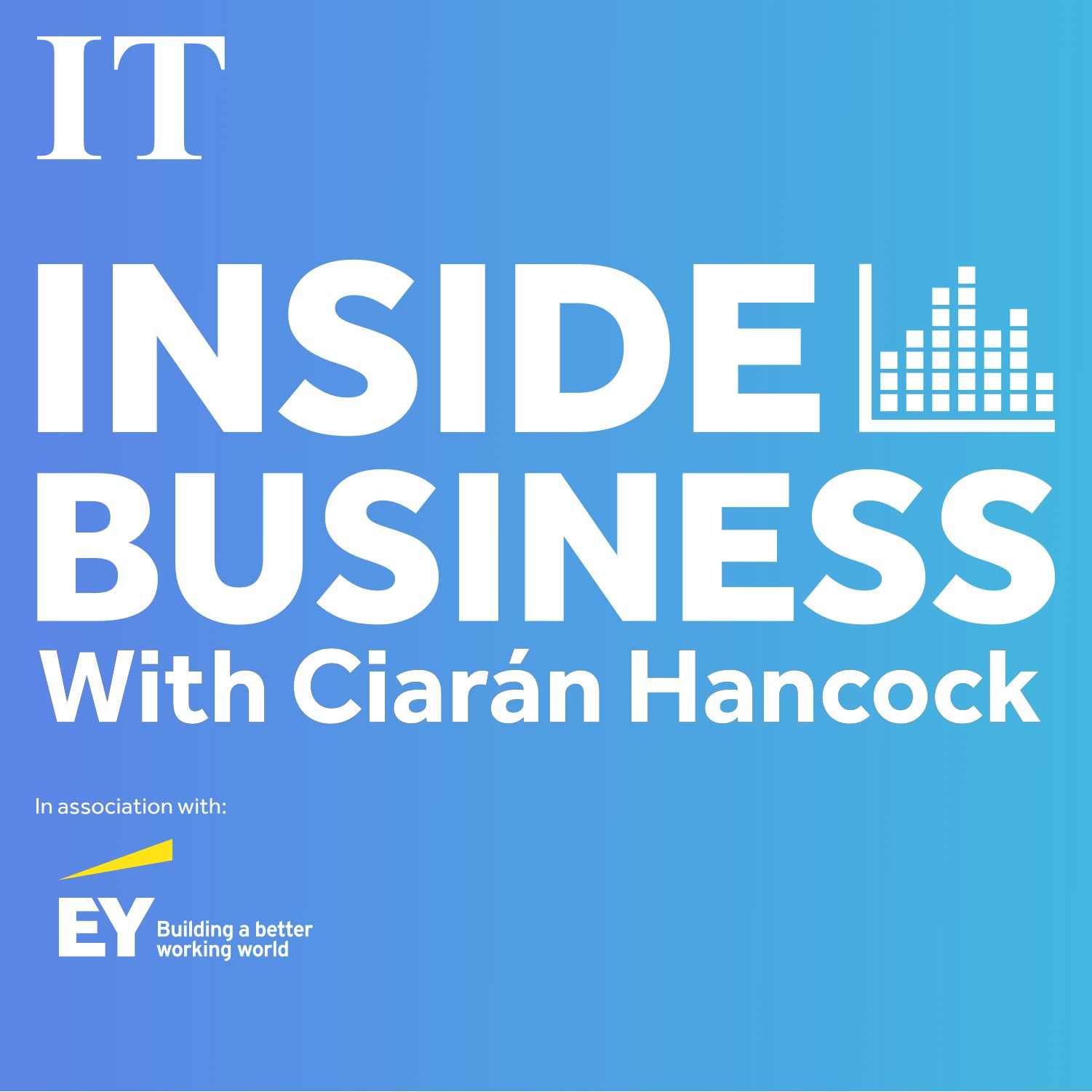 Does hybrid working and the tech slowdown mean we've reached 'peak office'?
An increase in office stock, the switch to hybrid working, as well as job losses in the tech sector have contributed to a slowdown in the Dublin commercial real estate market, according to industry expert, John Moran. The CEO of JLL joins Ciaran Hancock to discuss the 13% office vacancy rate driven partly by the increase in 'grey space.' The term is used to describe what is available for sub-leasing or assignment, more of which is being seen in the capital as Big Tech companies pull back to 2019 levels of employment. Meanwhile, Director of Technology Ireland, Una Fitzpatrick gives the industry view on the recent job losses. The Ibec branch wants to counter the narrative that the sector is in free-fall, noting these are the first redundancies of this level since 2010.With any subscription you'll get unlimited access to the very best in unique quality journalism from The Irish Times. Subscribe today.
Shares declined about 2 per cent in extended trading after closing at $140.76 in New York. The stock increased 5.4 per cent in 2022, one of the few big technology companies that gained value during the year.
Chief executive Arvind Krishna has been trying to pivot Big Blue from its traditional business of infrastructure and information-technology services to the fast-growing cloud-computing market. The company's revenue increased in 2022 for the second consecutive year after almost a decade of no growth or slipping sales.
Fourth-quarter revenue was unchanged at $16.7 billion, the Armonk, New York-based company said in a statement. Analysts, on average, estimated $16.4 billion. Earnings, excluding some items, were $3.60 a share in the period ended December 31, while analysts projected $3.58 a share.
The outlook "signals steady demand for its consulting and software products, Anurag Rana, an analyst at Bloomberg Intelligence, said in a note after the results. "Another key metric that stood out to us was the free cash-flow outlook of $10.5 billion for the full year, which we believe now gives it some flexibility to pursue a software acquisition, especially given the recent decline in valuations.
IBM's total headcount is 260,000, Kavanaugh said. That is about 22,000 lower than the figure disclosed for December 2021.
[ Tech layoffs end decade-long boom and put Ireland on edge ]
Separately, SAP said it would explore a sale of its remaining stake in Qualtrics and would start a restructuring that would eliminate 2.5 per cent of its employee roles this year as the company looks for ways to boost profit. The company employs about 2,300 in Dublin and Galway. Proportionally, the cuts would equate to about 58 jobs here.
Adjusted operating profit for 2023 will rise to €8.8 billion to €9.1 billion at constant currencies, the software company based in Walldorf, Germany, said in a statement on Thursday. That beat the average €8.65 billion forecast by analysts in a Bloomberg survey.
The job cuts amount to about 3,000 roles. SAP is joining a growing list of tech companies that are eliminating jobs and looking for ways to cut costs after share prices dropped last year.
"The process will take a while, chief financial officer Luka Mucic said about the cuts. "We expect only a moderate cost saving impact for 2023 and a more pronounced one in 2024.
The company said the purpose of the reorganisation and a motivation for the Qualtrics sale was to refocus on its largest business, cloud services. The cloud business became SAP's largest revenue stream last year. Earlier this month, Moody's improved SAP's outlook to positive because of the company's transition. – Bloomberg