Irish invoice-financing company Accelerated Payments is poised for further growth after it advanced €1 billion of invoice finance to businesses around the world.
The company, which has doubled its workforce in recent months and is planning to grow to 50 this year from 40, is also set to branch out into new methods of finance linked to the business, such as inventory financing in its US market.
Accelerated Payments, which was founded by Ian Duffy, Colm Devine and Dylan Martin five years ago, allows businesses to access working capital by receiving finance on invoices due to be paid. Customers can upload and select the invoices for funding through Accelerated Payments' online portal, advancing payment within 24 hours rather than waiting weeks or months to be paid by suppliers.
The company has sought to make the method of financing more accessible, flexible and affordable. Among its partners are financial brokers, high-street banks, foreign exchange providers and private equity companies.
"We doubled our book – the amount of funds we have out with clients at any given moment – in 2021 over 2020. And then in 2022 we got another 65-70 per cent," Mr Duffy said, adding that he expected to see it double again this year. "At that level, we will be starting to become globally relevant. I think we will have proven to the market that we can break through the glass ceiling that exists."
Although its headquarters are in Dublin, Mr Duffy said Ireland was Accelerated Payments' fourth biggest market, with the UK first, followed by the US and Canada. The US is expected to play a larger role in the company's future, with Accelerated Payments already launching new products on the market.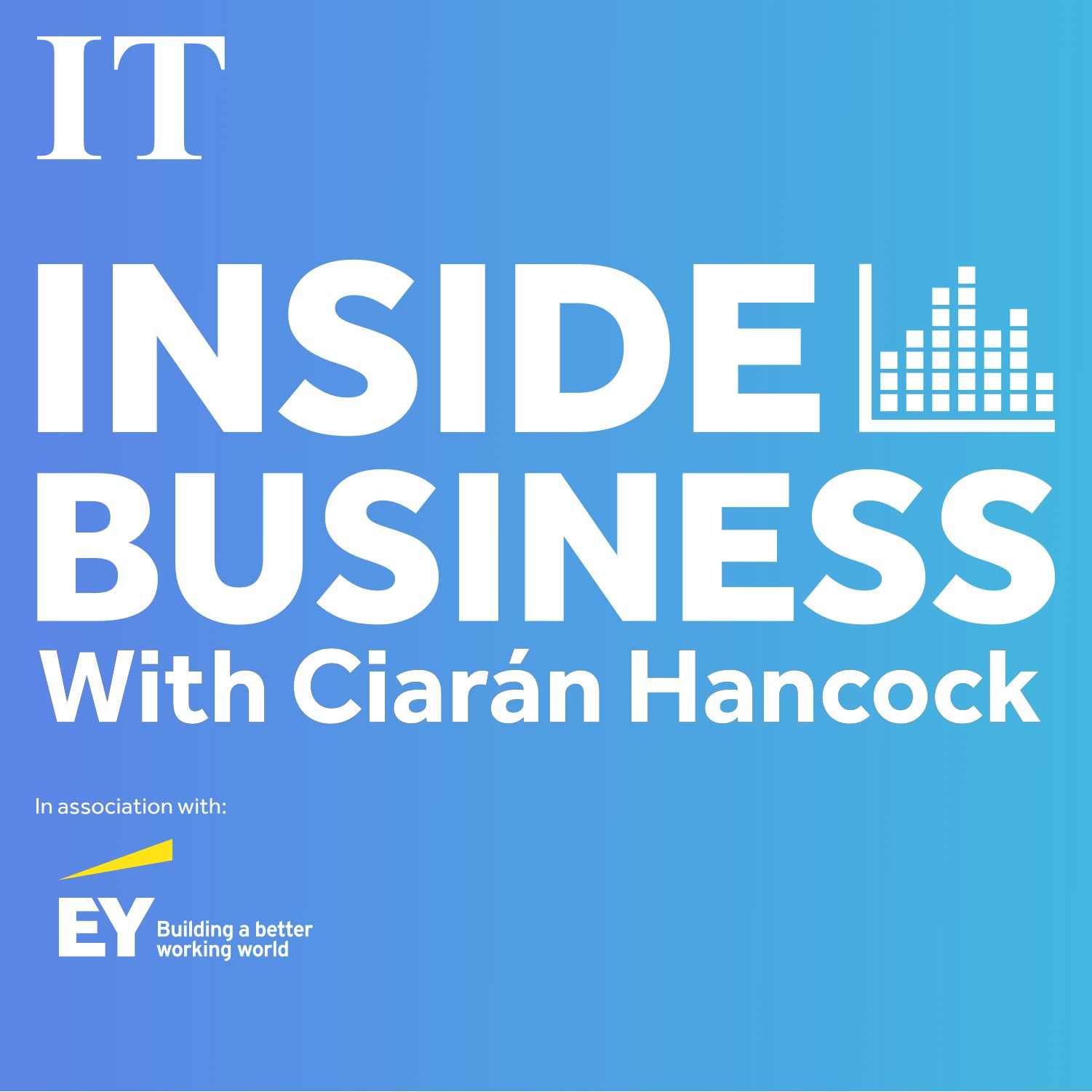 Does hybrid working and the tech slowdown mean we've reached 'peak office'?
An increase in office stock, the switch to hybrid working, as well as job losses in the tech sector have contributed to a slowdown in the Dublin commercial real estate market, according to industry expert, John Moran. The CEO of JLL joins Ciaran Hancock to discuss the 13% office vacancy rate driven partly by the increase in 'grey space.' The term is used to describe what is available for sub-leasing or assignment, more of which is being seen in the capital as Big Tech companies pull back to 2019 levels of employment. Meanwhile, Director of Technology Ireland, Una Fitzpatrick gives the industry view on the recent job losses. The Ibec branch wants to counter the narrative that the sector is in free-fall, noting these are the first redundancies of this level since 2010.With any subscription you'll get unlimited access to the very best in unique quality journalism from The Irish Times. Subscribe today.
While some businesses may have been hit by the pandemic, Mr Duffy said Accelerated Payments' business model had continued to thrive, with companies seeking access to cash flow as energy bills soar and credit tightens.
"The macro circumstance actually suits our business at the moment – tightening liquidity, risk appetite dropping for credit risk. We see the next couple of years as being a really good opportunity for us. Even though you know, even though credit risk will basically be increased, we think we can manage our way through that and keep our impairment levels where they are now, which is sub 1 per cent, " Mr Duffy said. "The last year was about creating beachheads in the relevant markets that we operate in – Ireland, UK, US and Canada. Now it's about achieving scale in those markets and rebuilding our business development network post-Covid which we weren't able to do during Covid. We really went into hibernation during Covid. Even though we managed there was no point in investing in sales and marketing in a significant way."
The company is now expecting to exceed €2 billion in total invoice funding by the end of next year amid increasing demand for its services. It is also eyeing new markets, including Poland and Australia.