An Irish-led so-called blank check company that floated in New York two years ago has decided to liquidate itself after failing to secure a follow-up deal following the collapse of an agreed $1.74 billion (€1.76 billion) tie-up last the summer amid volatile equity markets
Known as a special purpose acquisition company (Spac) or blank check firm, North Atlantic Acquisition Corporation (NAAC), founded by Irish packaging industry veteran Patrick Doran and corporate financier Gary Quin.
NAAC raised $380 million in an initial public offering (IPO) in January 2021 with a view to acquiring an operating company that was seeking a stock market listing within two years.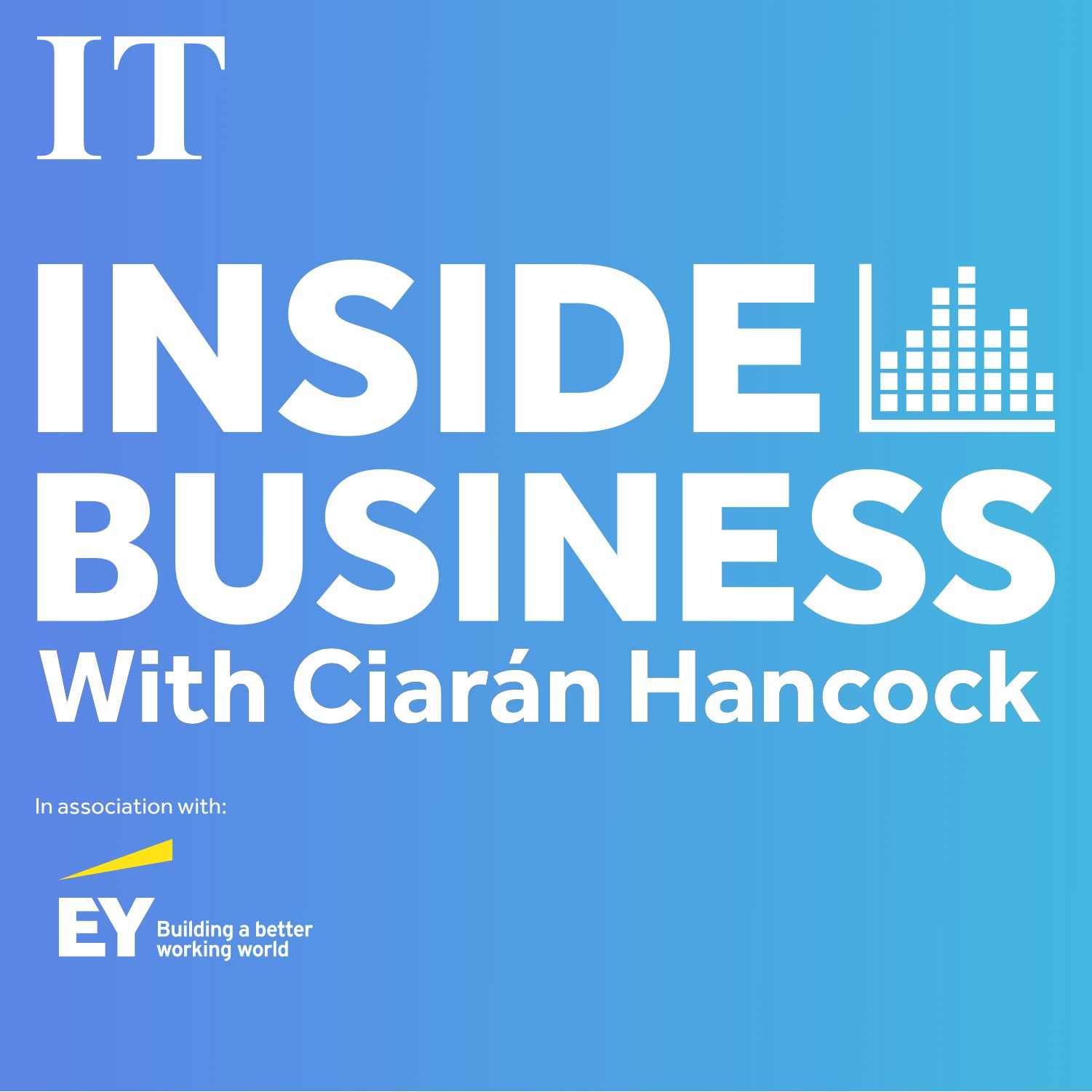 Does hybrid working and the tech slowdown mean we've reached 'peak office'?
An increase in office stock, the switch to hybrid working, as well as job losses in the tech sector have contributed to a slowdown in the Dublin commercial real estate market, according to industry expert, John Moran. The CEO of JLL joins Ciaran Hancock to discuss the 13% office vacancy rate driven partly by the increase in 'grey space.' The term is used to describe what is available for sub-leasing or assignment, more of which is being seen in the capital as Big Tech companies pull back to 2019 levels of employment. Meanwhile, Director of Technology Ireland, Una Fitzpatrick gives the industry view on the recent job losses. The Ibec branch wants to counter the narrative that the sector is in free-fall, noting these are the first redundancies of this level since 2010.With any subscription you'll get unlimited access to the very best in unique quality journalism from The Irish Times. Subscribe today.
It agreed in late 2021 to merge with Telesign, a digital identity verification company owned by Brussels-based Proximus, in a $1.74 billion deal. However, that was called off in June.
NAAC had been planning to hold an extraordinary general meeting on Wednesday to secure additional six months to conclude a fresh deal.
However, NAAC said on the day of the planned meeting that the board had decided to dissolve and liquidate the company, after failing to secure a deal. Shareholders' stock will be redeemed at a price of $10.13.
Spacs have been a periodic feature of international stock markets for more than three decades, but were one of the hottest crazes on Wall Street in 2020 and 2021. They fell out of favour last year amid declining stock markets and rising oversight of this area by US regulators.
SPAC Research estimates that nearly 70 US Spacs liquidated and returned money to investors in December alone, after failing to close a deal.