So Ulster Bank is finally on the way out is it?
Yes. The bank has announced that from April 21st, all its existing network of 63 branches will close for good, ending a relationship with the Republic of Ireland that stretches back to the middle of the 19th century.
That's a big step. Can you remind me again why it is closing?
The story – or at least this chapter of Ulster Bank's story – began in September 2020 when its parent bank NatWest – formerly the Royal Bank of Scotland – announced it was "reviewing" its operations in Ireland on the back of more than a decade of grim news, which started with the financial crash of 2008.
How grim was that news?
Pretty grim. In 2008 it required a £15 billion (€17.3 billion) bailout from RBS, the equivalent of a third of the £45 billion that British taxpayers pumped into the wider group.
Since then, its loan book has shrunk by more than half as the lender sold off problem loans and borrowers repaid debt at a faster rate than taking on fresh credit.
So what happened with the review?
It ended in February 2021 when NatWest confirmed it was leaving the Republic of Ireland after more than 160 years. Its business north of the Border was unaffected.
The move will allow the parent bank to access capital that has up to now been tied up in Ulster Bank and will see it slash its costs.
[ Ulster Bank to close all of its branches by mid-April ]
It's not the first bank to leave the market?
No, but it is probably the oldest and the biggest to do so. National Irish Bank, Bank of Scotland and Rabobank have all gone before it, while KBC is also leaving the Irish market.
Just how big was Ulster Bank?
Well, it has been among the top three banks in Ireland for generations. When it announced its intention to leave it employed close to 3,000 people across a branch network of 88 and had about 15 per cent of the Irish mortgage market, with more than €20 billion on deposit, so by any measure it was pretty big.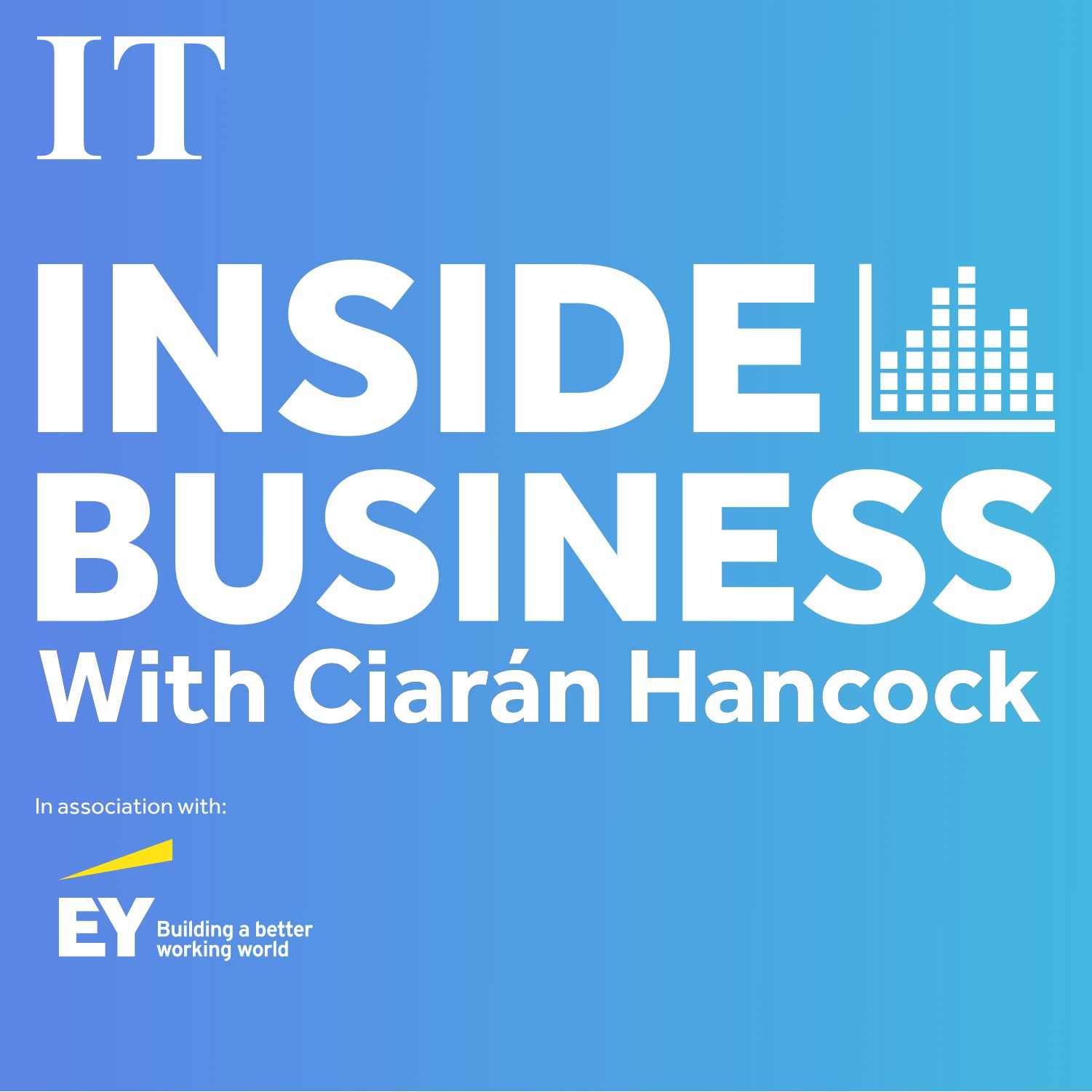 Davos: Politics, business and climate change converge at the WEF
What has happened to all its customers?
Different things, depending on who they were. Many of its non-performing loans have already been sold, while its performing mortgages have been taken on by Permanent TSB.
It bought €6.8 billion of loans from the NatWest Group, agreeing to take a 16.7 per cent stake in PTSB as part payment for them.
[ 'Huge progress' in account switching by Ulster and KBC customers ]
Many of its tracker mortgages, less desirable to possible buyers, were bought by AIB. Deposit and current account holders, as well as business account holders and credit card holders, were told to sort themselves out with new banks and providers.
And have they done that?
Well, many of them have. The bank has said 90 per cent of personal current accounts are either closed have had the level of activity "materially wound down", with the percentage climbing to 94 per cent when personal deposit accounts are included.
A further 77 per cent of Ulster Bank business and commercial accounts have either closed, materially wound down the level of activity in their current account to five or less transactions, or left it inactive.
That still leaves many thousands of people with active accounts though?
It does, but Ulster Bank has said the number of accounts closing or becoming inactive "continues to increase every day". It has urged customers who have yet to take action to do so immediately.
[ AIB cleared to buy €5.7bn Ulster Bank tracker mortgage portfolio ]
What happens if a person does nothing?
All current and deposit accounts that have passed their six-month notice period are now queued for closure, with the exception of known vulnerable customers and customers in receipt of Social Protection payments.
The bank will commence the freezing of personal and commercial customer accounts with higher levels of activity on or after February 2nd.
What does that mean?
In the first instance an account is frozen for a period of 30 days, and unless a request is made by the customer to access it, it is then closed with a cheque issued if there are any outstanding balances on deposit.
What about its branches?
Some have already been transferred to PTSB, while the remaining 63 will have closed their doors permanently from April 21st. But from March 31st, many will be closed in all but name as the bank has said that from that date, no branch will accept transactions of any kind – including cash or cheque lodgements, or allow any form of withdrawal or access to any Ulster Bank services, using the An Post network.
[ Aon pre-lets Iput's revamped former Ulster Bank riverside office block ]
How are the staff being taken care of?
The bank has confirmed that about 600 staff have signed up to its voluntary redundancy programme, while others have already left, or will continue to leave and join Permanent TSB and AIB. Another voluntary redundancy programme will open next month.
So does this mean that, from April, Ulster Bank will be completely gone?
No, there is a lot to be done before they will finally exit the Irish market, and while the bank will cease to be a presence in Irish towns and communities from the end of April, it will be working through the exit process for many months into the future.