International Monetary Fund (IMF) managing director Kristalina Georgieva said on Friday that the global economy "is less bad than we feared a couple of months ago" as inflation has started to ease and China has reopened after almost three years of strict Covid-19 restrictions.
However, she warned on the final panel session of the World Economic Forum (WEF) in Davos on Friday about the potential inflationary impact of China's economic reopening as demand for oil and gas grows.
In addition, Ms Georgieva said that while labour markets have held up so far, even as companies grapple with higher input costs, the effect of major central banks hiking interest rates in the past year has yet to be fully felt.
"If they bite more severely then we can see unemployment going up – and it is very different for a consumer to have a cost-of-living crisis in a job than a cost-of-living crisis and no job," she said. "So, we have to be thinking of unemployment possibly going up at a time when fiscal space in governments is very tight."
Having downgraded its global growth expectations three times in the past year, the IMF is expected to raise its forecasts in its next statement, scheduled to be published at the end of this month.
The fund's first deputy managing director, Gita Gopinath, signalled as much earlier this week when she predicted at the WEF that there would be an "improvement" in growth in the second half of the year and into 2024. Positive figures from Europe and the US in recent weeks have boosted hopes that the world's economy will avoid a recession this year.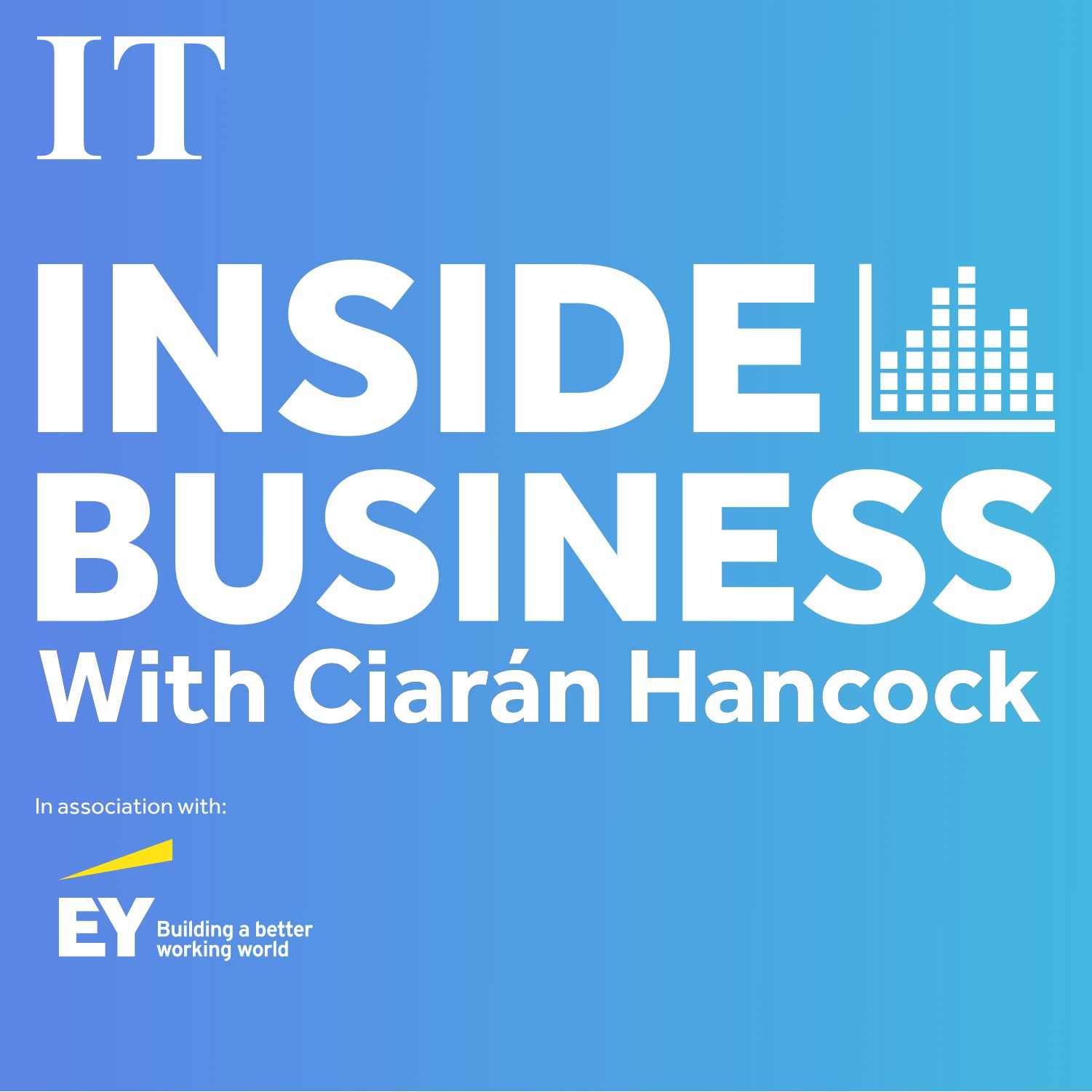 Davos: Politics, business and climate change converge at the WEF
Climate change is one of the themes of this year's World Economic Forum in Switzerland. Markets Correspondent, Joe Brennan, reports from Davos where a recent winter heatwave means the highest town in Europe has significantly less snowfall than usual. The Taoiseach, Finance Minister and a delegation from the IDA are there as part of Ireland's attempt to court FDI. All three parties are awaiting news from Microsoft on how many Irish jobs will be among the plans announced today to cut its workforce by 10,000, globally.
The IMF currently sees global growth slowing to 2.7 per cent this year from 3.2 per cent in 2022.
Ms Georgieva declined to comment on whether the IMF will raise its forecasts in its next global outlook report on January 31st, other than to say that any movement in its projection "is not going to be dramatic".
This year's gathering of more than 2,700 politicians, business leaders, academics and officials from international organisations at Davos took place against the "most complex geopolitical and geoeconomic backdrop in decades", according to the organisers of the WEF, as the world grapples with soaring inflation and the Ukraine war.
Globalisation, championed by the forum for more than five decades, also finds itself under threat as countries redraw supply chains after the pandemic, Russia finds itself a pariah state, and US-China trade tensions deepen.
The IMF said in a report this week that a severe fragmentation of the global economy after decades of increasing economic integration could reduce global economic output by up to 7 per cent, equating to $7 trillion (€6.47tr).
Ms Georgieva said if companies and countries behave "rationally" and tweak supply chains the cost of the adjustment would be low, or about 0.2 per cent of global gross domestic product.
"If we are like an elephant in a china shop and we trash the trade that has been an engine of growth for so many decades, the cost will go up," she said, adding that the outcome "depends on the people in this room", addressing the remaining global business and political leaders attending Davos that turned up at the final event. "Be pragmatic. Collaborate. Do the right thing," she said.