Video games services company Keywords Studios has appointed Donald Robert to its board, with the the former Experian chief executive taking up the role of chair designate.
Mr Robert, who chairs the London Stock Exchange Group (LSEG), will take up the new role from February 1st, with the intention that he will become chairman of Keywords at the company's annual general meeting on May 26th. He will succeed Ross Graham, who is retiring.
Mr Robert said he was excited by the opportunity offered by Keywords. "I am impressed by the enviable technology-enabled platform they have built, which has become a critical part of the fast-growing and dynamic video games market," he said. "The group has set out a clear strategy for future growth and I look forward to contributing to this as it continues to scale its platform and cement its position as the clear partner of choice across the interactive content creation industry."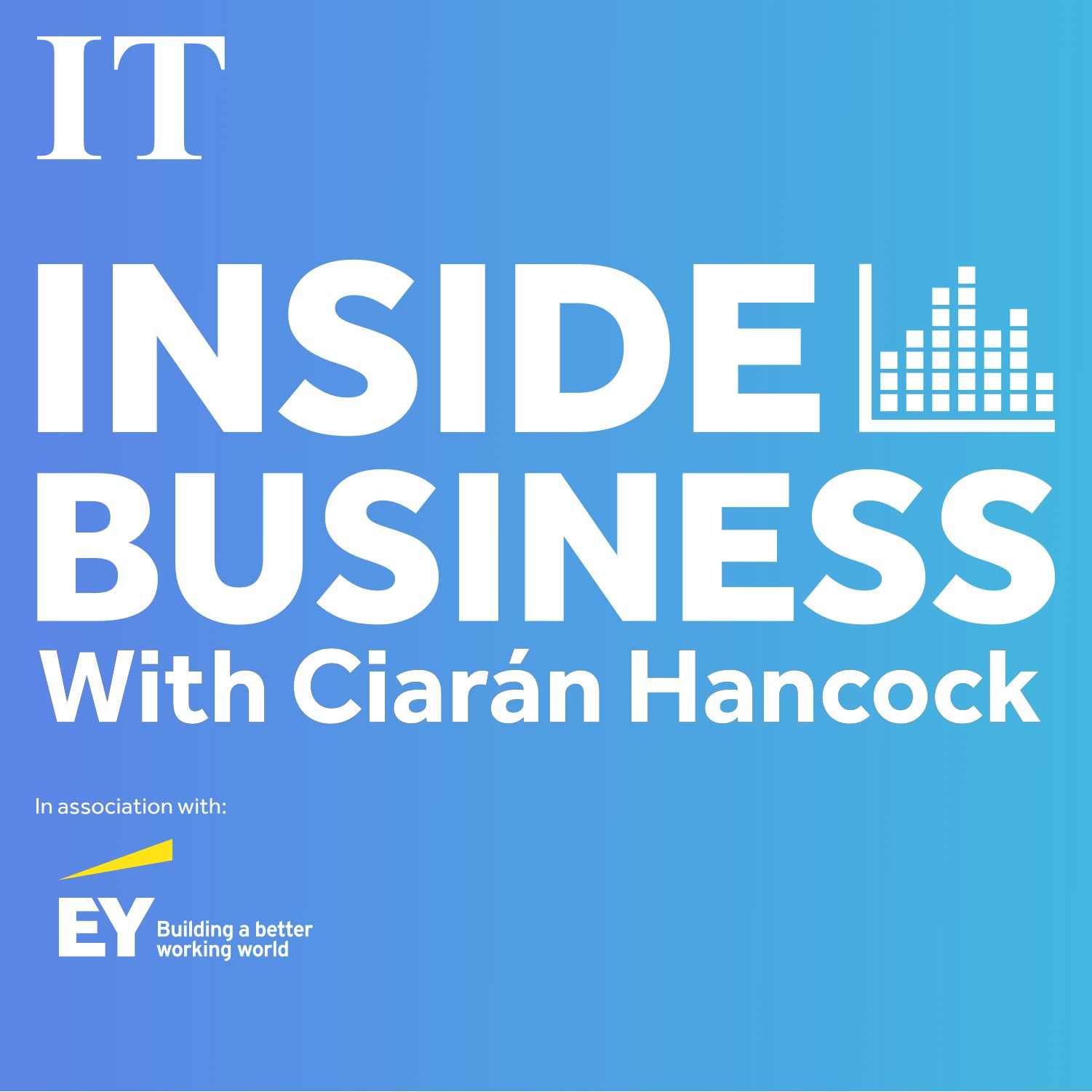 Davos: Politics, business and climate change converge at the WEF
Mr Graham previously headed up Experian for nine years and subsequently became chairman of the global information and analytics group between 2014 and 2019.
Aside from his role as chairman of LSEG, he is also involved in several private technology-focused businesses.
"Throughout our comprehensive search process Don stood out due to his experience of growing global businesses, both organically and through acquisitions, his deep knowledge of the technology landscape and his strong leadership," said Charlotta Ginman, senior independent director of Keywords Studios. "His extensive experience will complement and enhance the skills of the existing board and leadership team as we look to capitalise on the unique opportunities ahead of us in the video games industry and beyond."