It was no surprise that when the Government's published its long-awaited review of the retail banking sector last November, much of the media and public focus centred squarely on its recommendations around pay and bonuses for bankers.
It is similarly unsurprising that while the Oireachtas finance committee's report on banking 2022 takes a broad view of the sector, its sharpest language and most concrete recommendations are reserved for the Government's decision to gradually remove the crash-era caps on remuneration at bailed-out banks.
Published on Wednesday, the committee's report certainly does not mince its words on this issue, despite a disclaimer from Cathaoirleach John McGuinness in his foreword that its language is "necessarily formal" and "does not adequately express the views of the members".
Talent retention
In no uncertain terms, it concludes that scrapping the €500,000 executive pay cap at Bank of Ireland — with plans to eventually lift it at the other two banks — is "inappropriate" in the context of the "significant harm" the sector has "inflicted" on its customers over the past 15, scandal-hit years.
From the crash to tracker mortgages and everything in between, the committee unquestionably wins the moral point. But in practice, there is little in its report to address or counter the sector's abiding issue with the caps around talent retention.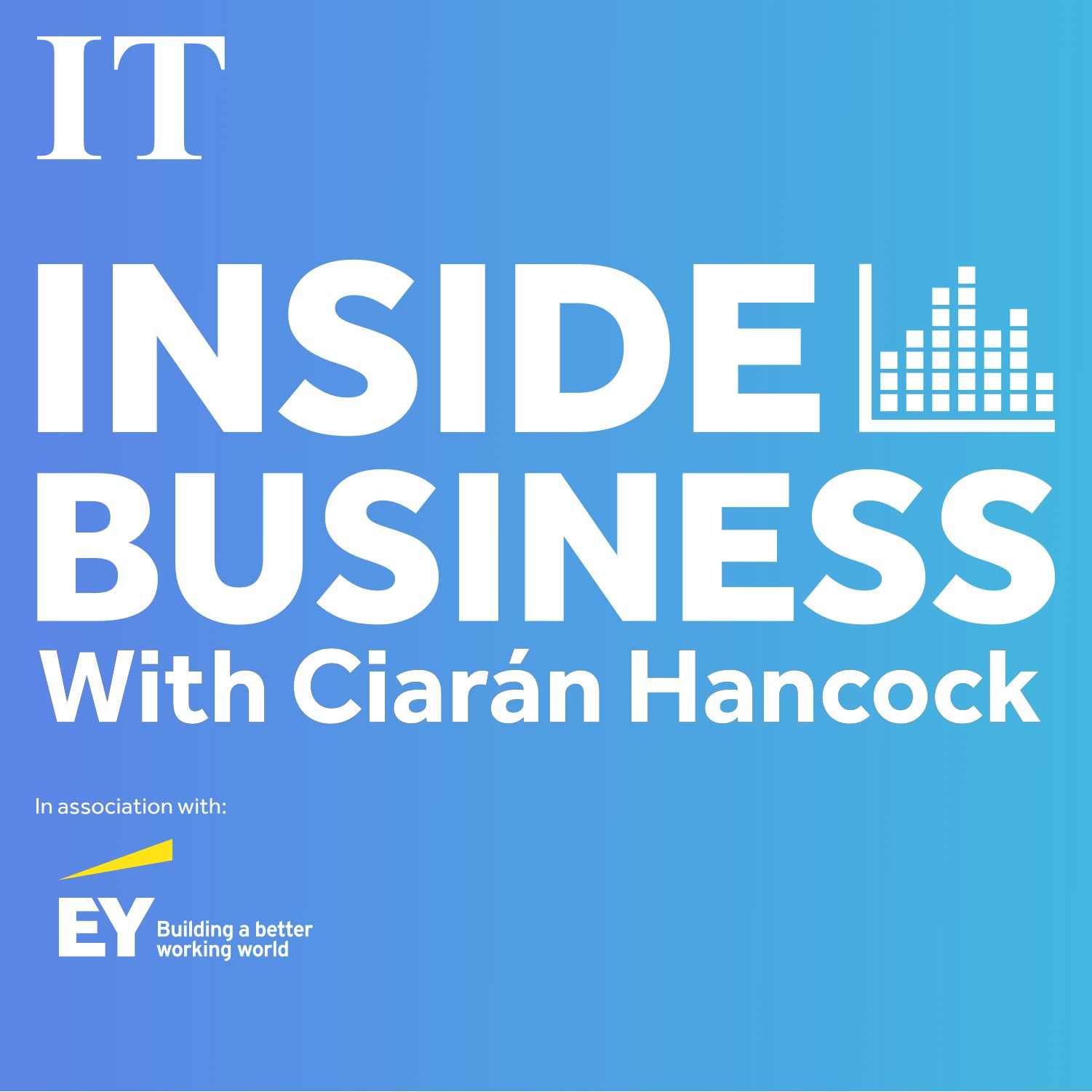 What will a new insurer in the market mean for consumers?
In the process of announcing her departure for Credit Suisse last year, former Bank of Ireland chief executive Francesca McDonagh said that the caps are "out of step with reality" and that the banks have "one arm tied behind their backs" when it comes to attracting and holding on to senior employees.
Naturally, members of the committee disagree. Speaking at the report's launch in Leinster House, McGuinness described the notion that the chief executive of an Irish bank could be paid in excess of €1 million as "obscene".
Sinn Féin finance spokesman Pearse Doherty, meanwhile, said there was some data to suggest that pay and bonuses were not the main motivating force behind senior departures at Irish banks. Independent Alice Mary Higgins said banks need to strengthen their own talent pipelines to help fill in the gaps.
Again, it is not difficult to agree with the members. But in a fiercely competitive European market for talent, particularly in Ireland with its high concentration of foreign multinationals, the commercial realities are plain to see. To counter those arguments, much more fundamental questions about the Irish banking sector would have to be asked.
This article was amended on Thursday, January 19th