The recovery of air travel will gain momentum this year but the aviation sector faces significant challenges to meets its net zero carbon targets by 2050, according to new reports on the industry.
The aviation sector recovered rapidly in 2022 with passenger traffic levels and profitability now on the verge of returning to pre-Covid levels, reports by PwC Ireland and aviation finance company Avolon have indicated. But the industry's drive towards achieving net-zero carbon by 2050 requires policy and technological solutions.
Industry review
PwC Ireland is forecasting passenger traffic volumes to increase above pre-Covid levels "over the next 24 months".
In its aviation industry review and outlook report, the professional services firm said a 21 per cent increase in revenue paying passenger per kilometre this year will be followed by a 17 per cent rise in 2024, taking traffic levels ahead of 2019 volumes.
This brings forward the "recovery horizon" for the sector by 12 months compared to previous expectations, PwC Ireland said, with airline results forecast to be "much stronger" in 2024.
PwC noted that the ability of new forms of energy for propulsion to "move the dial on global airline emissions" are unlikely to become "meaningful" until 2040 at the earliest.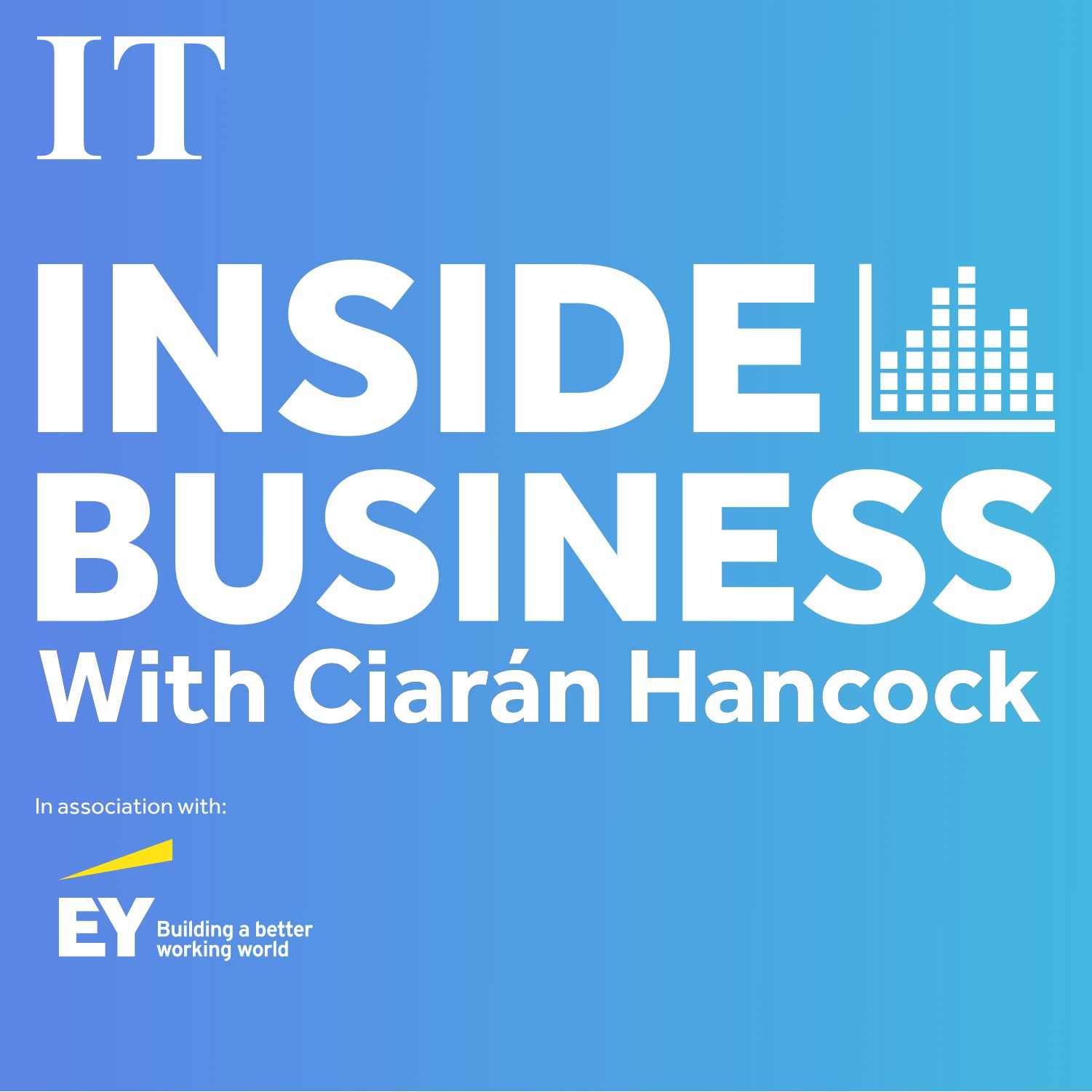 What will a new insurer in the market mean for consumers?
Report author Dick Forsberg, a senior aviation finance consultant at PwC Ireland, said that sustainable aviation fuel (SAF) can deliver the largest benefit to airlines in their effort to achieve net zero carbon.
"However, the ability to scale up production and make SAF an affordable alternative is far from reality," he said. "The ability to blend any SAF product with kerosene close to the 50 per cent maximum currently mandated for safety reasons is unlikely to be met for at least a decade unless there is a step change in production capability."
Avolon's 2023 outlook report, meanwhile, highlights the sharp recovery in passenger traffic volumes in 2022. It said that global domestic capacity is now nearing 90 per cent of pre-pandemic levels.
Led by Europe and North America, international traffic, although slower to recover, has now reached 75 per cent of pre-Covid volumes, according to the report.
The Dublin-headquartered aircraft lessor now expects global traffic to reach pre-pandemic levels by June, helped by the recent reopening of China's economy.
As a consequence of last year's rebound, Avolon chief executive Andy Cronin said airlines are "enjoying higher fares and load factors". This helped position airlines "on the brink of break-even in 2022″, according to the report with industry profits now forecast to be $4.7 billion (€4.3 billion) this year compared to a loss of $138 million in 2020.
Cutting emissions
Avolon's report noted that while SAF can help cut emissions by 80 per cent, it "comes at a cost three to five times that of existing jet fuel".
Against this backdrop, the company said that policy initiatives in the US and Europe are "ramping up" but lifting SAF production to even 10 per cent of global jet fuel consumption will require $250 billion in investment. This underlines "the collaboration needed between all industry stakeholders", at both the policy and company level, it said.
The PwC and Avolon reports were produced as Dublin prepares to host two major aviation industry conferences this week.