Homes and businesses face high electricity bills well into this decade as delays in new power plant construction continue to squeeze supplies.
Irish families are paying up to €4,000 a year or more for electricity following sustained price increases dating back to mid-2021.
Industry analysts and sources say delays in new wind farm development will contribute to a supply squeeze that will keep prices above pre-pandemic levels until 2030.
Pre-pandemic levels
Consultants at Cornwall Insight predict that electricity prices will not return to pre-pandemic levels before 2030 as a consequence.
Ratno Sengupta and Ruth Young say in a report that inflation has driven up the cost of building onshore wind farms, pushing back timelines and investment decisions.
[ Wholesale gas prices are dropping - so how long before your household bills fall too? ]
Industry group Wind Energy Ireland agrees that new onshore projects face delays, but argues that the problem is broader than building costs.
"The increasing capital costs are definitely not helpful," said the organisation's spokesman. "But from our perspective, the planning system and judicial reviews of planning decisions are much more of a reason for delays."
Wind Energy Ireland has consistently highlighted hold-ups in getting planning permission and connections to the national electricity grid among problems facing developers.
Government climate action targets include adding wind farms capable of generating up to 1,000 megawatts of electricity to the Republic's system between now and 2030.
Onshore wind is relatively cheap and quick to build compared to offshore electricity generators.
Cornwall Insight notes that it is a key way to meet the extra demand for these reasons.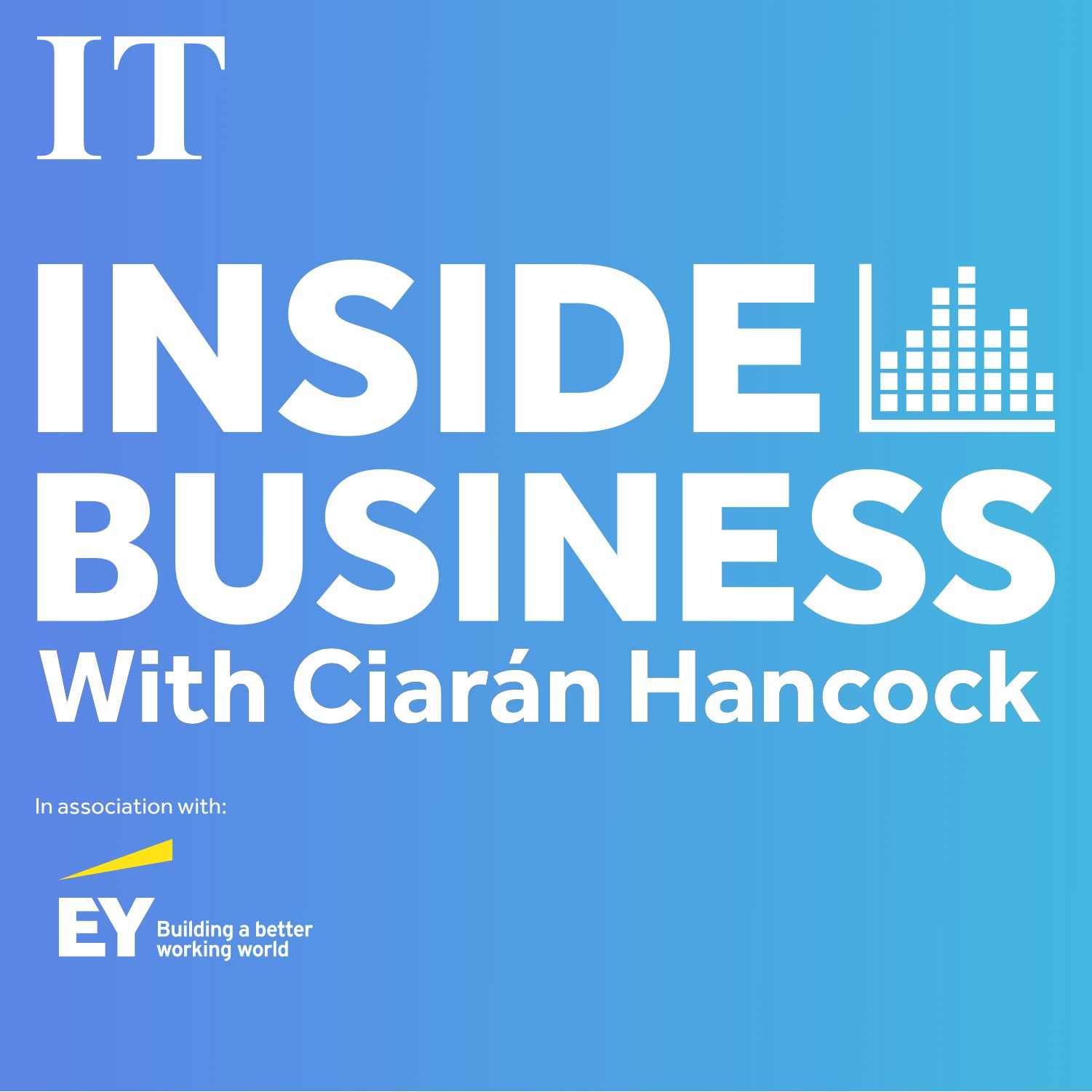 What will a new insurer in the market mean for consumers?
The firm, a management consultancy that specialises in energy and utilities, previously forecast that prices would slip back to pre-pandemic levels by 2027.
Now, its All-Island Power Market Outlook to 2030 revises that view but predicts some levelling out of prices later this decade as some new power plants come on stream.
Closing dates
The firm also says that delays in building new wind farms could force the Government to keep older coal and gas plants open beyond their scheduled closing dates.
The Government and the Commission for the Regulation of Utilities have already conceded that an electricity supply squeeze in the Republic could require State company ESB to keep its coal-fired Moneypoint electricity generator operating past its scheduled 2025 closing date.
[ Electric Ireland's selective disclosure of price increase leaves customer in the dark ]
As well as setting back Government efforts to cut greenhouse gas emissions, maintaining older power plants beyond their useful life will continue to push up electricity prices, as these generators tend to be more expensive to operate.
The Department of the Environment and its Minister, Eamon Ryan, sought emergency planning permission for two gas-fired generators in Dublin last year due to the electricity supply squeeze.