Johnny Ronan's Ronan Group Real Estate (RGRE) has acquired Citigroup's existing European headquarters on Dublin's North Wall Quay. While the value of the deal has not been disclosed, RGRE is understood to have paid about €140 million to secure ownership of the property in the face of competition from UK-headquartered private equity property manager Henderson Park, and from developer Shane Whelan's Westridge Real Estate. The offices at 1 North Wall Quay were offered to the market by agent Knight Frank at a guide price of €120 million last March.
News of RGRE's purchase of the property comes just six days after The Irish Times reported its completion of a €300 million deal with Citi to develop a new European headquarters for the US-headquartered banking giant at its Waterfront South Central site in Dublin's north docklands.
Citi is understood to be paying about €100 million to acquire the site, with a further €200 million being set aside for the construction of its new base. Due for completion in 2026, the bank's proposed footprint will equate to roughly 60 per cent of the 430,000sq ft of office accommodation RGRE intends to develop as part of the wider north docklands scheme.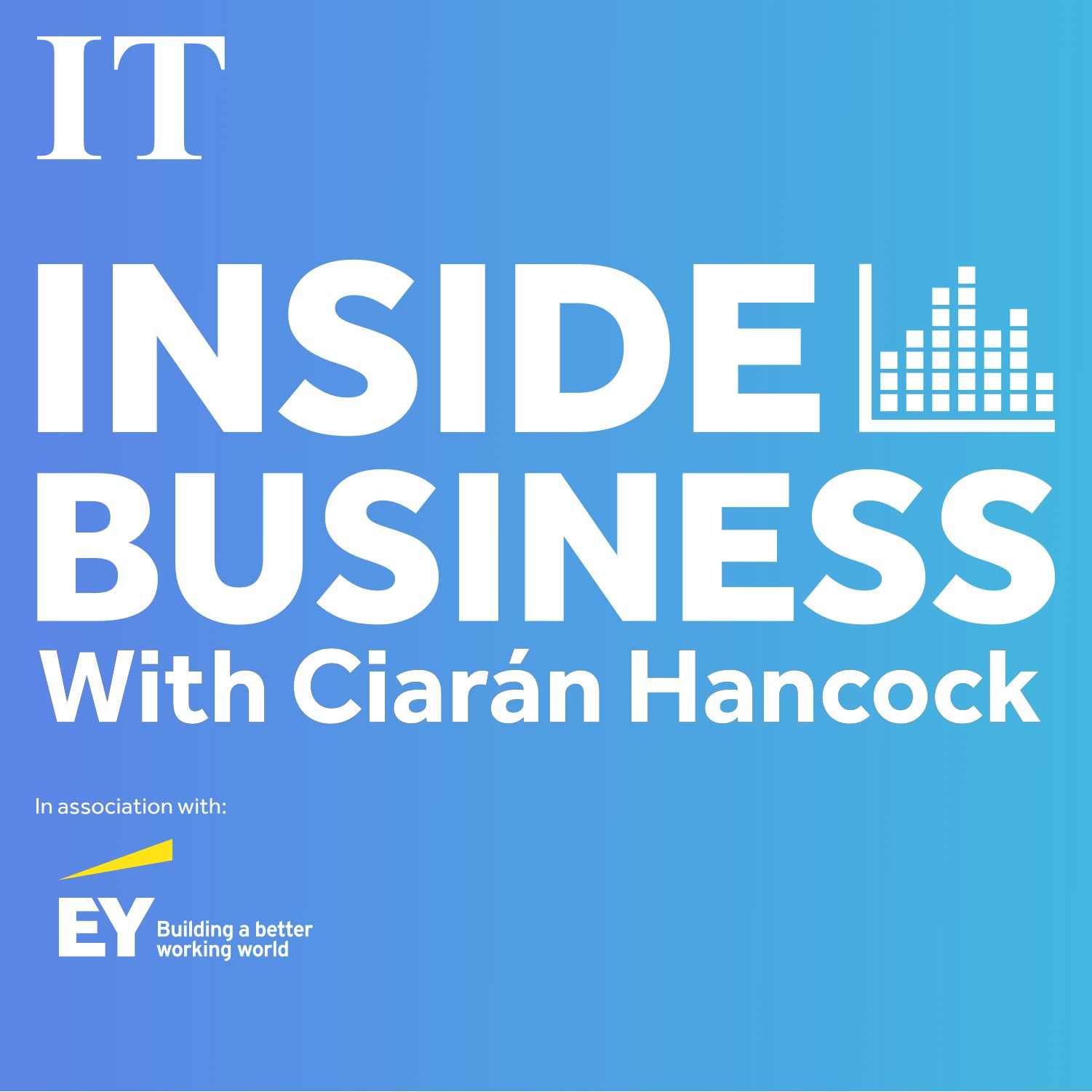 What will a new insurer in the market mean for consumers?
This week we got a look at two reports into economic activity in Ireland, one from Enterprise Ireland and the other from Bord Bia. Eoin Burke Kennedy explains what we learned about the performance of homegrown businesses and within the growing food sector.But first, Joe Brennan explains what the arrival of a new insurer, the South African company OUTsurance, into the Irish car insurance market means for the industry and for motorists. Will their presence drive down premiums?
Once Citi's workforce is ready to move into Waterfront South Central and vacate the company's current premises at 1 North Wall Quay, RGRE will take ownership of the building, with plans being put in place to transform the property into a 500,000sq ft landmark office capable of accommodating a major corporate occupier. RGRE completed its purchase of Citi's existing headquarters with funding provided by Landfair, a company headed up by Colony Capital's former managing director of investment management, Stefan Jaeger. During his tenure at Colony, Mr Jaeger worked in partnership with RGRE on its delivery of Irish and European headquarters for Amazon, Salesforce and Facebook owner, Meta.
Commenting on his company's completion of its two-part deal with Citi, RGRE chief executive Rory Williams said: "The choice of Waterfront South Central (WSC) as the future home of Citi in the European Union represents a major vote of confidence in the continued strength of the Irish economy. This demonstrates the increasing desirability of Dublin as a European base for leading global companies, especially in the financial and banking sectors.
"Ronan Group's expertise in delivering world-class buildings has also received a vote of confidence, as demonstrated by the institutional backing of our transaction to redevelop Citi's current HQ at North Wall Quay."
Davinia Conlan, interim Citi country head for Ireland, said: "We are thrilled to have finalised the location for our new building in Ireland. Our aim is to develop a state-of-the-art, sustainable workplace with the highest standards of design and technology. This significant investment is a signal of our commitment to Ireland, to Europe and to our people."