Fish Shack owner PBR Restaurants, which exited examinership at the end of 2019, has been ordered to pay a former kitchen porter who rose to "floating" manager status a minimum of €30,000 compensation for unfair dismissal.
The direction in favour of Philip Hanley, a member of the Hanley family which previously owned the Dublin-based Fish Shack group, has been made by the Workplace Relations Commission (WRC).
"This was a clearly targeted campaign against the complainant (Hanley) and his family, and was never a genuine redundancy situation," Jim Dolan, adjudication officer with the WRC, ruled in his decision.
He said that in addition to the "obvious ulterior motive", the lead-up to the termination of Mr Hanley's employment had been completely inappropriate and lacked due process or fair procedures.
Mr Dolan awarded compensation of €30,000 in addition to any payments already made to Mr Hanley, who was represented by Dr Gerald Kean of Keans Solicitors, and directed the money be paid over by PBR Restaurants Ltd Fish Shack Café before February 20th.
Either party may appeal Mr Dolan's decision to the Labour Court. The decision will be officially published on the WRC's website after 23rd January.
Mr Dolan heard that Mr Hanley had been employed from the age of 15 as a kitchen porter in Kelly & Coopers, Blackrock, Co Dublin, and had risen to the position of manager by the time the business had been restructured during the Covid-19 pandemic.
PBR Restaurants had been founded by Padraic Hanley in 2008 and owned five Fish Shack restaurants; Kelly & Coopers, Ouzos, and outlets at Sandycove, Parliament Street and Malahide as well as a mobile catering unit on Dún Laoghaire East Pier, all of which he ran with his three sons Philip, Stephen and David.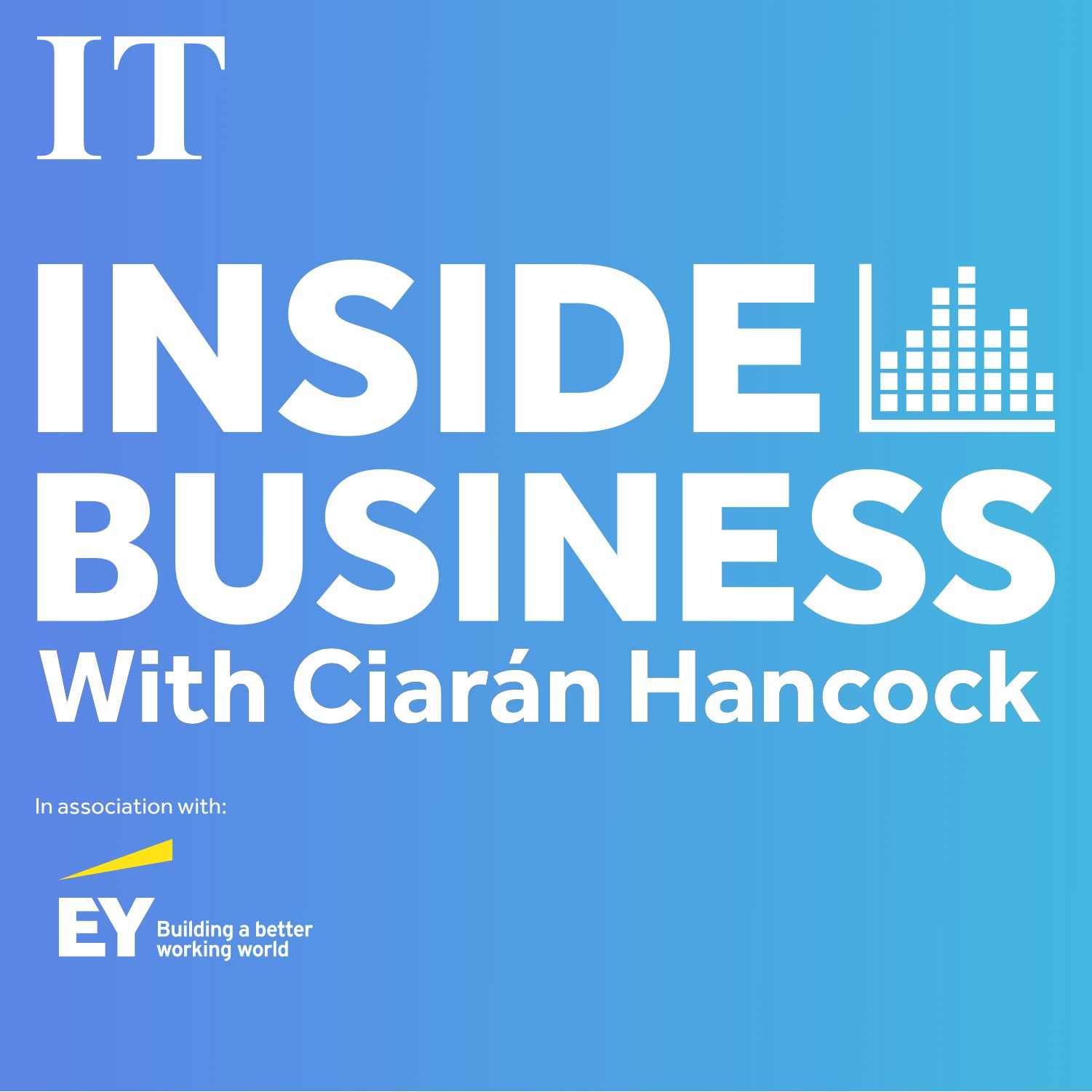 What will a new insurer in the market mean for consumers?
Kelly & Coopers and Ouzos were sold off as part of the examinership restructuring, which involved external investment, and Ian Higgins and Colin Pardy were placed as directors in the company. Following a projected loss for 2020 of at least €200,000, a redundancy programme had been put in place.
The WRC heard that Philip Hanley, during a Zoom meeting in July 2020, had been told his position was at risk as the role of floating manager would likely be terminated. He had unsuccessfully applied for a role of restaurant operations manager, had received confirmation of his redundancy in August 2020 and was given a payment of €12,600, he said.
In September 2020 he had appealed the redundancy decision on the grounds it was a sham, discriminatory, represented unfair dismissal and said he had not been offered an alternative role because he was of the Hanley family. His redundancy was held as fair and his appeal refused.
Mr Dolan was told the new investor had taken over the company through a British Virgin Islands company. He heard that none of the 50 other staff members had been made redundant.
This article was edited on Tuesday, January 31st, 2023 to remove a wrongly attributed quote