The Irish data protection watchdog has said it will monitor closely the situation at Twitter after the social media company said it would continue to make decisions on the processing of personal data for EU users from their Irish office.
The Data Protection Commissioner (DPC), the lead regulator for some of the biggest tech giants operating in Europe, met representatives from Twitter on Monday after raising concerns about the company's obligations under EU rules following its acquisition by billionaire businessman Elon Musk.
The Irish watchdog had requested a meeting with Twitter, which has its European base in Dublin, late last week to establish whether the social media platform would continue to make decisions in terms of the processing of personal data for EU users from their Irish office.
Any changes to that would have had an effect on Twitter's ability to avail of the main establishment, which allows it to operate under a "one-stop shop" arrangement when engaging with data protection regulators across the European Union.
A spokesman for the DPC said Twitter had confirmed there were no plans to change the current regulatory arrangement and it would continue to be regulated by the Irish regulator.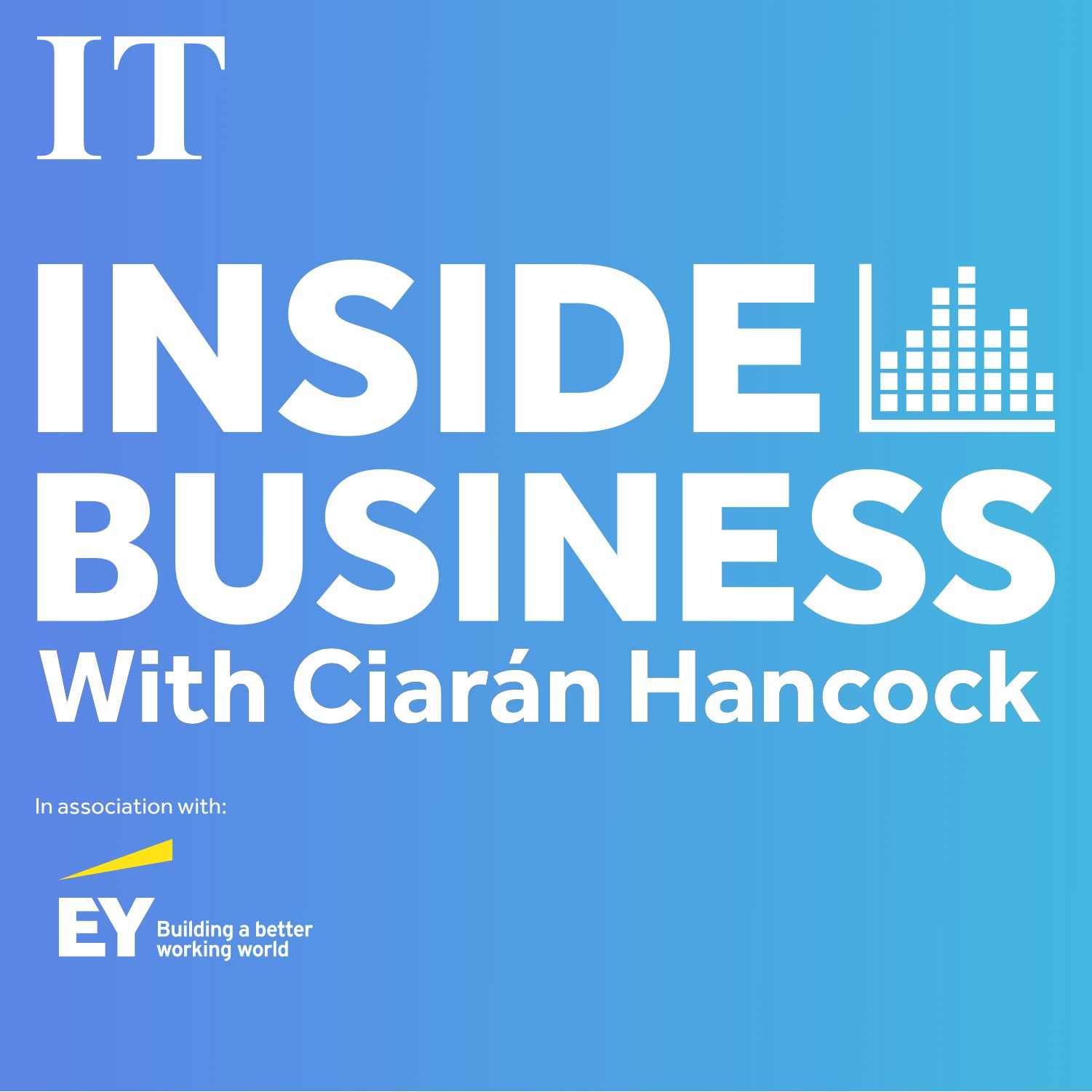 Is the tech crunch a correction or a calamity?
Twitter has also provided contact details for its acting data protection officer, which the DPC had flagged as a concern after the high-profile departure of the social media group's previous senior privacy executives. Under EU rules a company with a European base must have a data protection officer in place and this person must be available to contact when needed.
Renato Monteiro, Twitter's director of international privacy and data protection, has been named as acting data protection officer. Mr Monteiro, took up the role managing Twitter's privacy and data protection teams from Europe, the Middle East and Africa, north America, Latin America and Asia Pacific, in July.
Mr Monteiro is a legal expert who specialises in privacy and data protection, with more than a decade of academic experience in Latin America, US, Europe and Asia.
Turmoil at Twitter
The turmoil at Twitter has been marked by the departures last week of Twitter's head of trust and safety, Yoel Roth, along with the company's chief information security officer, Lea Kissner, chief compliance officer Marianne Fogarty and the group's highest-ranking Irish executive, chief privacy officer Damien Kieran, within hours of each other. That led the DPC to request the meeting with Twitter late last week, signalling the authorities' intent to get a handle on the situation quickly.
The DPC said it would continue to monitor the situation for any changes.
The platform has been thrown into chaos in the past two weeks as billionaire Elon Musk completed his $44 billion (€42 billion) acquisition of Twitter. Mr Musk quickly announced plans to cut up to half of the company's workforce, including from its 500-strong office in Dublin, and introduced a plan to offer paid verification to users through Twitter Blue though that has since been paused.
There was also disquiet amid reports that the company's new owner had forced an end to remote work, calling for all employees who could return to the office to do so by Monday.