The Late Late Toy Show retained its position as the most-watched television programme in the Irish market in 2022, but its Friday night audience on RTÉ One slipped by 175,000, consolidated figures from TAM Ireland and Nielsen show.
Live sport once again dominated the list of the most-watched television, with soccer, GAA and rugby accounting for the remaining nine places in the top 10.
The audience for the festive Late Late Toy Show, traditionally the most-watched show of the year, fell to 1,532,000, down from its 1,707,000 viewership a year earlier.
The All-Ireland senior football final was again in second place, with Kerry's victory over Galway in the earlier-than-usual scheduling in July watched by an average audience of 872,300 on RTÉ2.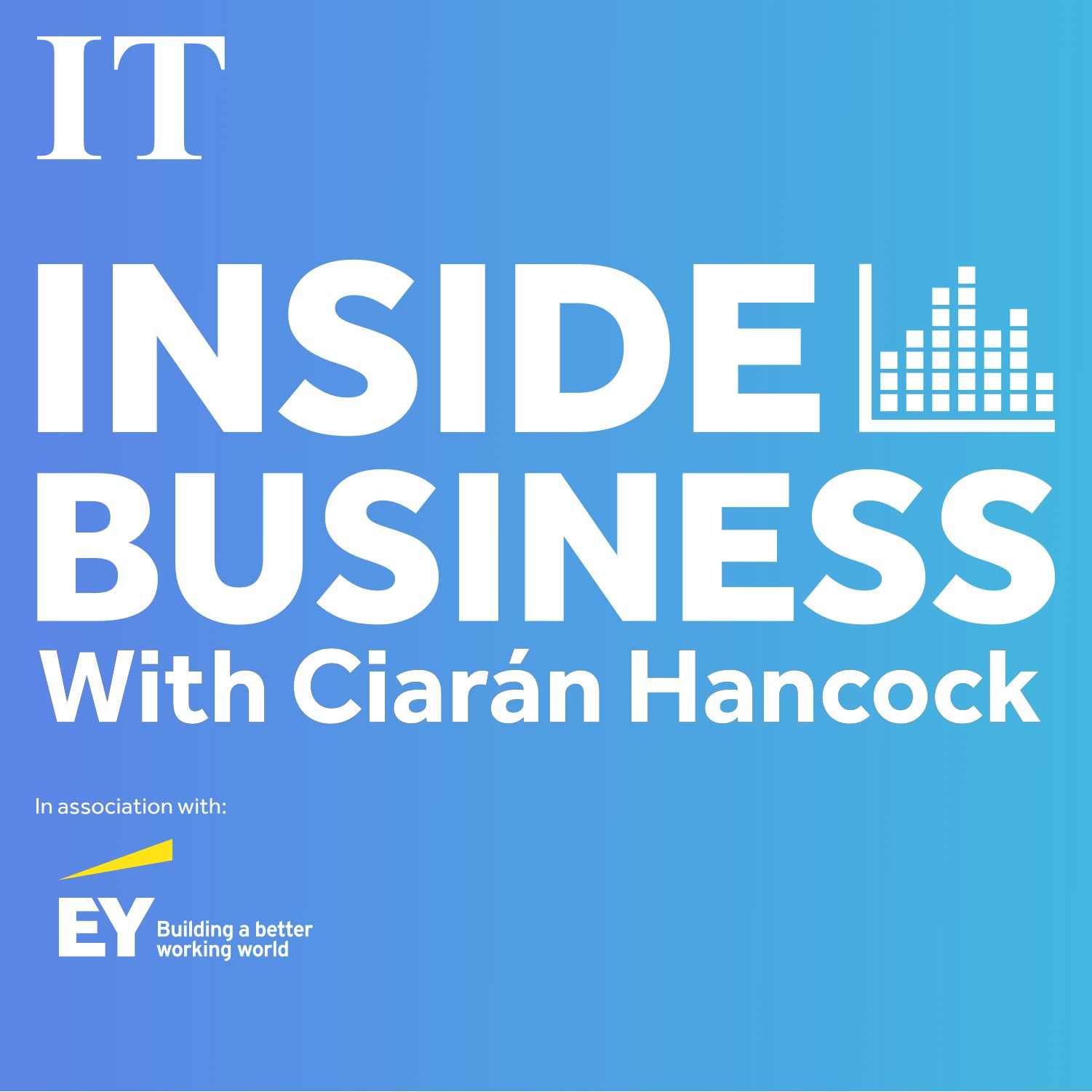 What will a new insurer in the market mean for consumers?
This week we got a look at two reports into economic activity in Ireland, one from Enterprise Ireland and the other from Bord Bia. Eoin Burke Kennedy explains what we learned about the performance of homegrown businesses and within the growing food sector.But first, Joe Brennan explains what the arrival of a new insurer, the South African company OUTsurance, into the Irish car insurance market means for the industry and for motorists. Will their presence drive down premiums?
Virgin Media One's most-watched programme of 2022, Ireland v France in the Six Nations, was in third place with 818,500 viewers.
This was followed by Limerick's triumph over Kilkenny in the hurling final, which attracted 786,000 viewers on RTÉ One, and the most-watched Fifa World Cup match, the semi-final between Argentina and Croatia, was in fifth place with 784,2000 viewers on RTÉ2.
The audience for Argentina's semi-final 3-0 victory slightly eclipsed the final itself, between Argentina and France, which was in sixth place with 783,700.
In seventh place, England v Ireland in the Six Nations drew 778,5000 viewers to RTÉ2, while England's quarter-final against France in the Qatar World Cup was eighth with 759,900.
Broadcast rights
Six Nations games rounded out the top 10, with Ireland v Wales bringing 733,300 to RTÉ2 and Ireland v Scotland garnering an audience of 683,600 on Virgin Media One. RTÉ and Virgin split the broadcast rights to the rugby championship.
The most-watched news bulletin was in 11th position. This was the edition of RTÉ's Six-One news on January 21st, 2022, when then taoiseach Micheál Martin announced the lifting of Covid-19 restrictions.
There were a further nine games from the Fifa World Cup in the top 50 list for 2022.
Other notable performers include Room for Improve in 13th spot with 607,200 viewers for its most-watched edition, The Late Late Show in 18th with 567,200 and Dancing with the Stars in 22nd with 544,100, with all of these programmes on RTÉ One.
RTÉ broadcast 44 of the top 50 programmes, with Virgin Media Television airing the rest. Virgin's most-watched non-sport show on its linear channels was I'm a Celebrity… Get Me Out of Here! The most-watched episode of the ITV series recorded an audience of 523,500, putting it in 25th place overall.
Among Irish homes with televisions, the average adult watches broadcast television on a TV set for two hours and 35 minutes every day.
This viewing time was down from 2021, when the average daily consumption time was two hours and 47 minutes.
The 2021 figure was, in turn, lower than the two hours and 58 minutes watched per day in 2020.
The numbers exclude all Player views for both RTÉ and Virgin Media Television, both of which are on the rise. The RTÉ Player served a record-breaking 83.3 million streams in 2022, while Virgin Media Player also saw its streams swell to a high of about 46 million.