Ireland's medicines shortage is getting worse as its health system struggles to cope with a wave of winter infection, according to a new analysis.
The number of products unavailable to Irish doctors and pharmacies to treat patients has jumped by more than 15 per cent over the past month.
As of this weekend, 216 products are listed on the medicines shortage list maintained by the Irish medicines regulator, the Health Products Regulatory Agency (HPRA). That compares with 187 just ahead of Christmas. Both over-the-counter and prescription drugs are affected.
[ Ireland's medicine shortage exacerbated by inflexible pricing, says industry ]
The increase comes despite pharma companies resolving supply issues with another 20 medicines over the past month, according to a separate database maintained by the HPRA.
There is a major shortage of over-the-counter cough syrups for adults and children, according to Azure Pharmaceuticals, which prepared the Medicines Shortage Index based on the HPRA data. That has left pharmacists scrambling for alternatives. Sprays for sore throats, dissolvable paracetamol powder, and soluble aspirin are also widely unavailable, it said.
Other medicines experiencing shortages are used across a range of areas, including respiratory and bacterial infections, strep throat, pneumonia, pain relief and blood pressure. Novo Nordisk's diabetes drug Ozempic remains on strict allocation after the drug went viral online as an option for weight loss.
The Azure analysis found that common medicines such as Amoxicillin and Penicillin, which are used to treat bacterial infections, and Cefalexin/Cephalexin, commonly used to treat respiratory infections, are unavailable from any supplier or source.
Amoxicillin features
Ten different formulations and doses of Amoxicillin feature on the list, with none expected back on Irish shelves until next month at the earliest. Supplies of the Cephalexin product are not anticipated to be available until April, according to the HPRA list.
Separately, a shortage of Clarithromycin, used to combat strep throat and pneumonia, is also causing growing pressure as the three suppliers of the medicine — who account for more than 50 per cent of the market for those treatments — are now also out of stock.
With 40 per cent of the medicines that are out of stock this month having just a single supplier — the same as the index showed last month but well ahead of the 25 per cent figure for Europe as a whole based on recent research — pharmacists cannot source without licensed alternatives for patients.
Commenting on the latest index analysis, Sandra Gannon, managing director of Azure Pharmaceuticals, which specialises in producing supplies of out-of-patent medicines that are still in widespread use, said: "At a time when we are desperately trying to keep people out of our hospitals and provide adequate care in the community, leaving patients without access to their vital treatments has huge knock-on implications for the current crisis in our emergency departments. Existing high-level of sicknesses and hospital demand pressures risk being exacerbated further by the medicines shortages problems. For the second month running, we are seeing the scale of medicine shortages in Ireland and resulting impact on patients and those who care for them."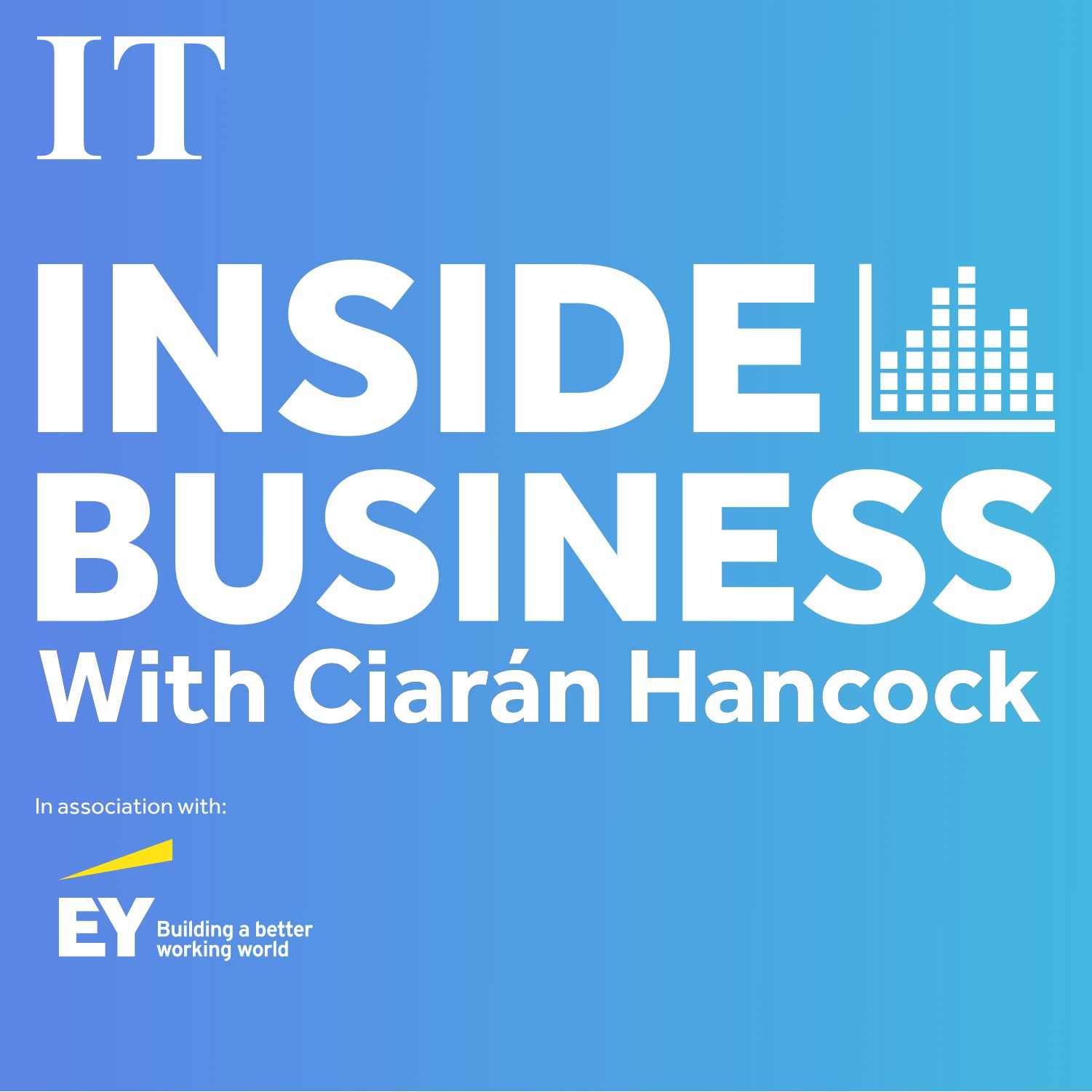 A look ahead to 2023
She said the figures are the continuation of a trend first evident at the end of 2019 and which has been continually worsening since. She acknowledged there were global factors at play but said that it was "increasingly clear that Ireland is an outlier when compared to neighbouring countries. We are paying the price for a medicines agreement which failed to anticipate this scenario."
She said the Government had been slow to even acknowledge the problem resulting in an inadequate response to date, noting that the UK government had introduced new protocols to address the issue of the shortage, including a ban on exports of antibiotics and specific guidance to healthcare professionals on the options that are available.
"Here, we and others have provided supporting detail on all the factors driving this problem to decision-makers but continue to await a response," she said.
"Opening the door to alternative sources for medicines which are currently single-source dependent needs to be fast-tracked. Medicines will continue to follow the best prices, and until Ireland can better compete globally in this regard, the shortages we're seeing will continue. It is also time to reflect on the learnings of Covid, broaden our manufacturing base, and de-risk our dependency on particular markets."