Banks need to work harder to convince certain cohorts of customers of KBC Ireland and Ulster Bank, which are quitting the Irish market, to switch their accounts to other institutions and avoid financial disruption, according to researchers from the Central Bank of Ireland.
A paper released this week by researchers Brendan Beere, Shane Byrne, Jane Kelly and Anuj Pratap Singh draws on behavioral economics to predict that poorer people, those who are lower educated, and people who have been with their banks a long time and those who are distrustful of financial institutions are most likely to be slow at switching.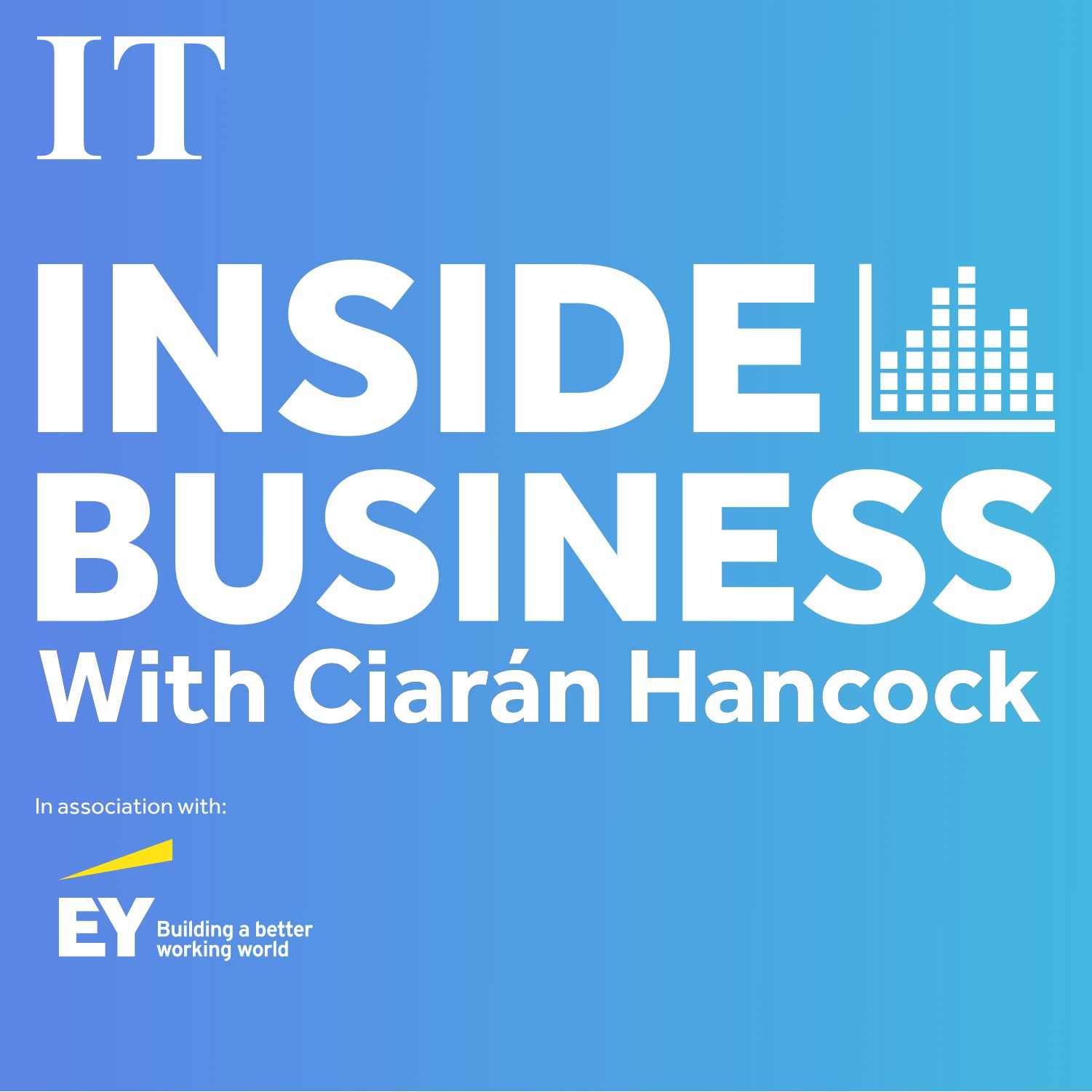 Calm after the storm for UK markets / Used-car prices on the rise
The researchers say the "forced migration" of more than 1.2 million Ulster and KBC bank customers is "unprecedented". They say customer inertia means some people will never take proactive steps to switch banks, no matter what efforts are made by the departing banks or the remaining institutions to which they can switch.
Ulster Bank customers must close their deposit and current accounts while KBC customers must shut current accounts. Recent figures from the Central Bank show of the more than 1.2 million accounts that were open at the beginning of the year, 853,000 were still open at the end of September.
Financial disruption
Almost 500,000 current accounts remain open and 407,000 of these are active, the Central Bank says. Of these, evidence suggests that close to 300,000 are the consumers' main bank accounts, putting them at far greater risk of financial disruption if they fail to switch on time.
The researchers say even if the benefits of switching are "overwhelming", many people will not switch. An April survey for the Department of Finance, the results of which were shared with the Central Bank researchers, show that 84 per cent out of more than 1,500 respondents have never even considered switching.
The researchers warn that long-call waiting times or delays in securing appointments at new banks will exacerbate the problem of inertia among Ulster Bank and KBC customers. They recommend that banks use simple language in advertisements about the need to switch, underlining the urgency and the "costs of inaction", which include an inability to access financial services.
"Additional targeted engagement may be needed over time" for poorer or less-educated customers, or those who have been with KBC or Ulster for a long time, the researchers suggest.