The majority of Ulster Bank and KBC Bank Ireland customers who have yet to open current accounts elsewhere risk payment disruptions and negative credit ratings if they do not move soon to find alternative homes for their banking, the Irish consumer protection watchdog has warned.
The Competition and Consumer Protection Commission (CCPC) said a recent survey carried out on its behalf suggested that 81 per cent of current account customers of the two banks as of the end of last year plan to find a new account provider. However, only 44 per cent of these had opened new accounts.
The survey of 201 individuals was carried out by Ipsos MRBI last month. Of those who had started the process of finding a new current account provider, transferring direct debits and regular payments were identified as the biggest challenges, said the CCPC.
In response to the findings, the CCPC has developed a step-by-step guide to transferring direct debits that is available on its switching hub at ccpc.ie/move to help make the process easier for those who have yet to take action.
"The CCPC is asking consumers who now need to switch current account providers to take action sooner rather than later to avoid potential delays or being left without banking services," it said. "The CCPC is also reminding consumers that delaying the process of switching to the very last minute could lead to negative consequences, such as regular payment disruptions, loan repayment arrears, security risks and a negative personal credit rating."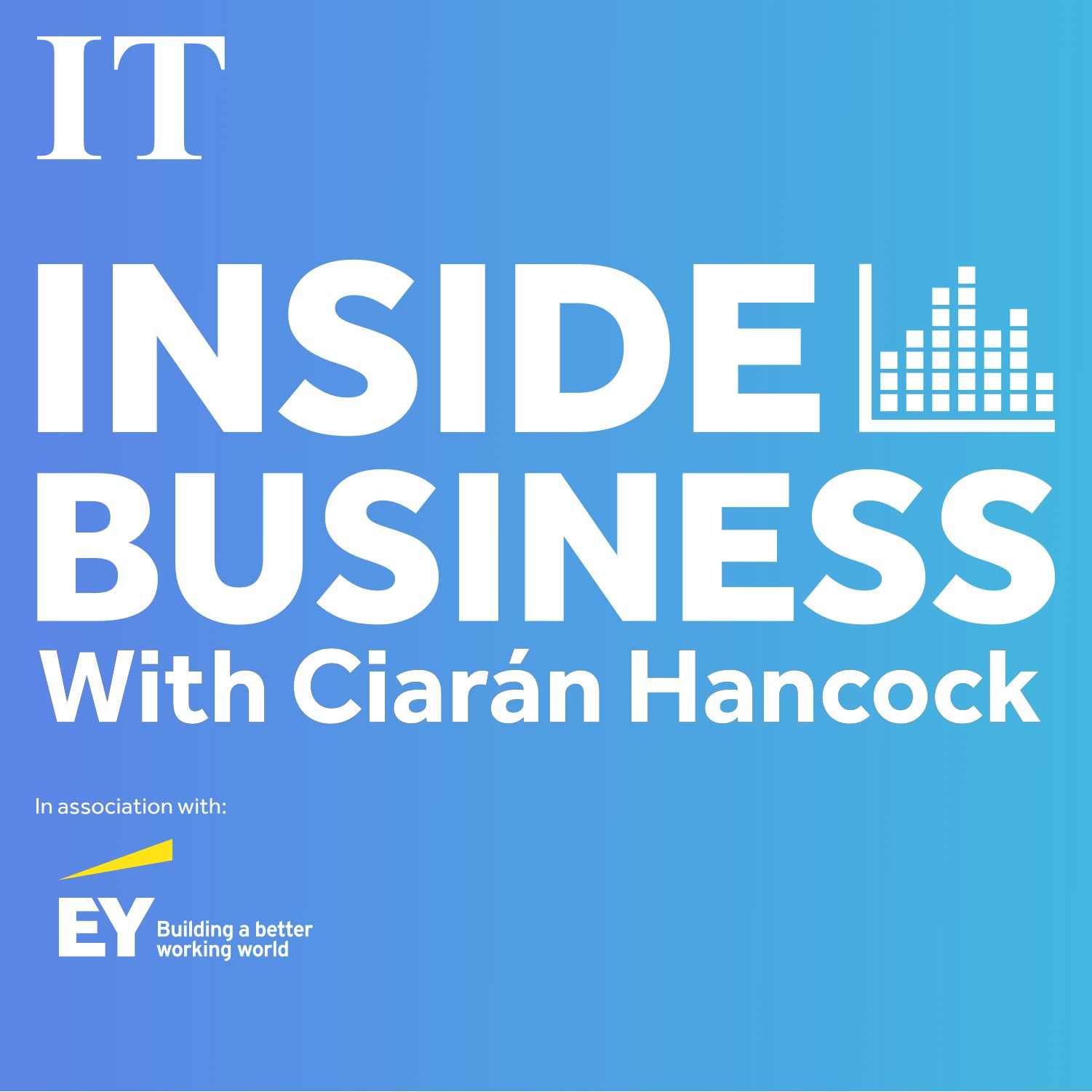 Interview: Martin Shanahan on leaving IDA Ireland
Ulster Bank and KBC, which each announced last year that they are quitting the Irish market, recently started writing on a phased basis to holders of more than a million current and deposit accounts, giving them six months' notice to find alternative banking arrangements as the banks retreat from the market. Some account holders with the two banks would also have long-standing accounts elsewhere.
KBC's deposit accounts are set to transfer automatically to Bank of Ireland as part of a wider deal that also involves the sale of its almost €9 billion of performing loans.
But a key concern exists around the handling of the opening of current accounts with new providers, together with their attending direct debits, standing orders and regular payments.
Even in cases where existing direct debit arrangements can, in theory, move under a Central Bank switching code, many direct debit originators and receivers will take instructions directly only from their customers, according to banking industry officials. Some 13 per cent of the respondents who took part in the CCPC-commissioned survey said that switching direct debits was the most challenging part of the process of moving accounts.
This was followed by a lack of suitable alternatives, at 8 per cent, difficulties accessing in-person support, too many forms and documentation required, and challenges in switching multiple financial products to a new provider.