The founder of the State's largest waste company, Beauparc Utilities, has agreed a €40 million deal which will see him acquire Victoria's Secret's flagship store on Grafton Street along with supermarket giant Tesco's premises on Lower Baggot Street.
Eamon Waters is understood to have agreed to pay sums of €28 million and €12 million respectively to secure ownership of the two buildings from Irish property company, Iput.
In the case of Victoria's Secret's premises at 28-29 Grafton Street, the Meath-based businessman is in line for a 5 per cent yield on his investment following the completion of a recent rent review by the property's outgoing owner. The global lingerie chain is understood to have committed to an annual rent of €1.5 million for the remaining 10 years of its lease.
Iput had acquired the building in 2012 from the ESB Pension Fund for about €20 million as part a larger transfer of property investments to the fund. The landmark building, which had been occupied previously by Brown Thomas's sister company, BT2, comprises some 1,858sq m (20,000sq ft) of retail space at ground, basement and first-floor level as well as about 929sq m (10,000sq ft) of storage on the two upper levels.
The Tesco premises at 15-16 Baggot Street Lower meanwhile briefly comprises a grocery convenience food store on the ground floor, with a shop trading area extending to 5,988sq ft.
While the grocery store is fully occupied by Tesco itself, the retailer has sublet the upper floors of the building to gym operator Flyefit while a three-storey mews building to the rear has been sublet to XS Direct.
[ Back from the brink: Grafton Street rebounds as high-end retailers vie for pitch ]
While the Baggot Street property had been advertised publicly for sale by Savills at a guide price of €12.8 million, the disposal of the Victoria's Secret store was handled by the same agent on an off-market basis.
Mr Waters's purchase of the two properties comes just over 15 months on from his acquisition for €74 million of Royal Hibernian Way on Dublin's Dawson Street from Aviva Investors.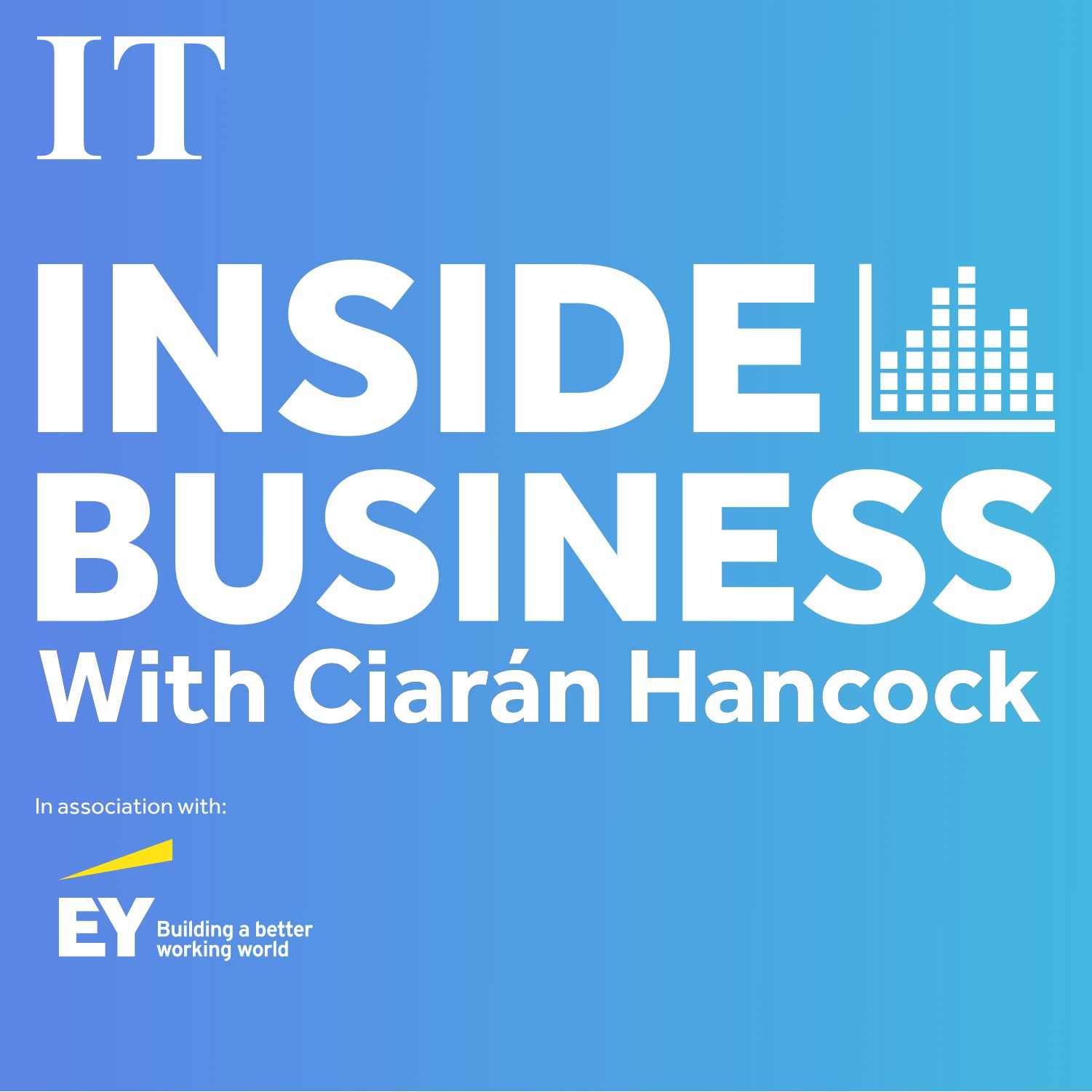 Davos: Politics, business and climate change converge at the WEF
Climate change is one of the themes of this year's World Economic Forum in Switzerland. Markets Correspondent, Joe Brennan, reports from Davos where a recent winter heatwave means the highest town in Europe has significantly less snowfall than usual. The Taoiseach, Finance Minister and a delegation from the IDA are there as part of Ireland's attempt to court FDI. All three parties are awaiting news from Microsoft on how many Irish jobs will be among the plans announced today to cut its workforce by 10,000, globally. Berlin Correspondent, Derek Scally, reports on how Europe's most senior data regulatory body has ruled the Data Protection Commission in Dublin has failed to investigate, with due diligence, data collection and processing at Facebook and Instagram. Critics say that may have deprived the exchequer of a multibillion euro windfall. With any subscription you'll get unlimited access to the very best in unique quality journalism from The Irish Times. Subscribe today.
The scheme, which is arguably best-known as the location of Davy Stockbrokers' head office, also includes a retail and hospitality quarter occupied by a number of well-known brands including Boylan's Shoes, the Marco Pierre White steakhouse; Isabelle's restaurant; and the Lemon & Duke bar, owned by Noel Anderson and his business partners, former rugby internationals Sean O'Brien, Jamie Heaslip, and Rob and Dave Kearney.
The agreement of the Royal Hibernian Way deal came just weeks after Mr Waters and US private equity firm Blackstone had secured the sale for €1 billion of Beauparc Utilities to Australian financial services giant Macquarie.
The deal for the company which owns the Panda and Greenstar waste firms in Ireland is understood to have provided Mr Waters with a windfall of about €367 million, based on company filings before the announcement.