Government Ministers are preparing to rally around Paschal Donohoe over the coming days as a new issue over expenses from the 2020 general election has emerged to increase pressure on the embattled Minister for Public Expenditure.
Mr Donohoe is understood to have identified a new issue relating to his 2020 election expenses statement. RTÉ reported on Friday evening that the issue was not seen as significant as the omission of a donation in 2016 worth a total of €1,240 from Michael Stone. The businessman provided six workers and a the use of a van to erect election posters in the Dublin Central constituency.
Nonetheless, any issue, no matter how small, will add to the mounting pressure on the Minister, given that he and his spokeswoman have stated categorically there were no issues with the 2020 election.
It was also reported that Mr Donohoe might make a statement before a scheduled Dáil address on Tuesday. Senior sources in Government erew sceptical about that last night, saying they could not see that happening. Party leaders are said to be determined Mr Donohoe should not be forced out on this matter.
[ Who is Michael Stone, the one-time ESB apprentice who paid for Paschal Donohoe's postering? ]
There is a view at the most senior levels of Cabinet that while damage has been done, giving up on Mr Donohoe would be akin to giving up on the Coalition, and that his omissions are not a sacking offence.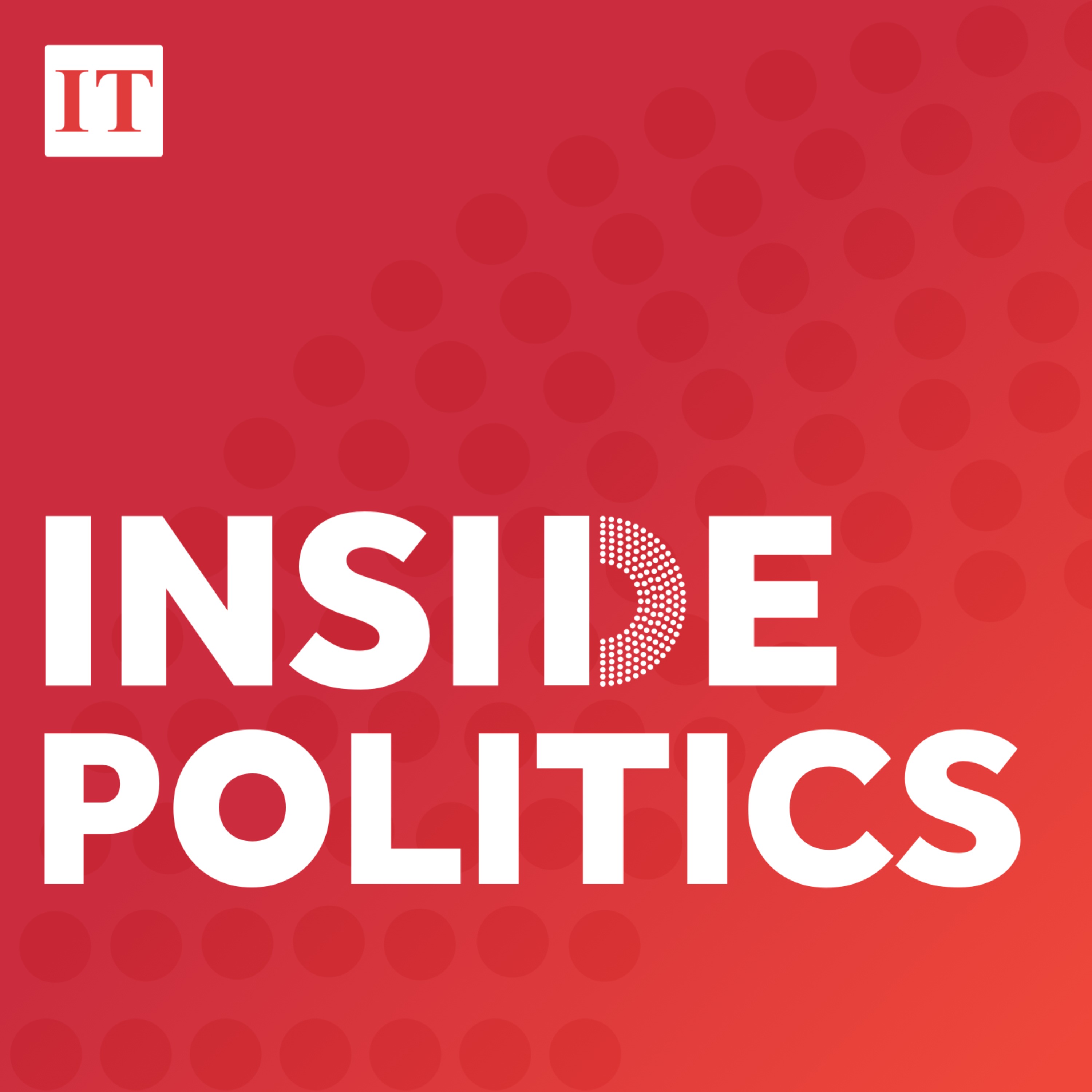 Postergate: How much bother is Paschal Donohoe in?
In his Dáil statement, Mr Donohoe is expected to give a fuller breakdown of how he calculated the value of €1,100 for services provided by six workers over four days and how he valued the use of a van over those four days at €140.
When the Minister confirmed on Thursday that he would make a further statement, he said it was in relation to issues pertaining to the 2016 election but it now seems that some issue has arisen in relaitno to 2020.
In 2020, Dublin Central had been increased to a four-seater and Mr Donohoe was under less pressure. According to his election expenses statement, his spending in 2020 was less than half the total in 2016: €11,146 compared to €22,916.
Mr Donohoe said in the Dáil on Wednesday that Mr Stones only donations since 2020 were purchasing tickets for the party draw over 2020 and 2021 worth a net €1,716.
[ Miriam Lord's week: Backbench bruiser Barry pulls his punches on Paschal's missteps ]
Fianna Fáil TD Barry Cowen told RTÉ Radio's Today with Claire Byrne Show that the Minister "should not be hounded out of office. I don't believe he should be sacked".
Sinn Féin finance spokesman Pearse Doherty has accused Mr Donohoe of a cover-up.
Minister Paschal Donohoe has refused to answer any straight questions regarding a breach of rules in relation to donations.

His attempts to explain away a donation from his friend have lacked any credibility. The Minister must come clean on all outstanding issues. @PearseDoherty pic.twitter.com/s1dvqM4PHl

— Sinn Féin (@sinnfeinireland) January 18, 2023
He has claimed Mr Donohoe "reverse engineered" the sums so that they all come in under the legal limits. Social Democrats co-leader Róisín Shortall has said the value put on the service was below the commercial rate and was "mates rates", which she said was not allowed.