The man alleged to have been a key British Army informer inside the IRA during the Troubles is said to have told a police informer he was interrogating he had shot dead another member of the organisation in similar circumstances, a BBC documentary reports.
An edition of Spotlight to be broadcast on Tuesday evening highlights an incident in which Sandy Lynch, an IRA member who was also working for the security services and would later enter the witness protection programme, was brought to a house in west Belfast where he was tortured.
Lynch was freed when police raided the house and a number of men were subsequently arrested in relation to the incident.
In statements given to the police during the investigation that followed, Lynch said he had been tortured by the head of the IRA's internal security unit, Freddie Scappaticci, who it has since been claimed was himself a high-level British informant code-named Stakeknife.
Scappaticci, whose death was reported last April, always denied being a British agent. Amid threats to his life when the story suggesting he was an informer first emerged in 2003, he was forced to leave his home in Belfast and subsequently lived in the witness protection programme.
In his statements, Lynch says Scappaticci told him he had shot another suspected informer, Joe Fenton, whose body had been found close to the house where Lynch was being held.
Freddie Scappaticci "tapped me two or three times on the back of my head and said: 'You'll get it right there ... like that bastard Fenton.' He said that he had done it," Lynch said.
[ Prosecutors continue to consider 'Stakeknife' files for charges against other suspects ]
Scappaticci was not present when the house was eventually raided, but fingerprint evidence linked him to the scene.
A number of convictions in relation to the incident were subsequently quashed over the withholding of evidence.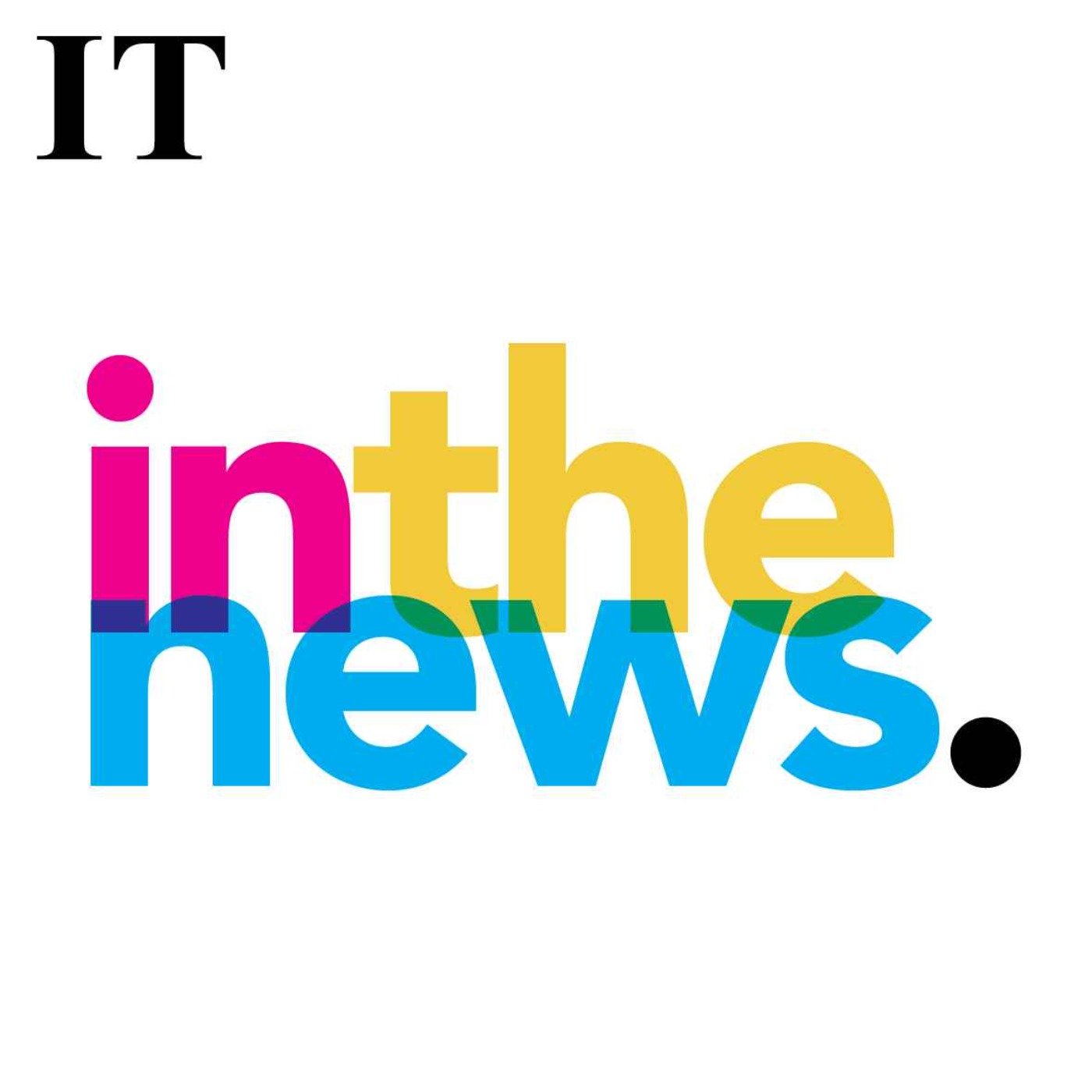 The brutal crimes of IRA double agent Freddie Scappaticci
During the Troubles the IRA set up a unit to find informers within its organisation.Informally called the 'nutting squad', it was led by Freddie Scappaticci, the son of an Italian immigrant who grew up in the Markets area of Belfast.He used kidnap, torture and murder to flush out alleged informers.But Scappaticci, one of the highest ranking men in the IRA, was himself an informer in the pay of British intelligence, operating under the codename Stakeknife.Last week, the news broke that the former IRA man had died several days earlier.During his final years, he was being investigated by Operation Kenova, an inquiry set up in 2016.Its findings are due out later this year.  But how will his death impact the inquiry and the families of his victims who are still seeking justice? Hosted by Bernice Harrison. Guests Gerry Moriarty and Kevin Winters.
The programme reports that a wide-ranging, seven-year investigation into the activities of Scappaticci, Operation Kenova, is at what is described as the "security checking stage".
Kevin Winters, a solicitor representing some of the families of those killed by the internal security unit, said there are suggestions that the deaths could all have been prevented by the security forces.
"As I understand it there is a potential assertion that every single case that's a subject of Operation Kenova, in every single killing, that those deaths were preventable had there been some form of state intervention," he says in an interview with Spotlight.
"That's a pretty stark assessment to make. We're going to know that very, very soon, whether or not that stands up to scrutiny," he said.