Contracts have been signed in relation to the forestry agreement between Coillte and a UK-based private investment fund, Taoiseach Leo Varadkar has said.
Mr Varadkar said the deal was not approved by the Government and was not its "intended or preferred model" for the future on the issue of increasing the number of forests in Ireland.
As part of the agreement with semi-State company Coillte, the fund, Gresham House, has set up an Irish-registered entity, the Irish Strategic Forestry Fund (ISFF), that aims to raise €200 million from various institutions such as pension funds and "family offices", which handle deals for wealthy private investors.
ISFF will use the cash to buy about 8,500 hectares of existing forestry from Irish farmers and other private landowners. It will buy a further 3,500 hectares of "peripheral land", which it says will not be "prime farming land". It will replant this land with trees, which it says will help to increase tree cover and capture carbon from the atmosphere.
Coillte's involvement comes in the form of a contract to manage ISFF's forests on the ground by planting, maintaining and eventually harvesting them. Gresham will not own the forests but will act instead as the investment manager, raising the cash from pension funds and family offices and taking a fee for managing their investment.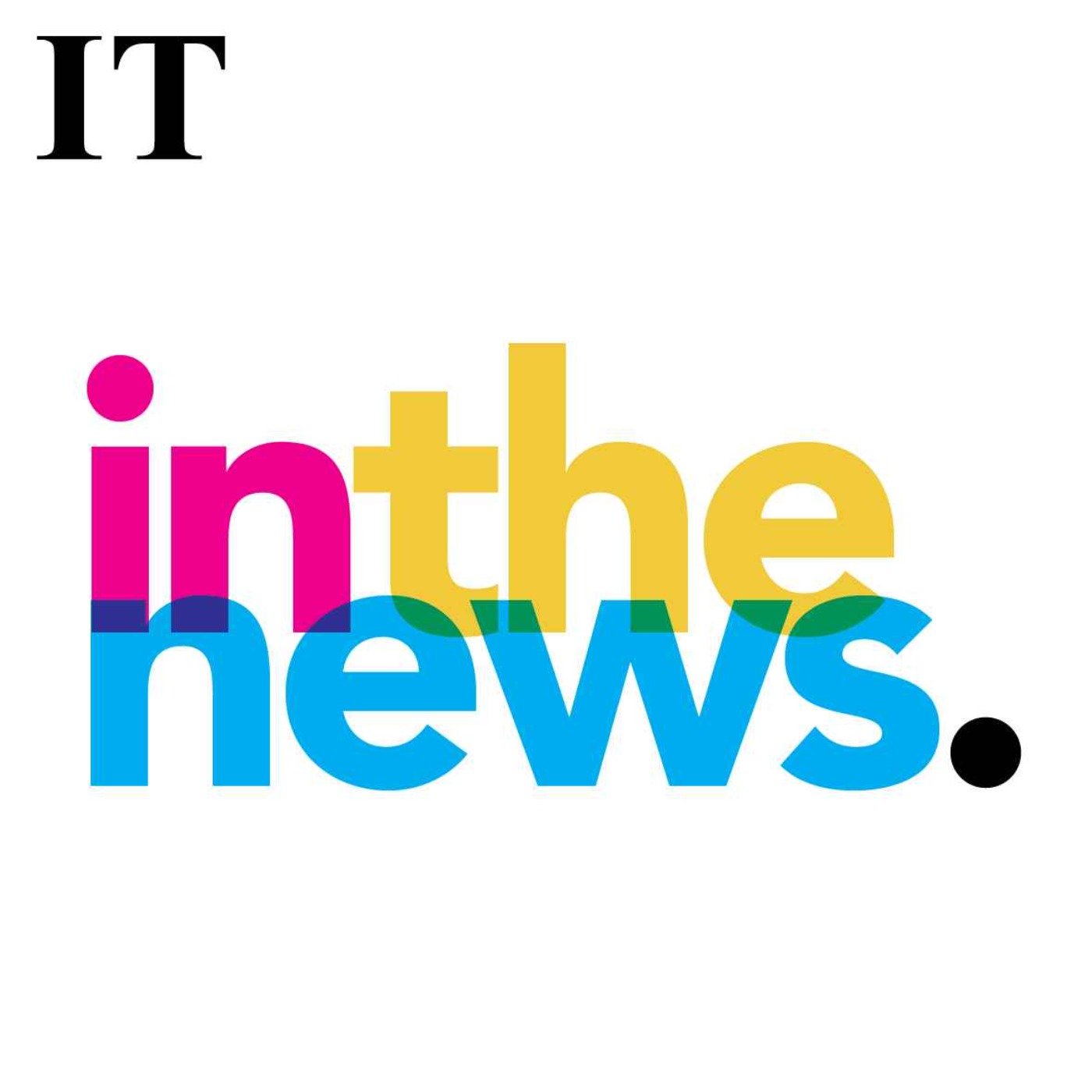 Why are we losing the Amazon rainforest?
The land and forests will be owned by the ISFF, in partnership with the Irish and foreign investors who put up the cash to buy in.
Speaking during Leaders' Questions in the Dáil on Tuesday, People Before Profit TD Richard Boyd Barrett said Coillte were facilitating "profiteering UK vulture funds" which would "exacerbate an already dysfunctional and failed forestry model".
"Gresham House and other equity funds don't care about biodiversity," he said. "They don't care about farmers. They don't care about rural communities. They don't care about climate mitigation. They don't care about soil or water quality. They care about making money."
[ Tánaiste says no privatisation of public land after Coillte criticism ]
[ Plan to plant 100 million trees across the island announced in Wexford ]
The Dún Laoghaire TD said a dozen different rural, community and environmental groups were "absolutely outraged" by the deal, and asked would the Government agree to "abandon this plan". Mr Boyd Barett also called for the mandate of Coillte to be radically reformed "so it starts to act in the interests of all of the people in this country and stop facilitating the profit hunger of vulture funds and equity funds".
In response, the Taoiseach said there had been some misinformation in relation to the plan and that no public land would be privatised.
"The land that will be bought is already in private ownership. Most of it is already under forest and some bare land will be purchased as well and that will be afforested, and the Government is actually part of this fund itself, ISFF," he said.
"The Government sovereign welfare fund is a minority investor in this fund alongside the UK fund. So we will see land that is now entirely in private ownership being brought at least in part into public ownership, albeit a minority shareholding in that fund."
He added that contracts had been signed while the deal was not approved by Government.
"I want to be clear about this – this is not our intended or preferred main model of going forward when it comes to increasing the amount of forests in Ireland," Mr Varadkar said.
"What we want primarily is Irish farmers taking up the forestry programme, taking up the schemes that are now available to us, and that's going to be the mainstay of our forest programme – not arrangements such as this."