All remaining Ulster Bank branches in the Republic will close by the middle of April, with the bank confirming it will no longer accept transactions of any kind from the end of March.
The bank has also announced that as of March 31st, customers will no longer be able to access any of its services using the An Post network as its staff focus on ensuring all customer accounts are closed.
The bank has said 90 per cent of personal current accounts are either closed or have had their level of activity "materially wound down", with the percentage climbing to 94 per cent when personal deposit accounts are included.
A further 77 per cent of Ulster Bank business and commercial accounts have either closed, materially wound down the level of activity in their current account to five or less transactions, or left it inactive.
In a statement, Ulster Bank said the number of accounts closing or becoming inactive "continues to increase every day for customers approaching their six-month deadline".
The bank's 63 remaining branches in the Republic of Ireland will cease transactions on March 31st and close their doors for the last time on April 21st. In January, 25 Ulster Bank branches closed as part of the transaction with Permanent TSB, and will reopen as Permanent TSB branches.
[ 'Huge progress' in account switching by Ulster and KBC customers ]
Customers will no longer be able to make cash or cheque lodgements either at the counter or through internal automation devices, or make any form of withdrawal at an Ulster Bank branch (except for ATM services) from April 1st to 21st, as staff in branches "will be fully focused on supporting any remaining personal and business customers to move to a new banking provider and close their accounts".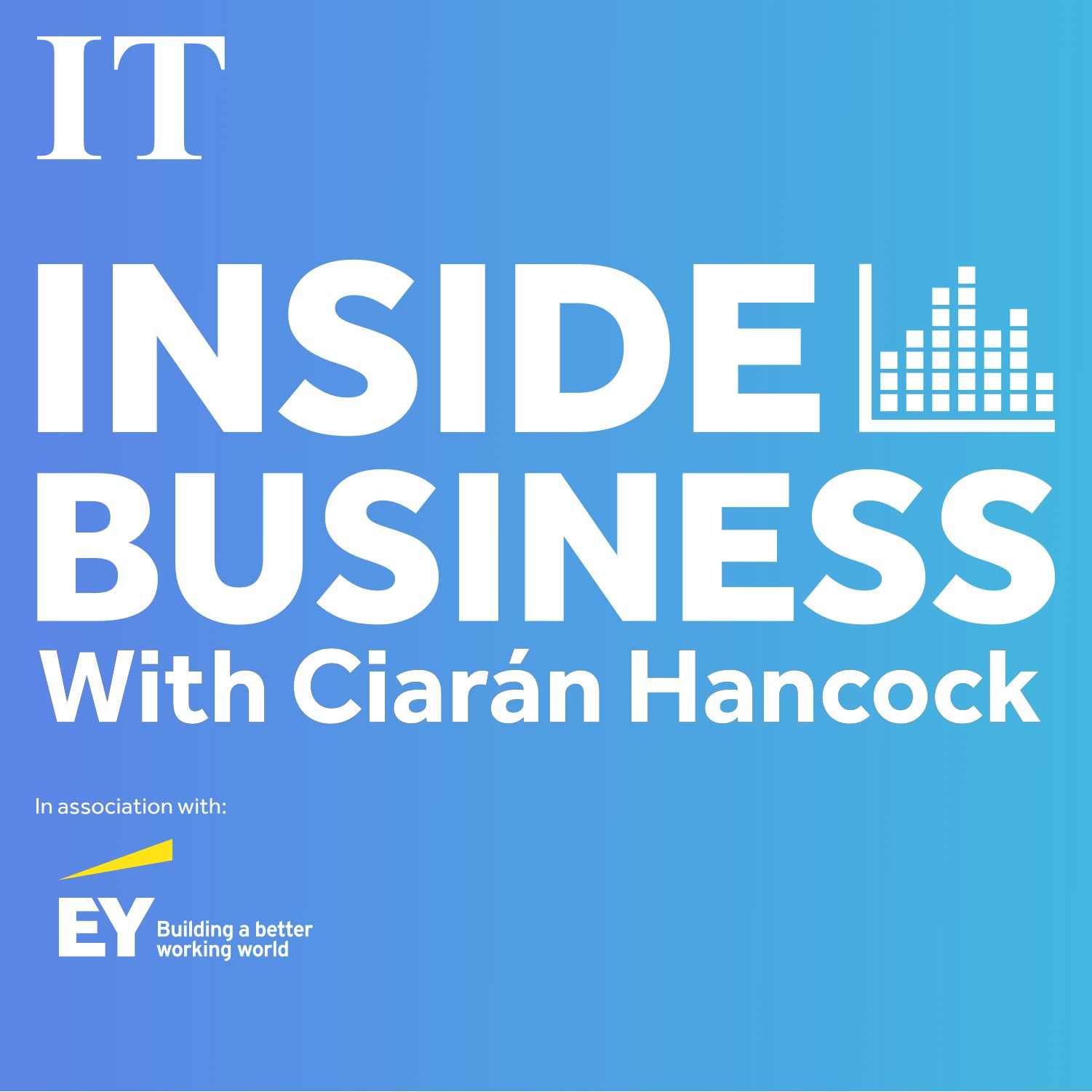 Davos: Politics, business and climate change converge at the WEF
Climate change is one of the themes of this year's World Economic Forum in Switzerland. Markets Correspondent, Joe Brennan, reports from Davos where a recent winter heatwave means the highest town in Europe has significantly less snowfall than usual. The Taoiseach, Finance Minister and a delegation from the IDA are there as part of Ireland's attempt to court FDI. All three parties are awaiting news from Microsoft on how many Irish jobs will be among the plans announced today to cut its workforce by 10,000, globally.
The bank has confirmed that about 600 staff have signed up to its voluntary redundancy programme, while others have already left or will continue to leave and join Permanent TSB and AIB.
It said it expects to open another voluntary redundancy programme next month with further redundancy programmes later this year as work continues to reduce or cease.
Ulster Bank has urged customers who have not yet taken action to begin choosing a new provider, moving their transactions and closing their current and deposit accounts within their notice period.
All current and deposit accounts that have passed their six-month notice period are now queued for closure, with the exception of known vulnerable customers and customers in receipt of Social Protection payments. The bank will commence the freezing of personal and commercial customer accounts with higher levels of activity on or after February 2nd, 2023.
[ AIB cleared to buy €5.7bn Ulster Bank tracker mortgage portfolio ]
An account is frozen for a period of 30 days and unless a request is made by the customer to access it, it is then closed. Ulster Bank have received minimal requests for customers to access their accounts once frozen.
"Today is another significant day in our phased withdrawal as we communicate the closure dates of our remaining branches to colleagues, customers and other stakeholders," Ulster Bank chief executive Jane Howard said.
"I know that our branches and colleagues have been a central part of these communities for many years and these final months of helping customers to move to new providers will be poignant for all involved."