South African insurance company OUTsurance is planning to enter the Irish market in the next 18 months, creating hundreds of jobs as it focuses on motor and home coverage, according to sources.
OUTsurance, one of the largest personal-lines insurers in its native market, registered two companies with the Companies Registration Office (CRO) in Dublin last year using the offices of law firm A&L Goodbody. The group's chief executive Marthinus Visser and chief financial officer Jan Hofmeyr are listed as the directors of the Irish companies.
The group, which also operates in Australia, said in its annual report for the financial year to last June that its board has approved an expansion into an unnamed country and that it was preparing a regulatory licence application, with the aim of entering that market "in the 2024 financial year".
Mr Visser told analysts in September that the focus of OUTsurance, which also offers business lines of coverage, "will be weighted towards personal lines" and selling directly to customers in the new market.
Mr Hofmeyr said in response to questions from The Irish Times that OUTsurance is not commenting at this stage on the location of the planned expansion, adding that the process "is still at an early stage".
[ Why personal injuries claims are plummeting in the High Court ]
[ The Irish Times view on trends in personal injury cases ]
[ Experts are 'independent' in personal injury cases, solicitor says after judge criticism ]
OUTsurance plans to build up a business employing hundreds of staff in the Republic, the sources said, which would make it the first Irish-focused personal-lines insurer to establish in the market since Boston-based Liberty Mutual acquired Quinn Insurance from administration in 2011. However, Liberty is now in retrenchment mode, having hired Bank of America late last year to advise on the potential €1 billion sale of its European business, spanning Spain, Portugal and Ireland.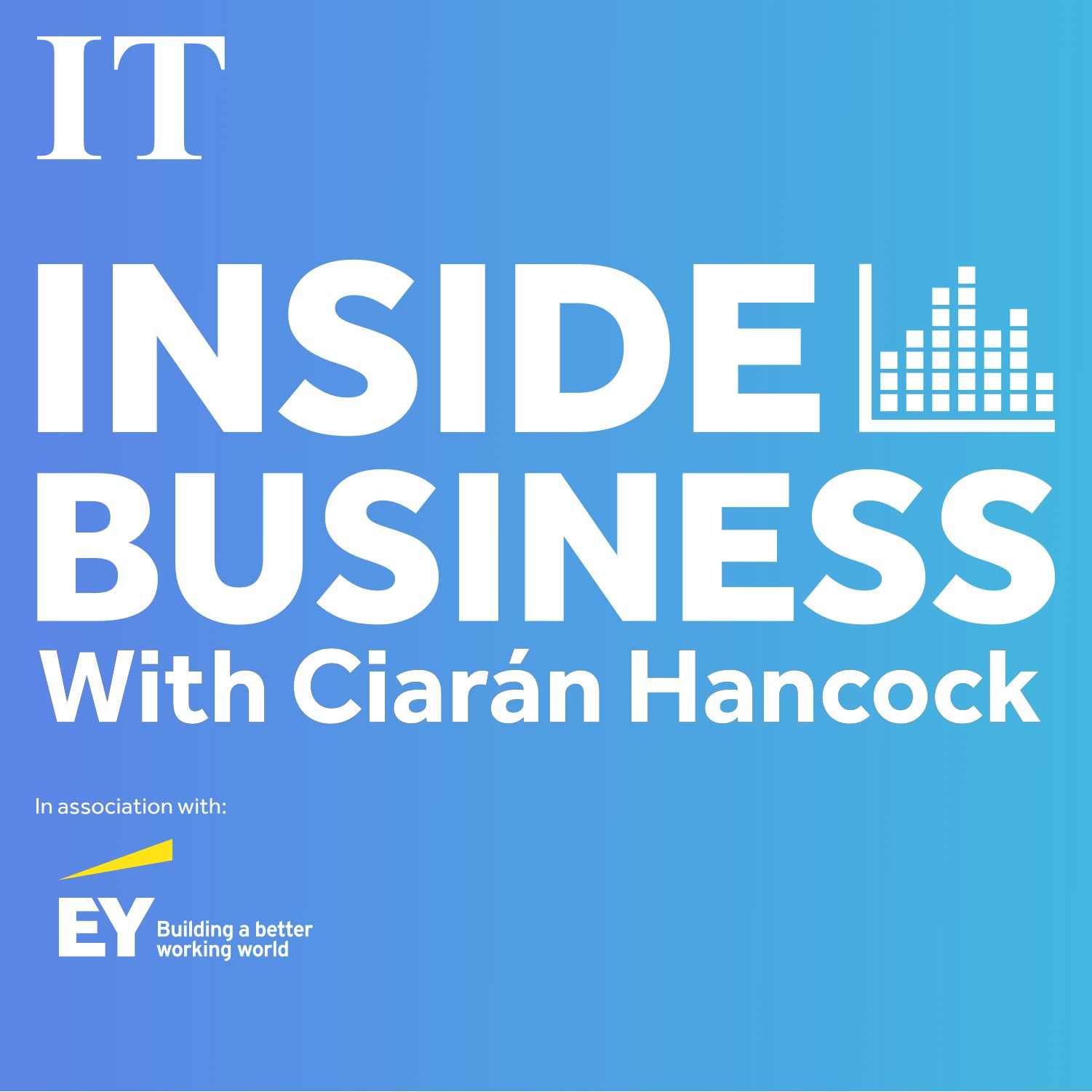 A look ahead to 2023
OUTsurance would also be the first entrant into the State in the wake of a number of reforms aimed at reducing volatility and coverage costs in a historically highly volatile market, even by the cyclical nature of insurance internationally.
The average award by the Personal Injuries Assessment Board (PIAB) fell by 38 per cent in the first half of last year across motor, public and employers' liability lines compared to the same period in 2020, before new judicial awards guidelines were implemented. There has also been a sharp decline in the number of High Court personal injury cases being lodged since the guidelines took effect in April 2021.
Meanwhile, the Central Bank imposed a ban last July on the previously widespread practice of motor and home insurers increasing premiums for loyal customers by stealth.
Insurers made a €176 million profit from motor insurance in 2021 – equating to 13 per cent of €1.35 billion of gross earned premiums, according to Central Bank data. Both figures were the highest for a full year since at least 2009 and contrast with a period in the middle of the last decade when motor insurers made large losses, which prompted a spike in premiums.
Profits in motor coverage in recent years have partly been used by general insurers to subsidise loss-making underwriting of public and employers' liability, and commercial property insurance.
Peter Boland, director of the Alliance for Insurance Reform, said he would "warmly welcome" any additional insurance capacity in the market.
"Any underwriter coming into Ireland for the first time will benefit greatly and disproportionately from the massive reforms that have been put in place over the last two years," he said.
"However, there would appear to be no shortage of competition on personal lines and this is evidenced by the increasingly competitive rates being offered. But there's a clear lack of capacity on [business] liability insurance, with premiums actually continuing to increase on renewal for sectors such as hospitality, tourism and the community, voluntary, sports and charities sectors."