So many things in Ireland don't seem to be a problem until they're a crisis. The Government seems to be in a perennial state of reacting to things that have already spun out of control. Housing and emergency-department overcrowding are the obvious ones but there are major bottlenecks in transport, water, education and mental health services. As a state, we don't seem to be able to plan.
An insider once told me that the Department of Education was so under-resourced that it was only able to turn over as an institution on a day-to-day level. Strategic thinking, long-term planning were out the window, he said.
Speaking at a conference on housing hosted by the Irish Home Builders Association (IHBA) last week, the chief executive of Glenveagh Properties, Stephen Garvey, noted that An Bord Pleanála had just 70 inspectors and 15 board members with which to regulate the entire planning system here. Contrast this, he said, with the Central Bank which has 1,100 staff to regulate the financial system.
"It was never scaled up properly," Garvey told the conference. How could the agency in charge of planning in a country with the worst housing problem in Europe be so starved of resources?
Garvey actually overestimates An Bord Pleanála's staffing levels. When contacted, a spokesman said the agency's board, which ultimately determines appeals and applications for strategic infrastructure and housing developments, has traditionally had just 10 members. It currently has eight but Minister for Housing Darragh O'Brien is in the process of extending this to 15.
And while Garvey was correct in saying it has a complement of 70 inspectors, this hasn't always been the case. In 2018, it had 57. In 2020, it had just 56.
[ Irish planning system one of world's 'most bureaucratic', conference told ]
Setting aside recent debacles, An Bord Pleanála was one of the few public institutions directly involved in property to emerge from the 2008 financial crisis with its reputation intact.
Builders and developers might have taken issue with its decisions or the time taken for those decisions – they still do – but there was never any hint of impropriety.
And the recent controversies, while damaging, don't appear to rank highly on the scale of alleged wrongdoing, not when compared with what went on in other areas. The tracker mortgage scandal went on under the nose of the Central Bank for several years and has cost people their homes.
Nonetheless the agency is to be rebranded An Coimisiún Pleanála under the Government's new Planning and Development Bill, which promises the biggest shake-up in planning in this country in decades.
The legislation will introduce mandatory timelines for planning decisions, enforced by penalties; longer-term development plans; and stricter rules around the taking of judicial reviews, a major headache for the industry and the seeming trigger for an overhaul of the planning system in the first place.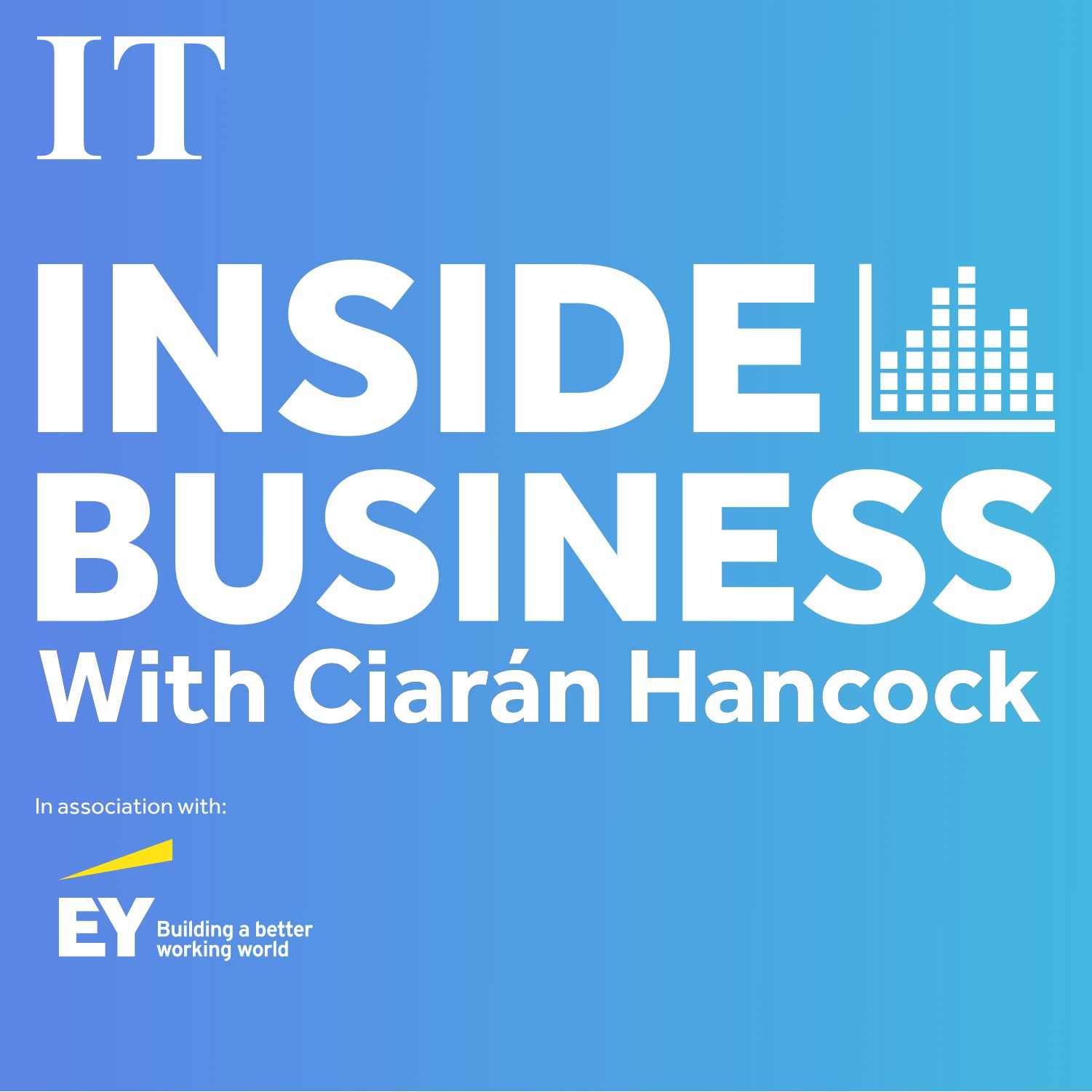 What the most recent tech cuts and bank runs could mean for Ireland
According to the Construction Industry Federation (CIF), there are 70,000 homes currently stuck in the planning system after being appealed to An Bord Pleanála or to the courts.
But no amount of rebranding or mandatory timelines will move the dial unless agencies such as An Bord Pleanála are adequately resourced.
Garvey told the IHBA's conference that planning (both the system and Government planning policy itself) was the single biggest obstacle to house building here and to his company's objective of building 3,000 homes a year (it currently builds about 2,000).
"War is out of our control, supply chains are out of our control, interest rates are out of our control but planning policy is within the State's control," he said. Garvey was one of several speakers to voice the industry's frustration with the current system.
Planning expert John Downey described the Republic's system as one of the "most bureaucratic" in the world, noting that the current process, from local development plan to specific project assessment, An Bord Pleanála appeals and judicial reviews, could take up to four years and was one of the principal drivers of cost here.
"Talking to the guys coming in the door today, the biggest thing [they say] is the delay in getting planning, they're waiting, they're waiting, they're waiting while they're paying finance," he said. The CIF estimates that a judicial review case can add between €10,000 and €20,000 to the cost of an individual home.
[ Only a quarter of vacant properties financially viable for renovation, report finds ]
Downey described the Government's Bill as a "missed opportunity" because it didn't reduce the exhaustive number of stages involved in the process here.
Businesses, we're told, want less regulation, less government involvement but that's an oversimplification, particularly when it comes to planning where the demand is for a more efficient service.
The head of employers' group Ibec Danny McCoy made similar noises at the recent Dublin Economics Workshop event, calling for bigger government, more public services and higher taxes to pay for them, not what you'd expect from the head of the State's main business lobby.
[ Property prices fall for first time in nearly three years as interest rates bite ]
"Thinking businesses will realise that the things they state as their frustrations with this State can only be sorted by bigger government in terms of things like regulation, in terms of planning," he told the annual economists' think-in in Wexford last September.
There is too much uncertainty and too much risk involved in planning here. The Government's overwhelming reliance on the private sector to deliver housing isn't backed up with sufficient resources for the planning system, a problem that's been highlighted for perhaps two decades. We've essentially failed to plan for more planning.