The Republic has one of the "the most bureaucratic planning systems in the world", a Dublin conference on housing was told on Wednesday.
Planning expert John Downey said the current process, from local development plan to specific project assessment, An Bord Pleanála appeals and judicial reviews, can take up to four years and was leading to long delays and expensive outcomes.
"Talking to the guys coming in the door today, the biggest thing [they say] is the delay in getting planning, they're waiting, they're waiting, they're waiting while they're paying finance," he told the Irish Home Builders Association's housebuilding summit in Croke Park.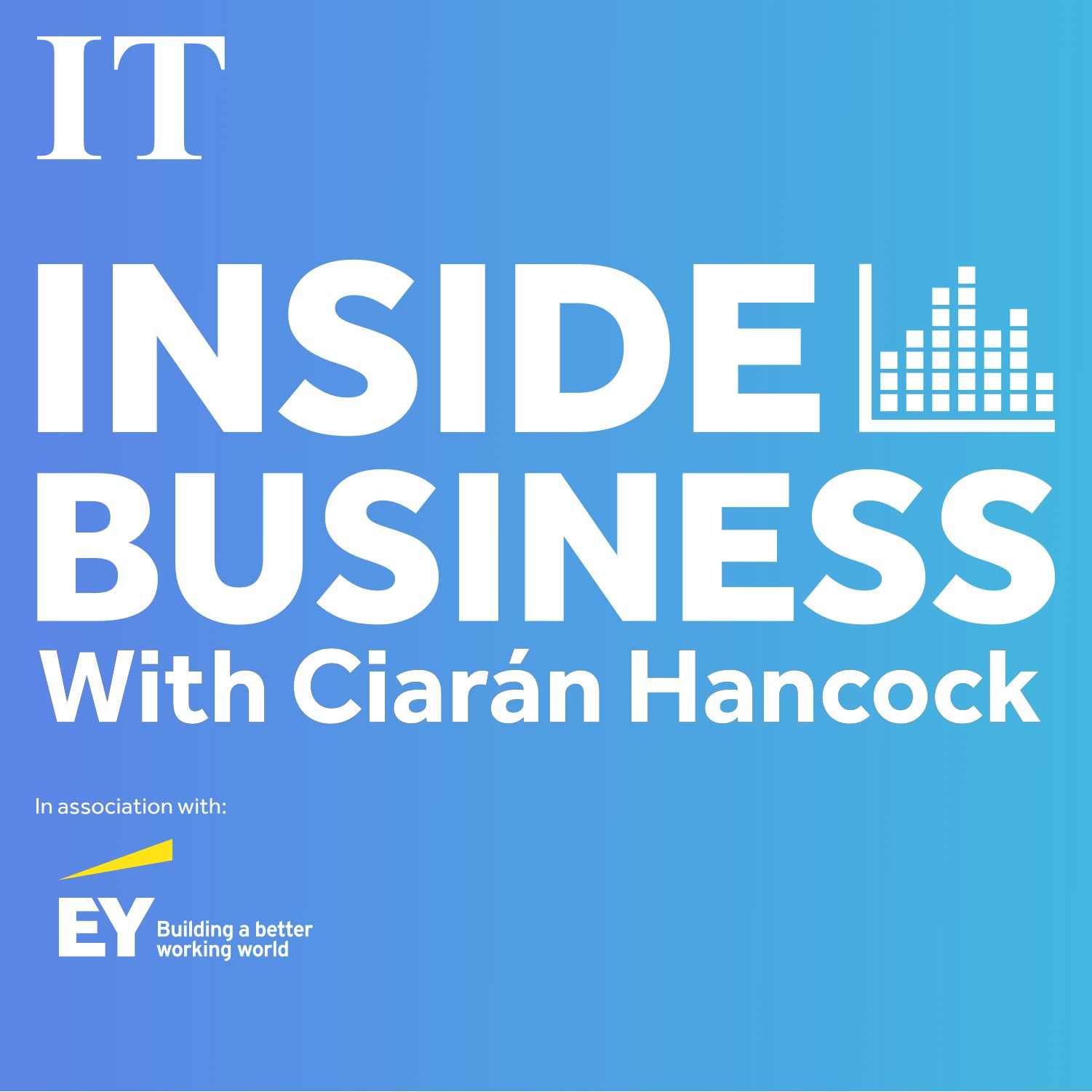 Silicon Valley Bank: what is the cost of the collapse?
"So you've got a four-process system while in Europe they do a development plan, they agree what happens in a certain area, they get the consent in eight weeks and they go ahead ... so it takes out the uncertainty and the risk," he said.
While the Government's landmark Planning and Development Bill, which a promises the biggest shake-up in planning in decades, would simplify the process legally, it was a "missed opportunity" in terms of speeding up planning itself, Mr Downey, director of well-known planning firm Downey Planning, said.
Earlier Paul Hogan, acting assistant secretary of the Department of Housing, said he hoped the Government's planning Bill would be ready to sign into law by the middle of July this year. It is currently going through the legislative scrutiny process.
The Bill is designed to bring greater clarity and consistency to planning decisions but also to speed up the process. It promises mandatory timelines for planning decisions, along with penalties for An Bord Pleanála when these are not met.
The type of penalties to be imposed are still being debated but "fines are probably not the best way to go," Mr Hogan said.
The Bill also sets new rules under which residents' associations and other interested parties can take judicial reviews but only when they can demonstrate a "sufficient interest", meaning they cannot take a case on public-interest grounds. It also specifies that cases involving the natural environment could be taken only by a company that has been in existence for at least one year and has "no fewer than 10 members".
The proposed legislation come amid a spate of objections and judicial reviews of planning decisions, which developers claim are impeding the planning process here and aggravating the housing crisis. Planning applications for more than 70,000 homes are awaiting decisions after being appealed to An Bord Pleanála or to the courts, according to the Construction Industry Federation (CIF).
"What we're insisting through this Bill is that those who make judicial reviews are affected either directly or indirectly by the proposal and that they must be named," Mr Hogan said.
Phoebe Duvall, planning and environmental policy officer with heritage agency An Taisce, said the delays in planning were not all down to objections and in many cases they reflected a lack of resources at State level.