Irish and other European banking stocks fell sharply on Wednesday as investors, already rattled by the collapse in the past week of Silicon Valley Bank, turned their focus to embattled Swiss lender Credit Suisse, whose main shareholder has ruled out providing more capital.
The Iseq Financial index, dominated by the three remaining Irish banks, slid 6.1 per cent, bringing its losses over the past week to 16 per cent, while the Stoxx Europe 600 Banks index, a measure of the wider sector, ended a volatile session down 6.9 per cent as banks also led Wall Street shares lower.
Credit Suisse, which is in the middle of a big restructuring plan after a string of scandals in recent years, plunged as much as 31 per cent to a record low as the chairman of Saudi National Bank, which anchored a capital raise by the Swiss group late last year to become its biggest shareholder, ruled out increasing its stake from its current level of just under 10 per cent.
Credit Suisse's chairman, Axel Lehmann, said early in the day that the question of government assistance "isn't a topic" and the group's effort to return to profitability, after posting the equivalent of a €7.5 billion loss last year, isn't comparable to the severe liquidity issues hitting smaller lenders in the US.
[ Cantillon: Credit Suisse isn't the next Lehman. Yet ]
Swiss financial authorities issued a statement on Wednesday evening in support of Credit Suisse, saying it continues to meet strict capital and liquidity requirements imposed on systemically important banks, and that the country's central bank would provide it with liquidity if necessary.
Three US lenders – Silicon Valley Bank, a major backer of tech start-ups; crypto-focused Signature Bank; and Silvergate Bank – have collapsed in the past eight days. The main concern for European banks, for now, is how the crisis will affect plans by central banks to continue to raise interest rates.
Irish banks have been among the biggest beneficiaries of rising European Central Bank (ECB) rates, driven, to date, by the ECB's shift since the middle of last year from charging banks negative rates for surplus deposits stored with it to paying them a rate of 2.5 per cent. The three Irish banks had €67 billion of surplus money stored with the central bank as of end of last year.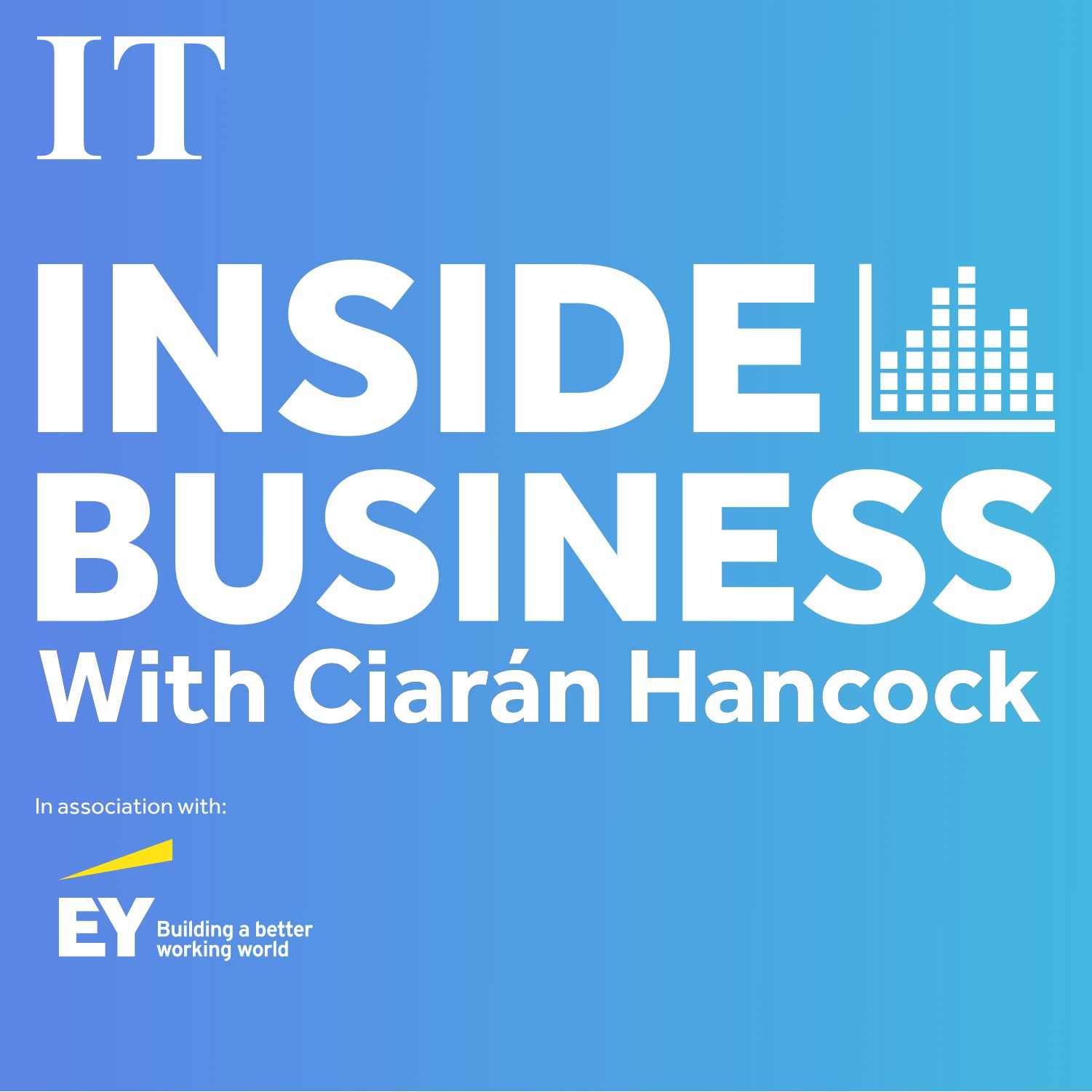 Silicon Valley Bank: what is the cost of the collapse?
James Buckley, an analyst with Cantor Fitzgerald Ireland, said that while the "read through" from the US banking crisis "appears limited for the Irish banks, it has reminded investors of the risks inherent in the sector, particularly were the global economy to go into recession".
Richard Flood, an investment manager with Brewin Dolphin Ireland, said: "Our view is that this is not 2008 all over again. This is not a systemic issue, even if we are to see some other banks fail because of poor business models. But the genie is out of the bottle in terms of sentiment and it's going to take some time for the market to settle down."
[ Martin Wolf: Banks are designed to fail – and they do ]
He noted that Irish banks have much higher levels of capital reserves, "sticky" household deposit bases, and stronger loan books – as a result of stricter lending policies and Central Bank mortgage rules brought in in 2015 – than they held at the time of the global financial crisis almost 15 years ago.
Taoiseach Leo Varadkar told reporters in Washington that he was "not concerned about the stability or health of any of our banks", though Irish officials were monitoring international developments "very closely".
Financial markets are now pricing in the prospect of ECB president Christine Lagarde paying heed to banking turmoil and not delivering a promised half-point rate hike when the central bank announces its latest policy decision on Thursday. Money markets now expect a smaller 0.25 of a point rise.