Some 316,804 Ulster Bank and KBC Bank current accounts were open at the end of January, new Central Bank figures have revealed, a decline of 54 per cent since the start of 2022. Both banks are in the process of winding down their operations and closing customer accounts as they prepare to leave the Irish market altogether.
A flurry of activity in the five weeks to the end of January meant 81,799 current and deposit accounts closed over the period, a 12 per cent increase on the previous five weeks.
The Central Bank said that the reduced closure activity in the period to the end of last year was likely due to "seasonal factors", chiefly the lead-in to Christmas.
The figures indicate that some 696,674 accounts have now been closed since the start of 2022 of which 364,996 were current accounts, and 331,678 were deposit accounts.
Of the 316,804 Ulster Bank and KBC Bank current accounts that remained open at the end of last month, the Central Bank said that 129,832 were deemed by the banks to be the customer's 'primary' account.
"However, updated information, using a shorter reference period for measuring activity levels, shows that a significant proportion of current accounts currently defined as primary, exhibit relatively low levels of customer reliance," the regulator said.
Meanwhile, more than one million current and deposit accounts were opened across the three largest remaining retail banks — Bank of Ireland, AIB and Permanent TSB — since the beginning of 2022, the figures reveal.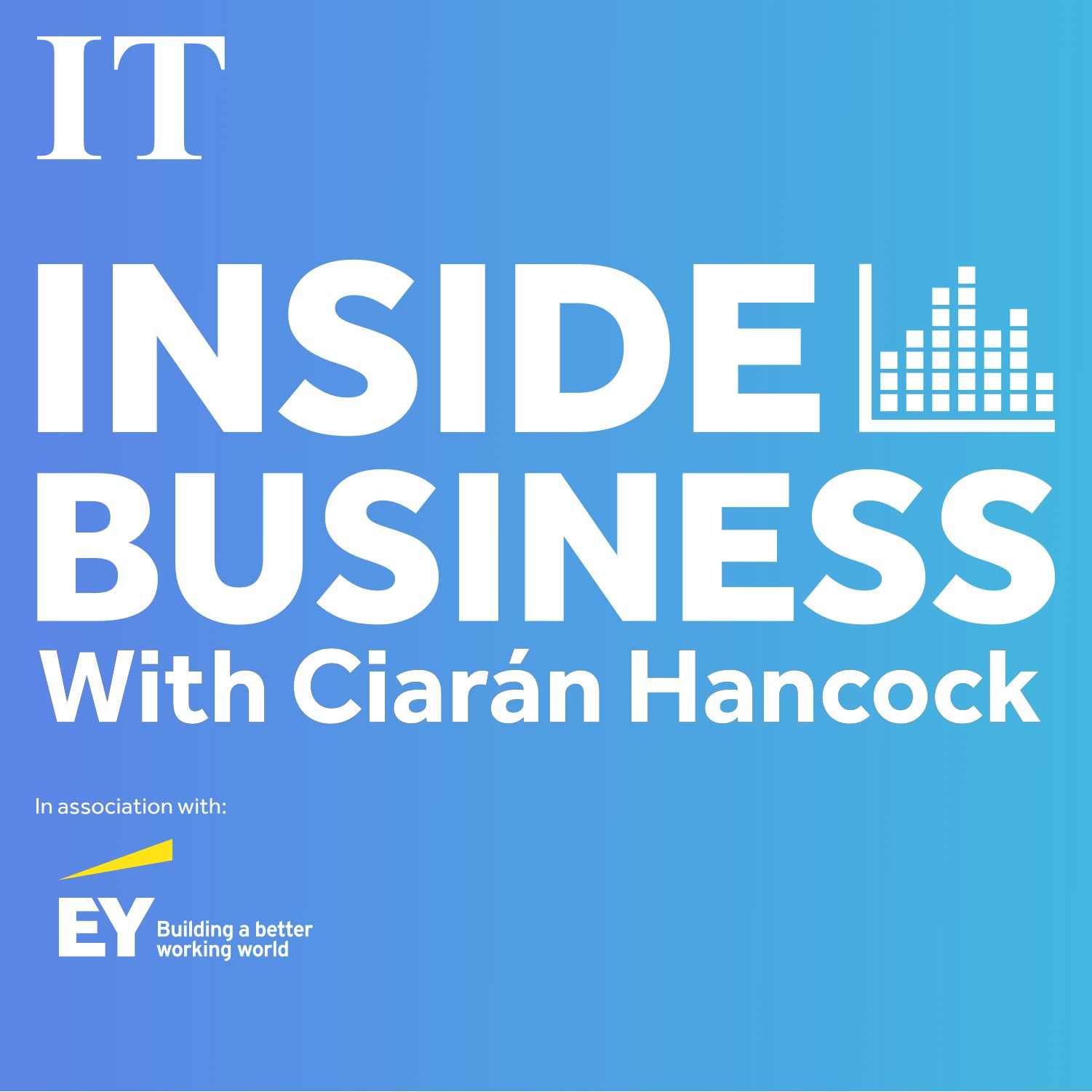 Irish jewellery designer Chupi: 'The divorce ring is a whole new category'
The Central Bank said that in the five weeks to the end of January, a total of 78,604 accounts were opened, an increase of 40 per cent when compared with the five weeks to the end of December.
It also noted that data from the Department of Social Protection and the Central Bank sources continue to demonstrate "a significant decline in overall customer activity" within Ulster Bank and KBC Bank.
Earlier this week, Permanent TSB announced that it had completed its acquisition of Ulster Bank's micro-SME performing loan book as part of a broader transaction that includes the transfer of a €5.2 billion portfolio of non-tracker mortgages.
PTSB chief executive Eamonn Crowley said the migration of the SME lending portfolio marked "a significant step" in the process.
Successful move
Separately, Ulster Bank parent NatWest Group published its 2022 earnings on Friday, highlighting an agreement with AIB for the transfer of performing commercial loans, noting the successful migration of a further two tranches of performing commercial loans was completed during the fourth quarter of 2022.
Some €2.1 billion of gross performing loans were fully migrated by year-end. It is expected that remaining migrations of commercial customers will be completed in phases over the first half of 2023.
Speaking last month, Brian Hayes, chief executive of the Banking and Payments Federation of Ireland, said that while there has been "huge progress" in current and deposit account switching, around 13 per cent of Ulster and KBC bank customers had yet to select a new service provider and open an account.
He urged anyone who had not opened their new account to do so "as soon as possible".