Ulster Bank's non-performing mortgages have fallen by 25 per cent in the past year as distressed borrowers rush to agree restructuring deals ahead of a sale of the bank's problem loans as it exits the Republic.
The bank's chief executive, Jane Howard, told the Oireachtas finance committee on Wednesday that the bank's heightened focus on finding sustainable solutions for soured loans since it signalled that it was quitting the market had resulted in the sharp decline in non-performing mortgages.
This has seen 1,200 loans either returning to performing status in the past year, so that they can transferred as part of portfolio sales to Permanent TSB or AIB, or having been paid back or settled by borrowers, she said.
Ms Howard did not give the value of the loans involved. However, it is estimated that Ulster Bank had about €1.5 billion of non-performing loans (NPLs), mainly mortgages, when its UK parent, NatWest Group, said this month two years ago that it was retreating from the State. The bank has repeatedly said that it would leave a sale of this portfolio to the end of its loan disposals process.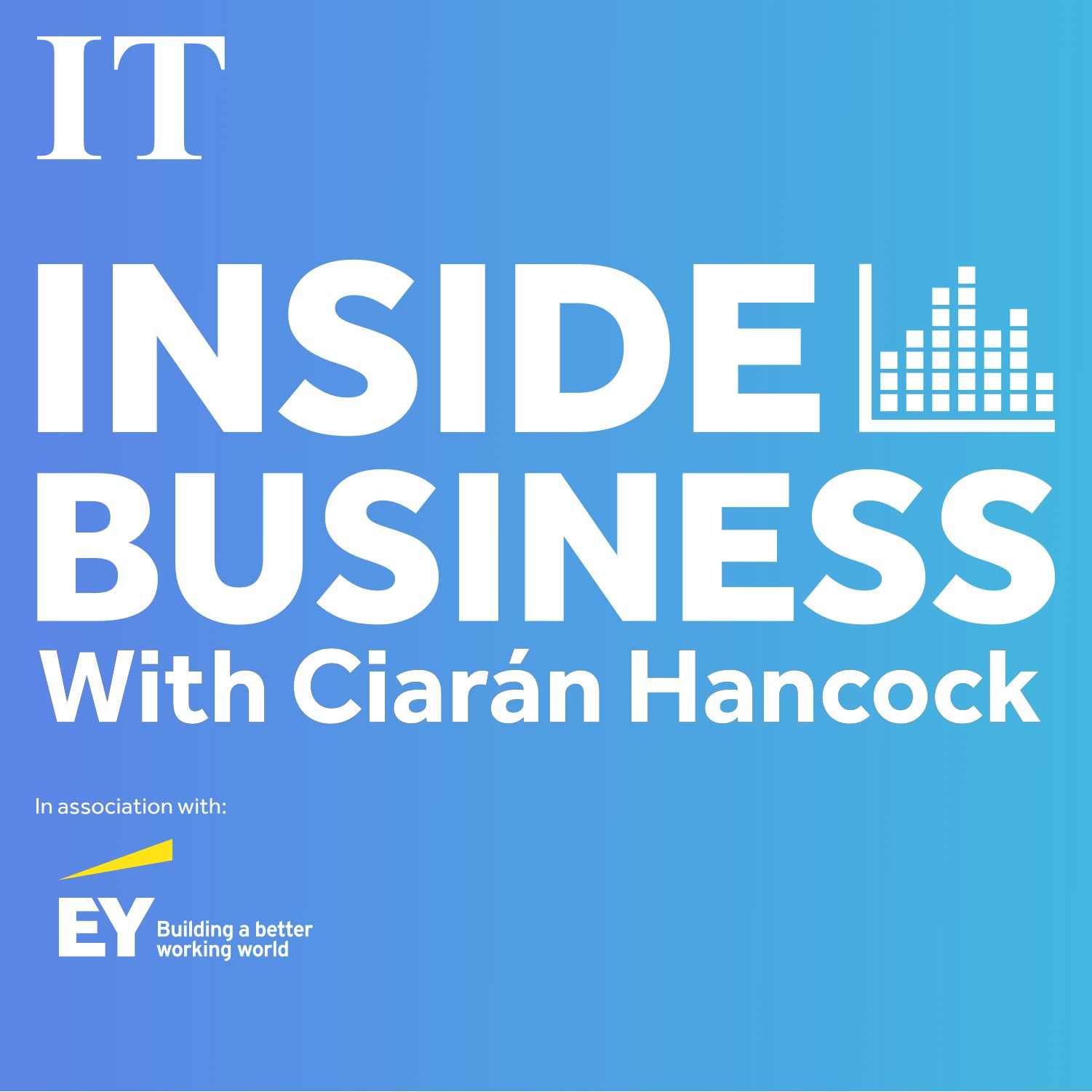 Has the Central Bank let down Irish mortgage holders?
Brendan Burgess joins the podcast to explain his critique of Central Bank policy on mortgage interest rates. It comes after Central Bank governor Gabriel Makhlouf told an Oireachtas committee that Irish banks should increase interest rates to reflect increases applied by the European Central Bank. Plus: Cliff Taylor and Eoin Burke-Kennedy look at the latest economic trends.
It has emerged in recent times that tens of thousands of non-performing mortgages sold to overseas investment firms since the financial crisis are facing above-the-odds rates of as much as 7 per cent. This compares to the average rate on new Irish mortgages of 2.57 per cent, as of November.
[ Michael McGrath awaits answers from regulator about concerns over overpriced 'vulture fund' mortgages ]
Meanwhile, 91 per cent of Ulster Bank personal current accounts in existence a year ago have now either been closed by customers or fewer than five or fewer transactions per month, Ms Howard said, as the bank advances its exit strategy. This increases to 95 per cent when personal deposit accounts are included.
Ulster Bank has frozen 126,000 low-use personal customer accounts with fewer than five transactions a month since November and is now planning to move on 20,000 accounts with higher levels of activity that have passed their six-month notice period, the chief executive said.
However, the bank has not yet decided to freeze or close any accounts of so-called vulnerable customers or those still in receipt of payments from the Department of Social Protection. The number of customers in receipt of payments form the department has fallen to 5,500 from 171,000 this time last year, Ms Howard said.
Frank Jansen, chief executive of KBC Bank Ireland, which is also exiting the Irish market, told the committee that some 26,000 of the company's current-account holders still need to open an account elsewhere. The figure is down 50 per cent from May 2022, just before the bank started issuing notice to customers to find alternative arrangements.
Mr Jansen disclosed that only 50 of the 650 KBC Bank Ireland employees eligible to transfer to Bank of Ireland – as the latter takes over its €9 billion of performing loans as well as its deposit book – have so far taken up the offer. KBC Ireland has a total of 1,019 employees, according to a spokeswoman.
"It is still too early to state the final number of employees who have chosen to transfer to Bank of Ireland as they are entitled to change their decision up to the point of migration," Mr Jansen said.
Those who do not elect to move will depart over the course of 2023 and 2024 under a redundancy programme.
Ulster Bank said last week that following the recent transfer of 25 branches to Permanent TSB, as part of a wider deal also involving the disposal of loans, it will close its remaining 63 outlets by the end of March.
About 600 Ulster Bank staff, or a quarter of total employees, have signed up to a first round of redundancies, with a similar number transferring gradually to Permanent TSB and AIB.
The lender expects to open another voluntary redundancy round next month with further phases later this year as work continues to reduce or cease. Ms Howard told the Oireachtas committee that it will be 2024 at the earliest before Ulster Bank hands its licence back to the Central Bank.