Bank of Ireland raised its net interest income growth forecast for the second time in less than six weeks on Friday, as the European Central Bank (ECB) continues to hike interest rates to rein in soaring inflation.
The largest Irish bank by assets said it now expected its net interest income to grow by about 10 per cent this year. That points to a full-year figure of €2.44 billion. Net interest income accounted for three-quarters of Bank of Ireland's total operating income last year.
Shares in Bank of Ireland, where Myles O'Grady became chief executive four weeks ago, soared 7 per cent to €8.41, bringing their advance so far this year to more than 68 per cent.
Last month, the lender projected that its net interest income would grow by 6-7 per cent, which itself marked an upgrade from its previous guidance that it would be only "modestly higher" than the 2021 out-turn.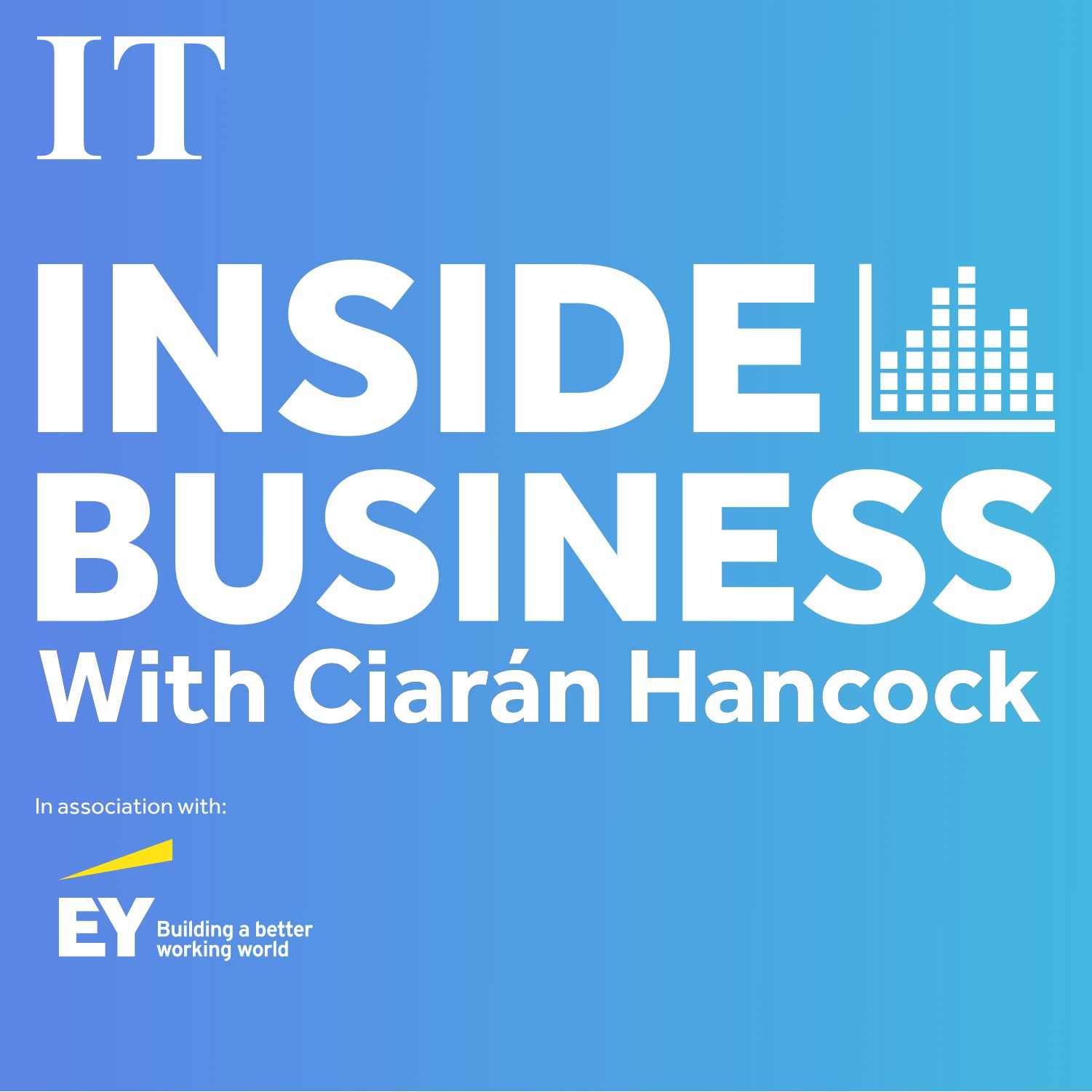 Post office quarrels / Drug dealing impacts city centre businesses
CEO of An Post David McRedmond joins Ciaran Hancock to discuss the ongoing row between An Post and the UK's Post Office over the implementation of post-Brexit customs rules, which is resulting in thousands of online purchases being returned to British retailers. Later on, we hear from two Dublin city centre business owners, Stephen Kennedy of Copper+Straw cafe and Sean Crescenzi of Happy Endings restaurant. They speak about the impact that anti-social behaviour and drug dealing, in and around Aston Quay, is having on their businesses and the immediate and long-term solutions they would like to see implemented to address the issue.
Interest income growth is being driven, so far, by the bank no longer being charged negative rates by the ECB for excess deposits stored with it, as well as the bank availing of ultra-cheap loans from the Frankfurt-based institution. The ECB's deposit rate has swung from minus 0.5 per cent to 2 per cent since July, including a 0.5 of a percentage point increase announced on Thursday.
The ECB's main lending rate has jumped from zero to 2.5 per cent since July, which has had an automatic impact on Bank of Ireland's tracker mortgages. The bank also increased the cost of fixed-rate mortgage products for new customers by 0.25 of a point last month, and is expected to move again in the near future.
Bank of Ireland's new net interest income guidance also reflects a reduced level of interest from ultra-cheap loans from the ECB of €30 million, compared with €62 million last year.
The lender said last month that it planned to repay these loans – which had been issued under the Frankfurt-based institution's Targeted Longer-Term Financing Operations (TLTRO) – at the end of November, after the ECB moved to toughen the terms of these facilities for euro zone banks.
Goodbody Stockbrokers analyst John Cronin said he expected market consensus earnings forecasts for Bank of Ireland to rise for this year and next as a result of the latest guidance.
Bank of Ireland also said on Friday its full-year results would be accompanied next March by an update on medium-term targets and strategy.
Meanwhile, Davy, the stockbroking and wealth management firm reacquired by Bank of Ireland this year, said on Friday it had appointed former Independent News & Media chief executive Vincent Crowley as its new chairman.
Mr Crowley succeeds John Corrigan, the one-time head of the National Treasury Management Agency, who joined Davy as chairman in 2015 and oversaw an executive overhaul and sale of the firm in the wake of a regulatory fine last year over a controversial 2014 bonds trade.