Soaring food and energy prices are inflicting severe strain on an ever-increasing number of people, according to three reports setting out the impact of the cost of living crisis.
Children's charity Barnardos said the spiralling cost of food and persistently high energy prices were putting enormous strain on Irish families with almost three out of every four children negatively affected.
A separate report from Safefood, the public food safety body, suggested many families on social welfare paid a third of their household income on the most basic of healthy foods.
[ Where will the cost-of-living crisis end? ]
[ Fine Gael Minister defends Coalition record during cost-of-living crisis ]
[ Cost of living has hit women, young families and renters hardest, research finds ]
Highlighting the hardship caused by high energy prices, the Society of Saint Vincent de Paul recorded a 40 per cent increase in requests for assistance paying energy bills last year with a 50 per cent rise in the first three months of this year, compared with the same period in 2022.
The charity's research and policy officer Issy Petrie told the Oireachtas environment committee that people were being forced to make "strategic choices" between food or energy throughout the week.
The study from Barnardos published on Wednesday found that 73 per cent of parents believed their children had been negatively affected by higher prices over the last six months with 17 per cent describing the impact as significant.
As many as one-in-five parents had gone without food on occasion while almost 40 per cent said there were times they could not heat their homes.
A further 28 per cent said they had cut back on, or gone without, medical care or medicines while 43 per cent cut back or cut out children's clothes.
Almost two-thirds of parents said that they had cut back on their children's social activities or entertainment or had gone without themselves.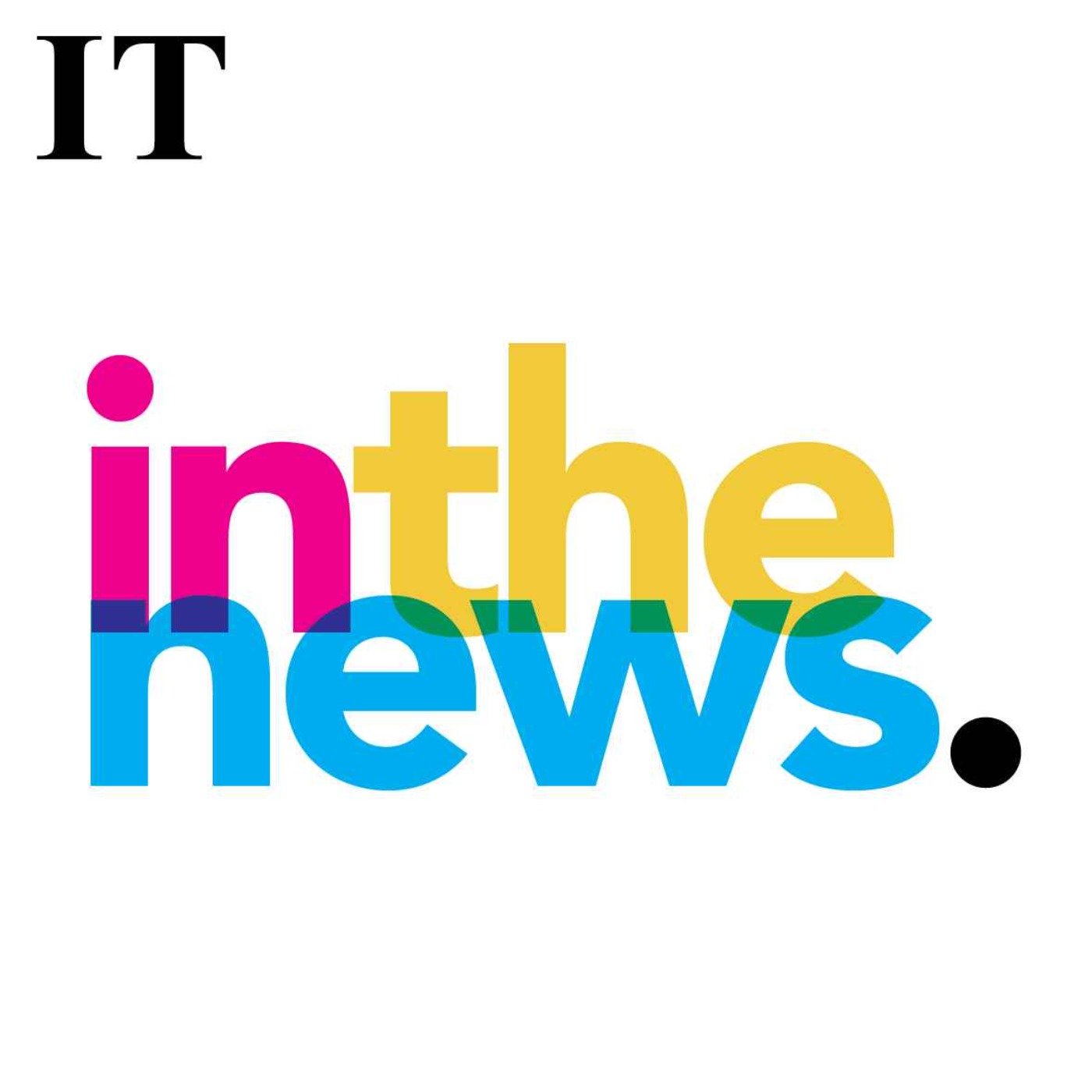 Will prices ever come back down?
The report was based on an Amarach Research survey of a nationally representative sample of 315 parents and insights from one-to-one interviews with parents using Barnardos services.
As many as 70 per cent said they "sometimes or always worried" about being unable to provide their children with essentials including food, heat or electricity while just 11 per cent said they had no worries about the provision of basics.
Parents admitted to being fearful of bills and feeling guilty about having to almost constantly say no to their children, adding that their mental health was deteriorating because of the extra cost of living pressures.
"It is unacceptable that children are going without the absolute minimal necessities and are being pulled into deprivation as a result of the cost-of-living increases," said Barnardos chief executive Suzanne Connolly.
On State benefits
She accepted "some measures introduced over the past year have helped" but stressed that it was "clear from parents interviewed that they don't feel the measures have gone far enough".
The biannual study from Safefood also suggested households with teenagers spent more than twice what households with younger children spent on foods considered to be healthy.
For a two-parent household on State benefits with two children in primary and secondary school, a weekly food shop was €150 or 32 per cent of their income, rising to €162 in rural areas.
"For all families with children, food is the largest household cost, and this has only been exacerbated by the rises we've seen in inflation in the past 12 months", said Safefood's director of nutrition Aileen McGloin. "We know from the research that food is often the flexible part of the household budget and gets sacrificed when other bills need to be met."