Elon Musk needs a jury to believe him if the Tesla boss is to avoid being hit with potentially billions of dollars in damages at a securities fraud trial.
The chief executive officer is scheduled on Friday to face off with lawyers representing investors who have taken him to trial in San Francisco.
The shareholders contend his 2018 tweets about a plan to take the electric-car maker private with "funding secured" amounted to lies that cost them big losses from stock price swings over a 10-day period before the plan was abandoned.
The trial requires jurors to delve into Mr Musk's state of mind when he posted the messages, and to determine whether the billionaire's tweets really influenced investor trading.
In his defence, Mr Musk's lawyers told the jury during opening statements that while his tweets were rushed and contained technical errors, they accurately conveyed that he was sincere about taking Tesla private.
[ Elon Musk's Tesla 'funding secured' trial to begin after jury selected ]
What matters most when Mr Musk is called to the stand, legal experts say, is how he reacts to his adversaries trying to nudge him into the sort of sardonic – and sometimes downright mean – observations for which he's famous.
"He is the guy everybody is going to have their eyeballs on, said Tim Crudo, a securities and criminal defence lawyer at Coblentz Patch Duffy & Bass in San Francisco. Lawyers representing the shareholders are going to try to goad him, Mr Crudo said. "They're going to try and get him to crack wise, make disparaging comments about lawyers, not answer their questions.
"If he comes across as not credible, if they don't like him, I think it's going to seep into the big-dollar legal questions that the jury is going to consider," Mr Crudo added.
Mr Musk has publicly expressed hostility to his legal adversaries. The case he's fighting now mirrors a lawsuit filed by the Securities and Exchange Commission, which resulted in his reluctantly agreeing to have his future social media posts screened by a Tesla lawyer.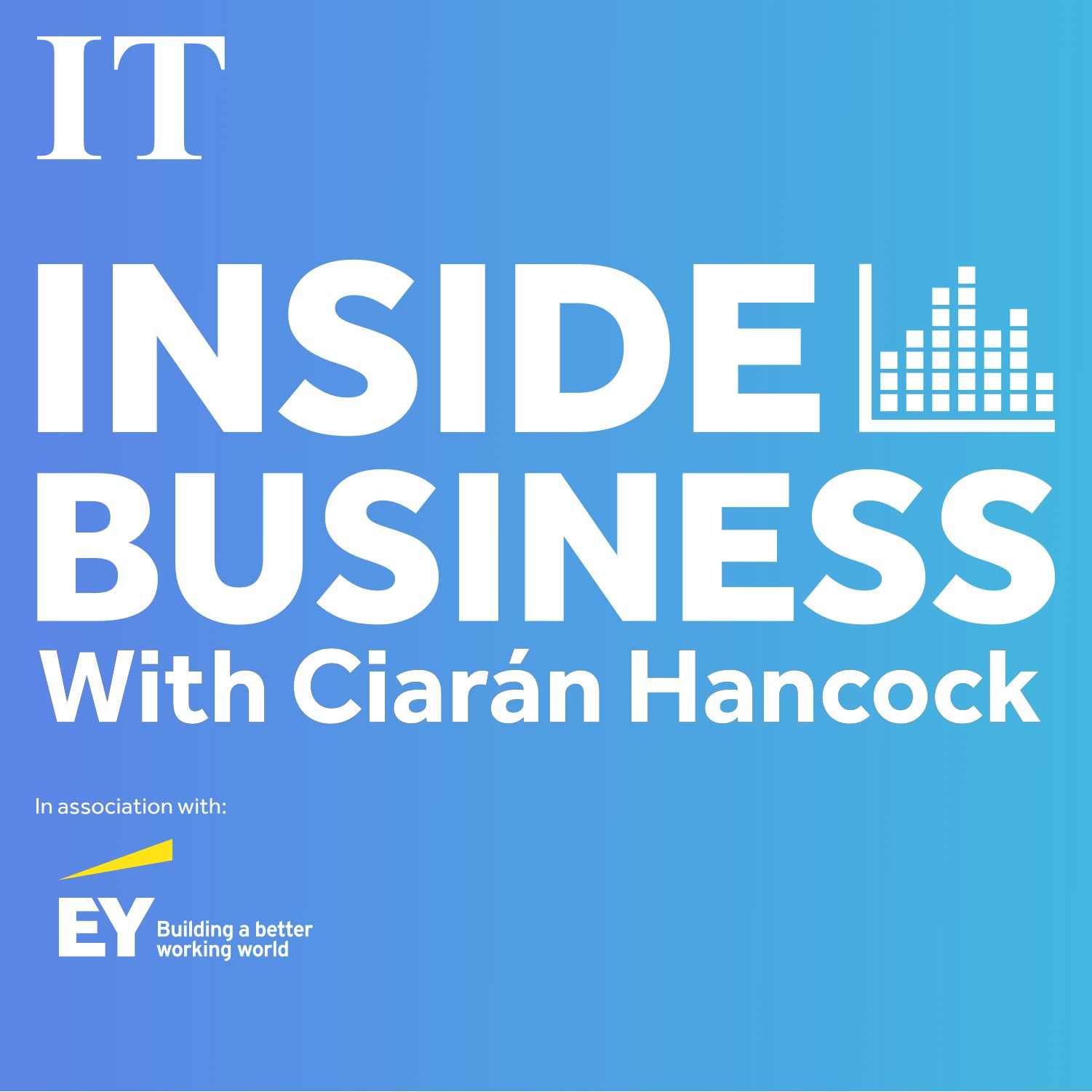 Davos: Politics, business and climate change converge at the WEF
Climate change is one of the themes of this year's World Economic Forum in Switzerland. Markets Correspondent, Joe Brennan, reports from Davos where a recent winter heatwave means the highest town in Europe has significantly less snowfall than usual. The Taoiseach, Finance Minister and a delegation from the IDA are there as part of Ireland's attempt to court FDI. All three parties are awaiting news from Microsoft on how many Irish jobs will be among the plans announced today to cut its workforce by 10,000, globally. Berlin Correspondent, Derek Scally, reports on how Europe's most senior data regulatory body has ruled the Data Protection Commission in Dublin has failed to investigate, with due diligence, data collection and processing at Facebook and Instagram. Critics say that may have deprived the exchequer of a multibillion euro windfall. With any subscription you'll get unlimited access to the very best in unique quality journalism from The Irish Times.
He has railed against the agency ever since, saying at a Ted Talk last year that the pressure to settle the case was like having a gun held to his "child's head".
Mr Musk is no stranger to the witness box. In a recent court fight, he showed more restraint. At a November trial in Delaware over his pay package, he sparred with a lawyer for investors. But he was subdued and calm compared with the hostile days he spent on the stand at the same court in 2021 defending his acquisition of SolarCity.
Mr Musk may not testify in San Francisco until Monday. When he does, the plaintiffs' lawyer has to be careful not to cross a line in trying to provoke the chief executive, Crudo said. Mr Musk can afford to be a little combative if it comes across to jurors as a fair response to the questions, he said.
"If they get the sense the lawyer's goading him and baiting, and they don't like the lawyer, then they're going to give Musk permission to tee off on the lawyer because they're going to think the lawyer deserved it," Mr Crudo said. Lawyers for the shareholders "want to let his inner Elon Musk come out. All the things that make him very popular and successful are things that may not serve him well on the stand." – Bloomberg