The opportunity to secure immediate rental income of €635,000 per annum from a strong tenant committed for a minimum 10-year term should see significant interest from investors in the sale of a detached industrial and office facility at Dublin's Cloverhill Industrial Estate.
Guiding at a price of €7.9 million, Unit AF40 is being offered to the market by industrial property specialist Harvey by way of sale and leaseback. The investment will provide the purchaser with a net initial yield of 7.31 per cent, rising to 8 per cent in five years' time.
The subject property extends to 7,983.60sq m (85,935sq ft) on a site of 5.56 acres and comes with the benefit of a new 15-year full repairing and insuring (FRI) lease to Alucraft Limited, with a guarantee provided by its parent company, the Clarison Group. The lease will incorporate a tenant-only break option at the end of year 10. The rent will step from €635,000 per annum in years 1-5, to €698,500 per annum in years 6-10, reverting to a CPI-linked cap-and-collar structure of 3 per cent and minus 0.5 per cent, compounding annually in years 11-15.
Established in 1975, Alucraft Ltd is an award-winning contractor, specialising in designing, engineering, manufacturing and installing architectural glazing systems on commercial and residential buildings throughout Ireland and the UK. The company has invested extensively in Unit AF40 since it moved there in 2012, and its intention during the term of the lease is to construct a new building, subject to planning permission, of approximately 6,620sq ft within the site grounds.
Alucraft was acquired by Elaghmore in 2018, a UK private equity firm, which at the time also acquired Williaam Cox Ltd (Irish co) and Alucraft Systems Limited (UK co). Later in 2019, Elaghmore acquired English Architectural Glazing (EAG), a UK business, before bringing all four trading businesses under the name and umbrella of the Clarison Group.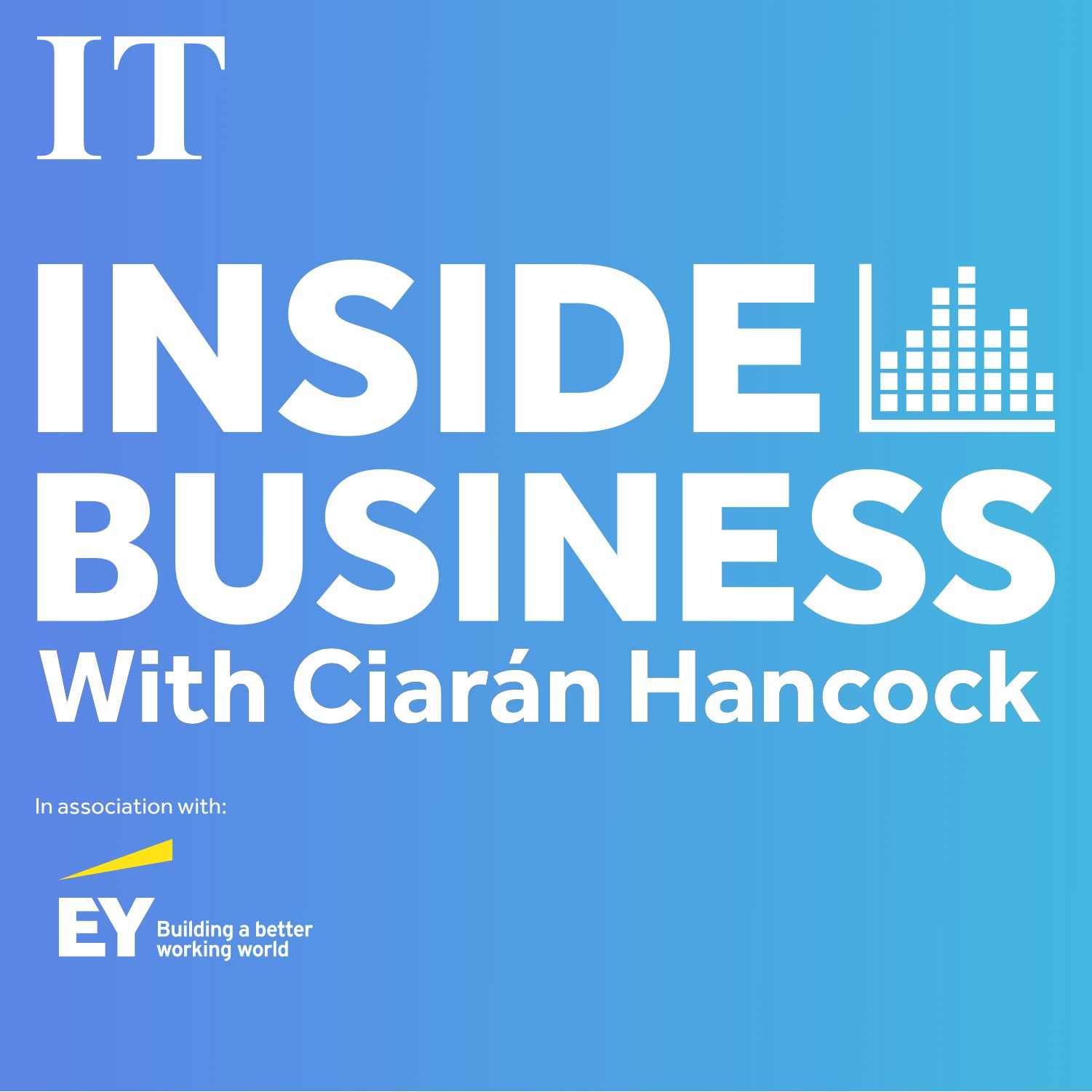 What will a new insurer in the market mean for consumers?
Publicly available figures for Alucraft Limited show turnover of €36.2 million in the year to the end of December 2021, profit before tax of €2.3 million and shareholders' funds of €6.7 million. While figures to the end of 2022 have yet to be released, it is understood the company's turnover has grown by more than 10 per cent.
Siobhan Convery, who is handling the sale on behalf of Harvey, says: "This sale and leaseback investment is a superb opportunity for investors to acquire a quality production facility, in an established industrial location, with a very strong tenant committed for a minimum 10-year term. The fixed rental uplift in years 6-10 eliminates risk, and with the vendor/tenant reserving the right to construct a further 6,000sq ft warehouse during the term of the lease, the longer-term prospects for this investment look very favourable indeed."